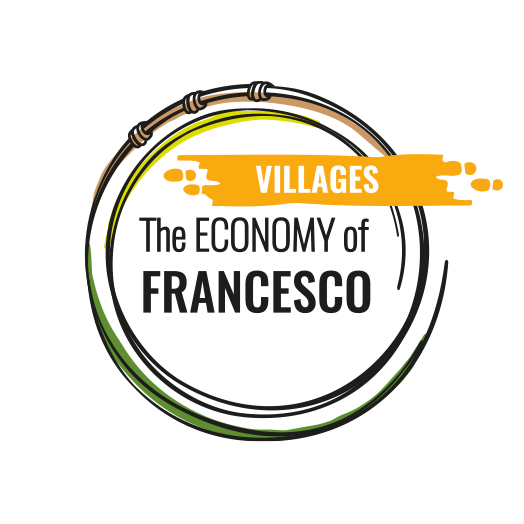 I 12 "villaggi EoF" rappresentano le sessioni di lavoro dei partecipanti sui grandi temi dell'economia di oggi e di domani.
I villaggi sono spesso crocevie di strade e cammini, luoghi di incontro fra persone e culture diverse.
Anche i "villaggi EoF" vogliono essere spazi di dialogo e di confronto, di domande e prospettive, di riflessioni e proposte.
ATTIVITÀ E REPORTS
On October 17, the International Day for the Eradication of Poverty, The Economy of Francesco would like to contribute to celebrate the date by organizing an online conversation entitled "How do we measure poverty?" that will focus on extreme poverty as a multidimensional phenomenon.