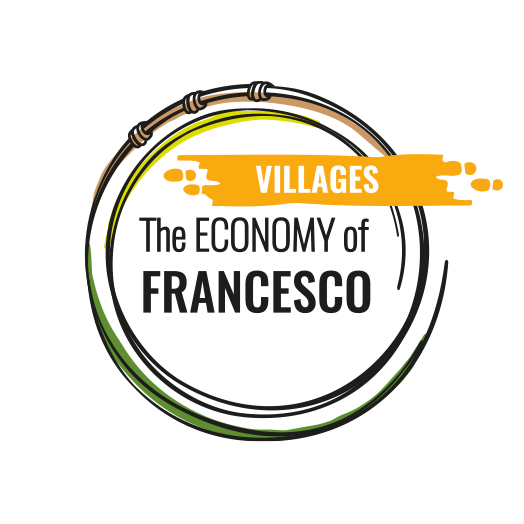 I 12 "villaggi tematici" rappresentano le sessioni di lavoro dei partecipanti sui grandi temi e interrogativi dell'economia di oggi e di domani.
Le sessioni sono iniziate online; tuttavia, durante l'evento, 12 luoghi significativi della vita di San Francesco e della città di Assisi ospiteranno il lavoro dei giovani.
ATTIVITÀ E REPORTS
On 29 July the series On-life seminars. Moving towards a post-Covid better world organized by the scientific committee of The Economy of Francesco came to an end. It meant to explore some of the topics and challenges of today's economy.