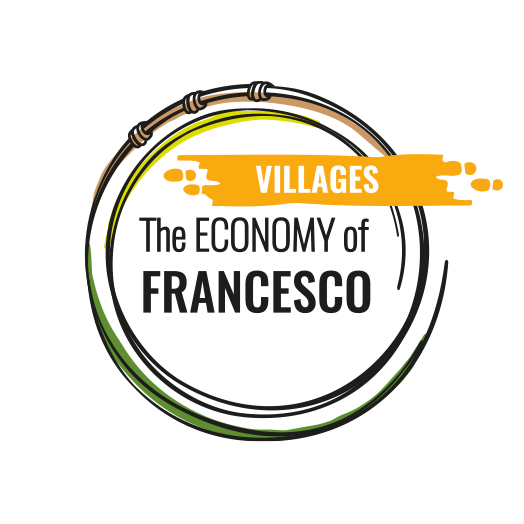 I 12 "villaggi EoF" rappresentano le sessioni di lavoro dei partecipanti sui grandi temi dell'economia di oggi e di domani.
I villaggi sono spesso crocevie di strade e cammini, luoghi di incontro fra persone e culture diverse.
Anche i "villaggi EoF" vogliono essere spazi di dialogo e di confronto, di domande e prospettive, di riflessioni e proposte.
ATTIVITÀ E REPORTS
"Pobreza y pobrezas. Buscando claves para América Latina" es el título del diplomado recientemente concluido en América Latina, impulsado por el CELAM (Consejo Episcopal Latinoamericano) e impartido por 15 jóvenes de The Economy of Francesco, como una contribución para dar una nueva alma a la economía.