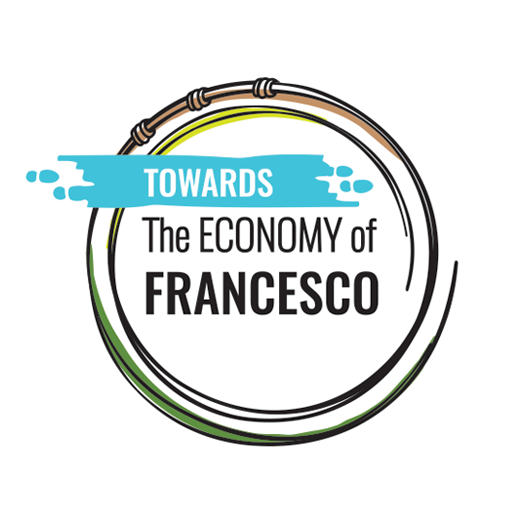 What are the events Towards The Economy of Francesco?
Meetings in preparation for the international event of Assisi 2020, organized at local or regional level, such as workshops, laboratories, seminars, conferences, promoted by organizations, movements, associations, universities, companies, informal groups etc.
They arise from the need to listen and enhance economic thinking and actions of young people by enabling them to come together and engage in a dialogue involving economists and entrepreneurs inspired by the message of Pope Francis.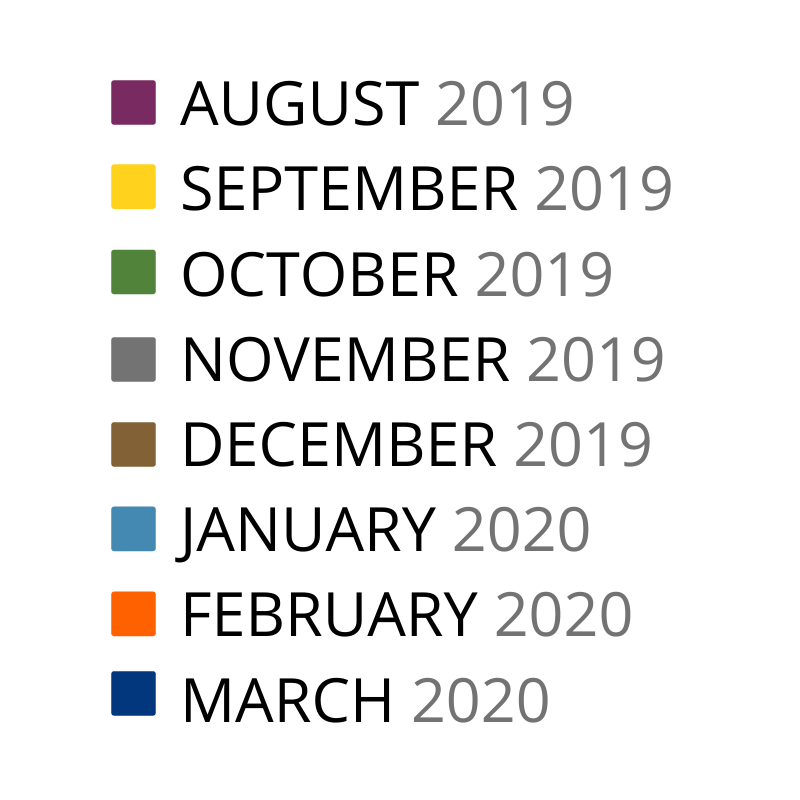 CALENDAR
In this box you will find all the "Towards The Economy of Francesco" events that have been reported to us
Are you organizing or do you want to organize a Towards The Economy of Francesco event?
We will publish it on the website!
Read, download and sign the rules / policy  

Fill out the 'TOWARDS THE ECONOMY OF FRANCESCO' EVENT APPROVAL form including the data and contents of the event

You will receive a reply email

Your initiative will be included in the calendar of events on the official website

After the event, tell us about it with photos, videos and the story of the initiative: they will be part of our bulletin board