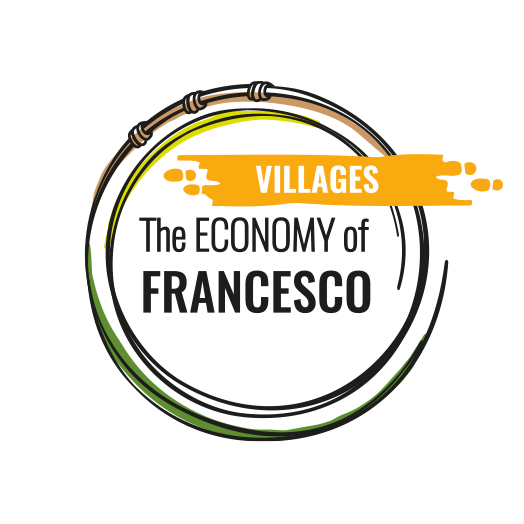 The 12 "EoF villages" represent the working sessions of the participants on key topics of the economy of today and tomorrow.
Villages are often crossroads and paths, places where different people and cultures meet.
Even the "EoF villages" want to be spaces of dialogue and confrontation, of questions and perspectives, of reflections and proposals.
ACTIVITIES & REPORTS
Nosotros, jóvenes economistas, emprendedores, agentes de cambio del mundo, convocados en Asís por el Papa Francisco, en el año de la pandemia COVID-19, queremos enviar un mensaje a los economistas, empresarios, decisores políticos, trabajadoras y trabajadores, ciudadanas y ciudadanos del mundo.