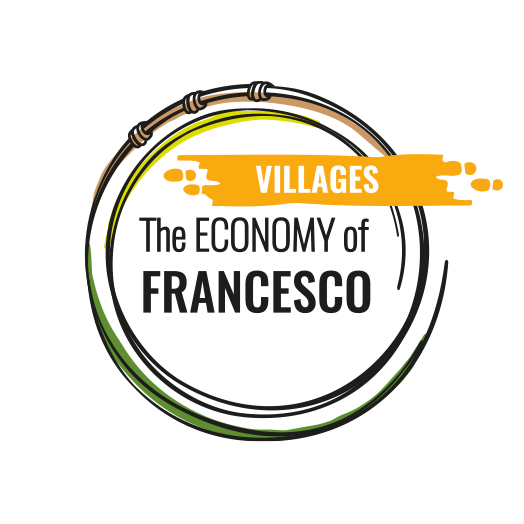 The 12 "EoF villages" encompass the participants' working sessions on key topics of the economy of today and tomorrow.
Villages are often crossroads and paths, places where different people and cultures meet.
Even the "EoF villages" want to be spaces of dialogue and confrontation, of questions and perspectives, of reflections and proposals.
ACTIVITIES & REPORTS
On October 17, the International Day for the Eradication of Poverty, The Economy of Francesco would like to contribute to celebrate the date by organizing an online conversation entitled "How do we measure poverty?" that will focus on extreme poverty as a multidimensional phenomenon.