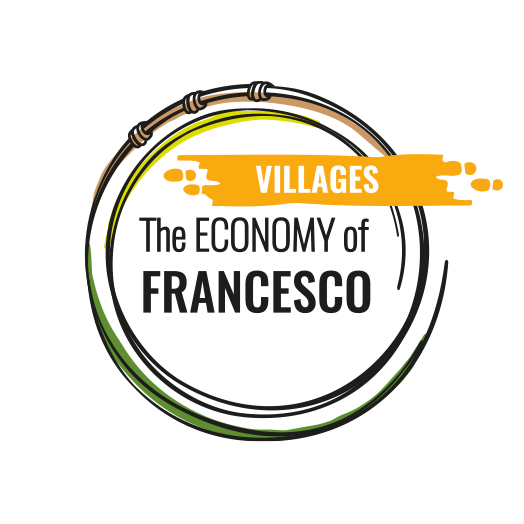 The 12 "thematic villages" encompass the participants' working sessions on key topics and questions of the economy of today and tomorrow.
The sessions started online; however, during the event, 12 significant places in the life of St. Francis and the city of Assisi will host the work of young people.
ACTIVITIES & REPORTS
On 29 July the series On-life seminars. Moving towards a post-Covid better world organized by the scientific committee of The Economy of Francesco came to an end. It meant to explore some of the topics and challenges of today's economy.