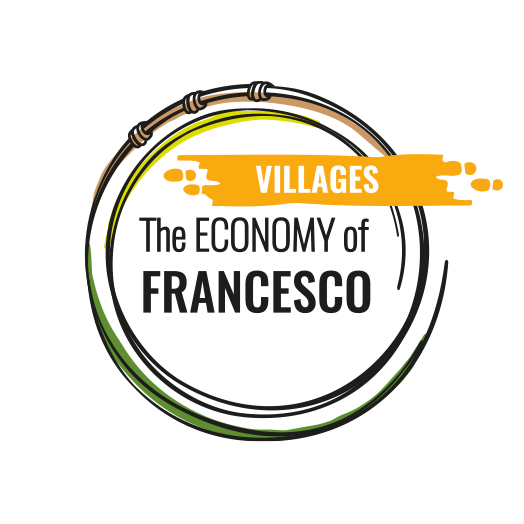 The 12 "EoF villages" represent the working sessions of the participants on key topics of the economy of today and tomorrow.
Villages are often crossroads and paths, places where different people and cultures meet.
Even the "EoF villages" want to be spaces of dialogue and confrontation, of questions and perspectives, of reflections and proposals.
ACTIVITIES & REPORTS
How did remote working affect our lives, productivity, and well-being? Will it be the new standard after the pandemic? In response to these questions, The Economy of Francesco's thematic village, Women for economy, decided to organize a space for dialogue to understand the challenges, advantages, and disadvantages that this type of work brings with it.