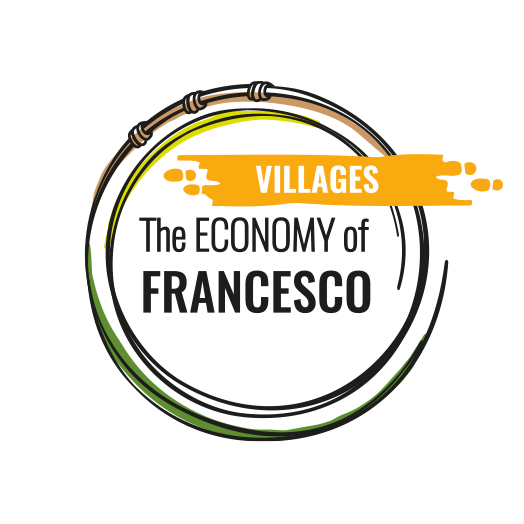 The 12 "thematic villages" encompass the participants' working sessions on key topics and questions of the economy of today and tomorrow.
The sessions started online; however, during the event, 12 significant places in the life of St. Francis and the city of Assisi will host the work of young people.
ACTIVITIES & REPORTS
An economy that is regenerative and inclusive "by design", what does it mean? Conversation with Ian Horughiy – from Ukraine and Diana Salgado – from Portugal; both are enrolled in the CO2 of inequalities village.