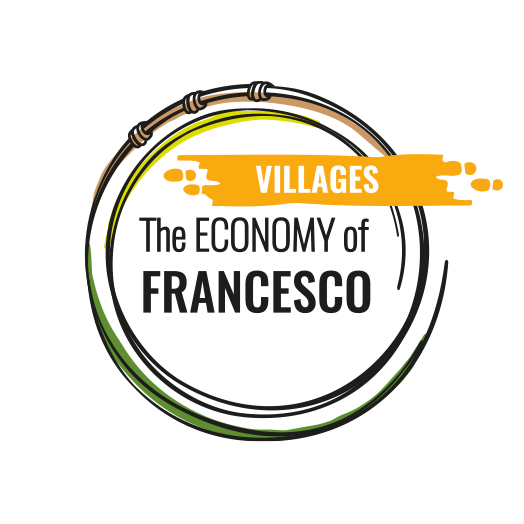 The 12 "EoF villages" represent the working sessions of the participants on key topics of the economy of today and tomorrow.
Villages are often crossroads and paths, places where different people and cultures meet.
Even the "EoF villages" want to be spaces of dialogue and confrontation, of questions and perspectives, of reflections and proposals.
ACTIVITIES & REPORTS
We young economists, entrepreneurs and change makers of the world, summoned to Assisi by Pope Francis, in the year of the COVID-19 pandemic, want to send a message to economists, entrepreneurs, political decision makers, workers and citizens of the world.