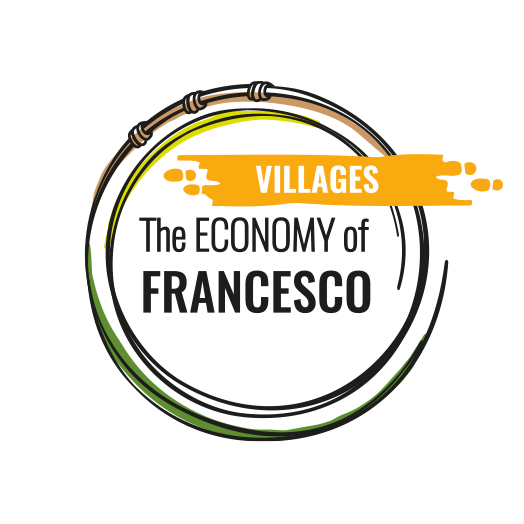 The 12 "EoF villages" represent the working sessions of the participants on key topics of the economy of today and tomorrow.
Villages are often crossroads and paths, places where different people and cultures meet.
Even the "EoF villages" want to be spaces of dialogue and confrontation, of questions and perspectives, of reflections and proposals.
ACTIVITIES & REPORTS
More than 100 registered participants, mainly from Latin America (Brazil, Argentina, Mexico, Ecuador and Peru) but also from Europe (Russia, Spain with Italy in the lead). In the first of the four Masterclasses organized by The Economy of Francesco in collaboration with the World Food Forum.