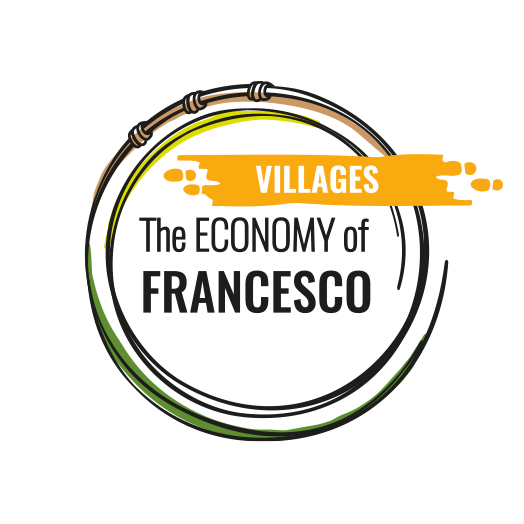 The 12 "EoF villages" encompass the participants' working sessions on key topics of the economy of today and tomorrow.
Villages are often crossroads and paths, places where different people and cultures meet.
Even the "EoF villages" want to be spaces of dialogue and confrontation, of questions and perspectives, of reflections and proposals.
ACTIVITIES & REPORTS
It does not matter if one analyzes this relationship of vocation from a person or a company; in any case, the important thing is to transcend. [...] It is to understand that from each vocation, the greatest profit that can be made is the common good.