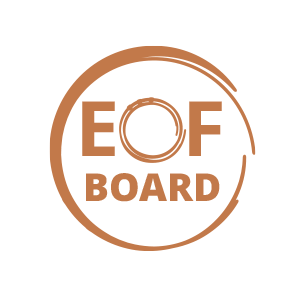 El EoF Board es el equipo que coordina las actividades promovidas por el comité organizador, el comité científico y que apoya el trabajo de aldeas temáticas e iniciativas territoriales.
En esta página encontrarás las principales propuestas, abiertas a nuestra comunidad, pero también a aquellos que se sientan cercanos al espíritu de The Economy of Francesco.
abril 2023
The EoF Academy offers a free online course on Franciscan economy and economic thought. Courses are designed to reinforce a few key concepts and are aimed to align the knowledge of all the enrolled students coming from different backgrounds.
febrero 2023
Una nuova maratona di lettura.  EoF continua a fare ciò che hanno chiesto le persone a cui è dedicata la manifestazione: fate sentire la nostra voce, non dimenticateci. 
March 8, the reading marathon continues. Femininity, violence, discrimination. Rights violated, freedoms denied. But also courage, determination, and intelligence: literature is female and speaks all languages.
Un signo para celebrar y defender el valor de la palabra y su capacidad generadora de salvación, el derecho fundamental a expresarse, a protestar, a defender y luchar por la vida, los derechos y la libertad.