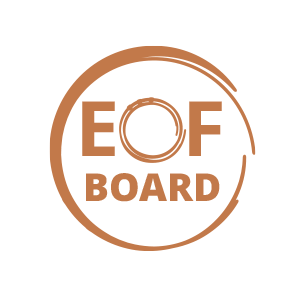 El EoF Board es el equipo que coordina las actividades promovidas por el comité organizador, el comité científico y que apoya el trabajo de aldeas temáticas e iniciativas territoriales.
En esta página encontrarás las principales propuestas, abiertas a nuestra comunidad, pero también a aquellos que se sientan cercanos al espíritu de The Economy of Francesco.
agosto 2023
Alla lettura dei 12 punti molti penseranno che The Economy of Francesco è una meravigliosa utopia del tutto irrealizzabile. Lo è anche il Vangelo, ma ciò non ha minimamente offuscato, nei secoli, la luce che irradia e che accompagna e sostiene l'umanità nel suo accidentato cammino su questa terra.
Why and for whom do the bells ring at noon today? The Franciscan monk Csaba Böjte's mission for peace and the economy of peace unfurled the flag at the castle of Vajdahunyad, in the spirit of the southern bell.
julio 2023
Como parte de La Economía de Francisco, creemos firmemente que el arte puede trascender fronteras, tender puentes entre comunidades y forjar un futuro mejor para todos. Por eso hemos decidido convocar un concurso que apele a todas las formas narrativas y artísticas.
En la economía, hoy en día, hay una hambruna de capital narrativo. Revivir y revivir las narrativas espirituales y éticas en el contexto de nuestros tiempos contemporáneos es necesario. Dar un alma a la economía (Papa Francisco, 2019) requiere un nuevo tiempo/temporada de auténtica espiritualidad, heredera y continuadora de las grandes narrativas.