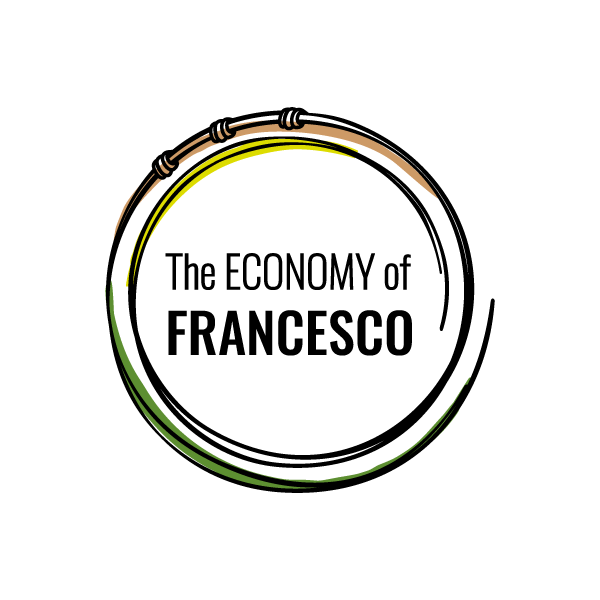 JOIN THE 2022 INTERNATIONAL EVENT
IN ASSISI
(Form only for Villagers)
WHO ARE THE VILLAGERS?
"Villagers" are the young people who organize and participate in the activities of the Thematic Villages and the community. Each of them sent their application and was selected by the EoF Board and the Scientific Committee, by personal confirmation sent by email, from 2019 until January 2022.
Thank you for all your efforts and your valuable commitment to the EoF Community, we just ask you to take a few more minutes to confirm your interest.
PLEASE FILL IN AND SEND THE FORM.
You will receive a confirmation from the EoF Board for your actual participation in the event.