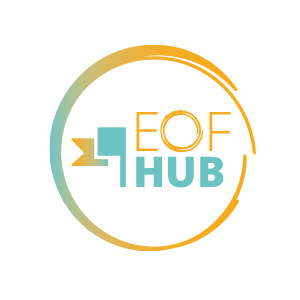 #makeithappen
What's going on locally, what was born from the meetings and after the November event, particular stories of a territory, perspectives, requests, best practices, projects, work-in-progress initiatives, shared paths and local proposals for today & tomorrow's new economy. All lived and told by EoF young people: direct witness, and voice, of local communities.
Looking at next October the 2nd 2021 event, we invite all existing Hubs that had organized a local meeting point (virtual or real one) last year or any new territorial centers that want to do the same, to officially accreditate themselves by writing to [email protected] and providing contact details. We are waiting for you!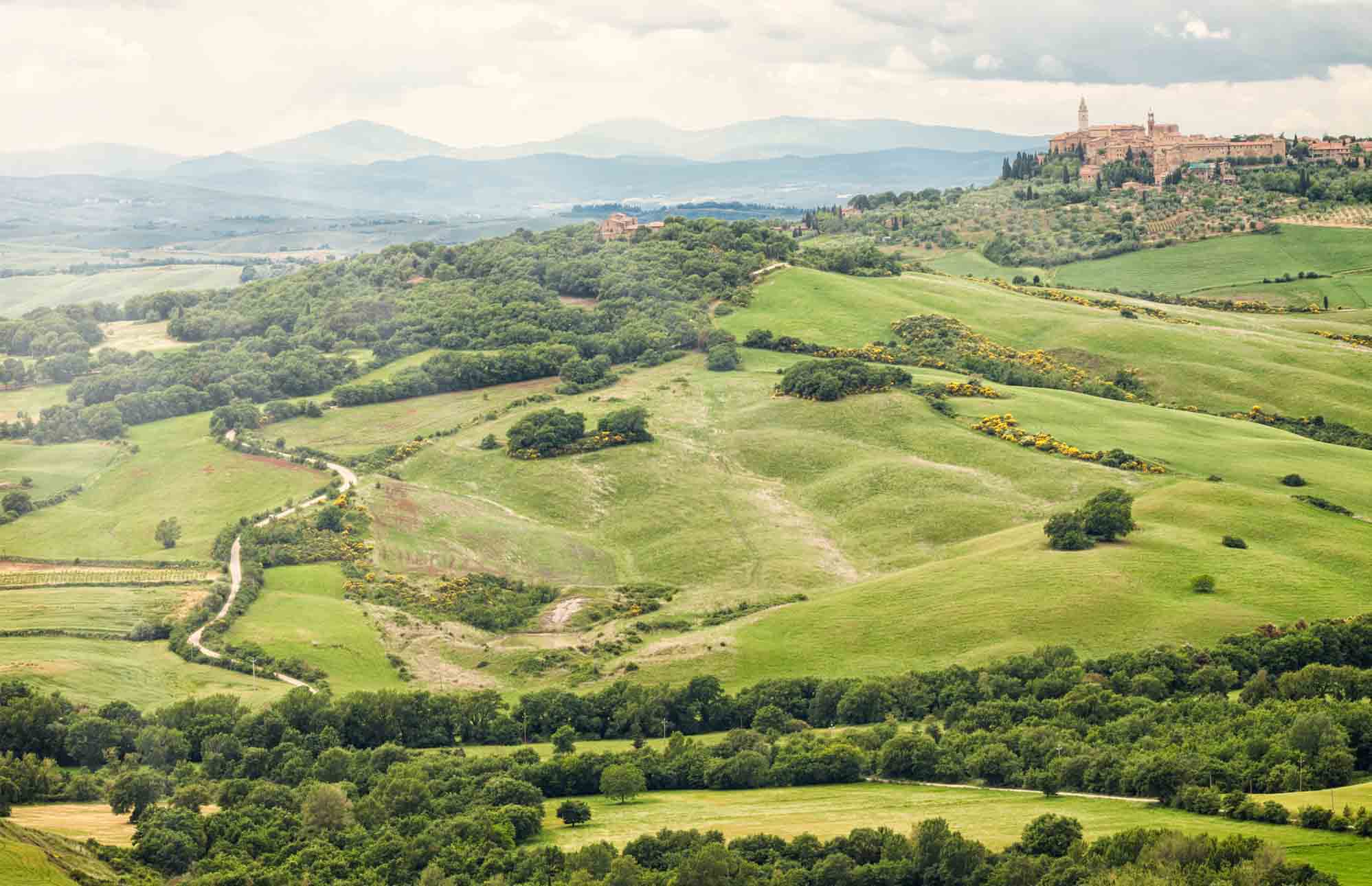 ITALIA
The Italian EoF community is very active and distributed over multiple regions (almost entirely covering the national territory) with local activities, interregional connections and exchange of good practices. The regional coordinators are about 50 young people committed in spreading the movement and stimulating projects and initiatives to feed the process started.
CONTACTS
EVENTS AND ACTIONS
July 10th 2021 – Slot mob: https://francescoeconomy.org/slotmob-the-economy-of-francesco/
Preparatory commitment for the Catholic Social Weeks, in synergy with the CEI (21-25 October 2021). In particular, the proposals intercepted in this area are: mapping of ecclesiastical properties currently in disuse, medical assistance for the proximity of vulnerable groups; strategic use of PNNR funds
Project for the dissemination of EoF principles in schools
Experiential and work summer camps, in collaboration with other associations (es: Libera – https://www.libera.it/)
Mentorship and training activities for several groups (Città dei Ragazzi di Roma, etc …)
The House of Francesco (in Turin)
Dialogues between Church and Academy in collaboration with the major Lombard universities
ABOUT 2 OCTOBER 2021 EVENT:
HUB address: (to be confirmed) – contact: (to be confirmed)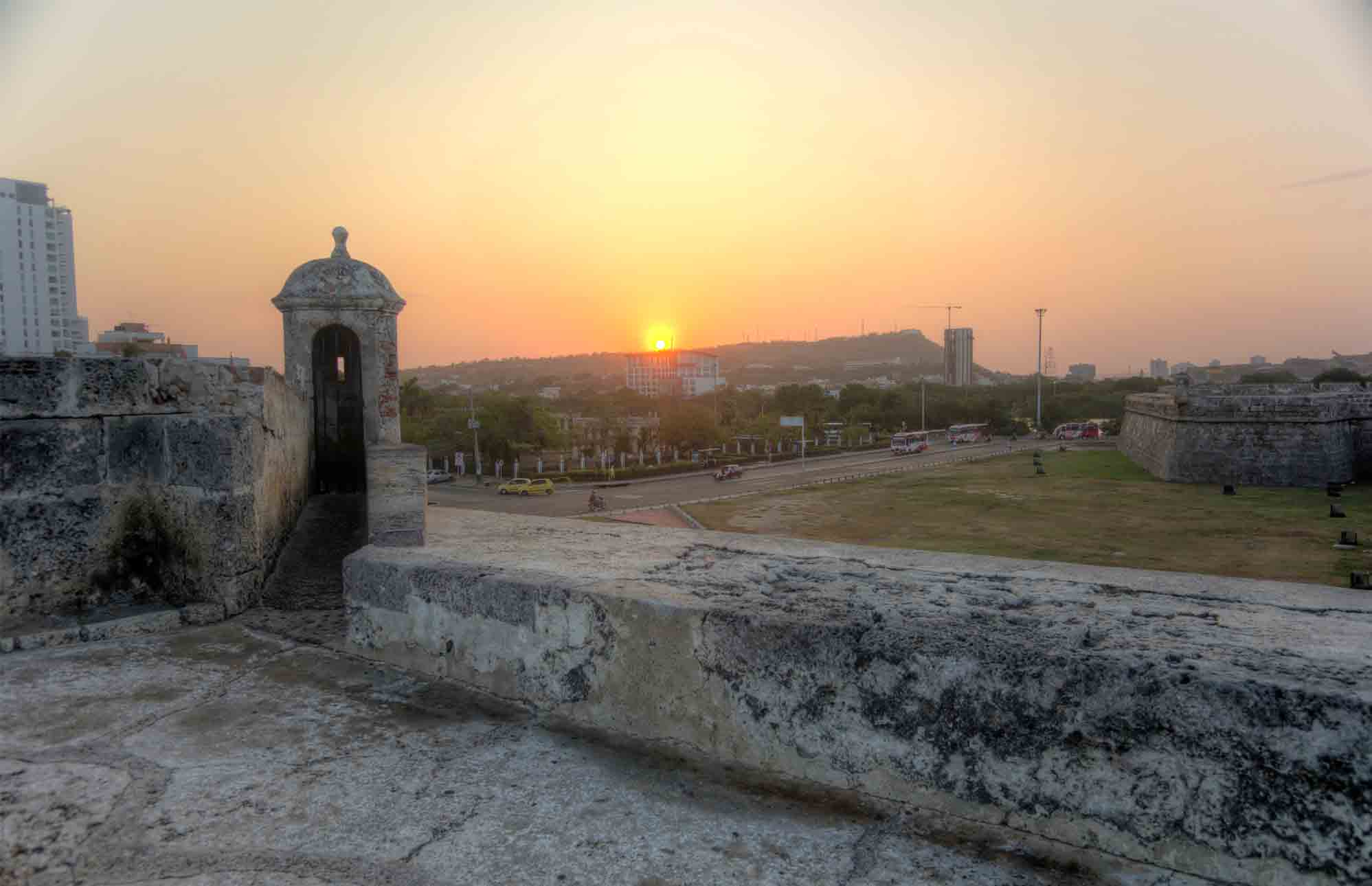 COLOMBIA
Objectivos: Suscitar interés en la propuesta de EoF como mirada alternativa al desarrollo y crecimiento de nuestro país. Promover el diálogo. Fomentar liderazgos
Objectives: To arouse interest in the EoF proposal as an alternative look at the development and growth of our country. Promote dialogue. Promote leadership
CONTACTS
IG: eofcolombia | FB: @eofcolombia | YB: Economy of Francesco Colombia
EVENTS AND ACTIONS
Seminario Virtual: "Educación Superior, Tecnología e innovación. Retos éticos para una economía solidaria de desarrollo social"
Impacto Deseado: Generar sinergias con otras Universidades desde una línea Nacional y desde la internacionalización. Realización del Congreso próximo Semestre " Comunidad, Ciudadanía y Política una agenda ética para la transformación social desde la Universidad"
Encuentros mensuales en grupo de estudio y Seminarios Virtuales
Alianzas con: Instituciones de educación (media superior y posgrado). Empresas y Entidades (públicas y/o privadas). Escenario académico, social y empresarial. Red Latinoamericana – Economía de Francisco Facebook > Red latinoamericana de Economía de Francisco Instagram > redlatam.edf
ABOUT 2 OCTOBER 2021 EVENT:
HUB address: (to be confirmed) – contact: (to be confirmed)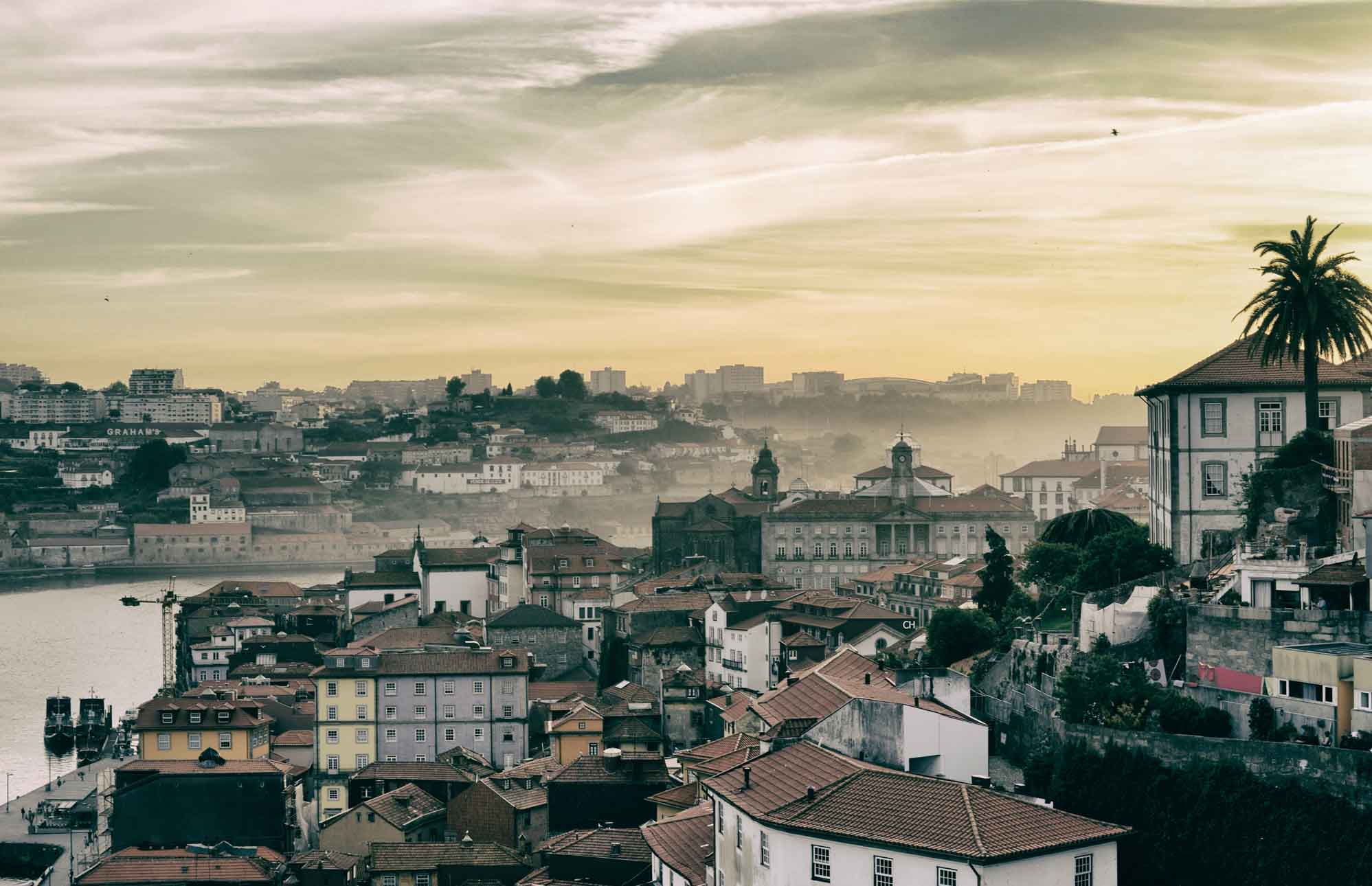 PORTUGAL
A comunidade, está muito pró-ativa e empenhada em divulgar e valorizar a rede portuguesa. Existe uma equipa para envolver as pessoas da EoF no país (equipas de coordenação, comunicação e projectos), construindo também pontes estratégicas com outros países de língua portuguesa.
The community is very proactive and committed in spreading the word and enhancing the portuguese network. There is a team to engage people around EoF in the country (coordination, communication and projects teams), also building strategic bridges with other Portuguese-speaking countries.
CONTACTS
IG: economiadefrancisco_pt | FB: A economia de Francisco Portugal
EVENTS AND ACTIONS
Curso online A Economia de Francesco: O Santo, o Papa e nós – 336 pessoas
Presença na Jornada Mundial da Juventude Lisboa 2023 – Equipa de Diálogo e Proximidade
Grupo de Trabalho da Pobreza em parceria com a European Anti Poverty Network em Portugal
European Social Impact Manager em parceria com Erasmus +
Engajamento das gerações mais jovens na liderança do movimento EoF em Portugal
Patrocínio e engajamento da Igreja em Portugal: paróquias, movimentos
Relançamento de um curso para universitários / jovens profissionais, como forma de alimentar a rede
Encontro Nacional no Convento do Varatojo (Casa dos Franciscanos)
to know more > https://economiadefrancisco.org/
ABOUT 2 OCTOBER 2021 EVENT:
HUB address: (to be confirmed) – contact: (to be confirmed)
WHAT'S ON (news from the EoF HUBs)
Dal Piemonte alla Sicilia, sono 17 le regioni coinvolte oggi, sabato 10 luglio 2021, nella mobilitazione SlotMob contro l'azzardo promossa da "The Economy of Francesco" e dal Movimento SlotMob e con il coinvolgimento di molte associazioni e movimenti.