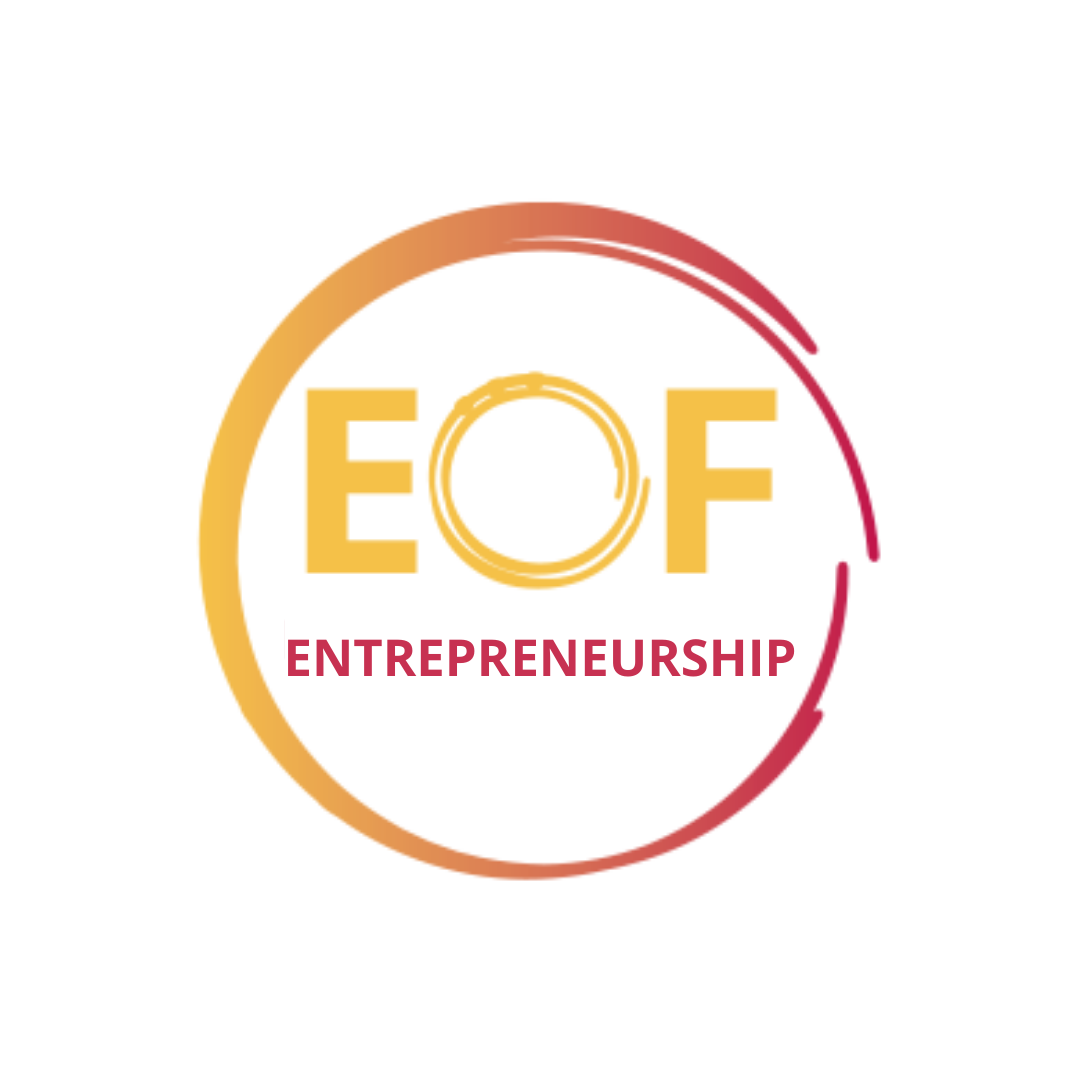 Innovation, impact, business and change making
Feeding BIG IDEAS together, turning them into REAL
"A charity dollar has only one life, a social business dollar
can be invested over and over again"
Muhammad Yunus
Practical Initiatives, developed by the villagers or raised from local networking among the young people involved in the EoF community.
Giving arms and legs to match ideas and needs.
The Economy of Francesco is pleased to partner with foundations/associations/private actors eager to support projects of the young people involved in the community, not only with financial support but also through networking, skills, consultancy, tools, facilities, as well as in the field of communication and research. We welcome any supportive contribution aimed to strengthen fair relationships, nurture valuable projects and walk together towards a renewed economy.
Spazio Spadoni 
Thanks to our partnership with Spazio Spadoni, a project was created to encourage generative paths of mission and mercy. It is a space for thought and spirituality that becomes a concrete proposal combining the reality and spirit of mercy with the urgency of the mission. Namely, it is a meeting place for experiences of volunteerism and social commitment in Italy and abroad, in close cooperation with Religious Congregations of sisters missionaries in the South of the world, particularly in Africa, Asia and South America.
A pathway based on motivation, mentorship, networking, learning by doing 
Part of The Economy of Francesco commitment is also to help spread and grow valuable business seeds, launched by young people.
That's why, together with business experts, mentors and entrepreneurs we released a soft training roadmap to ground ideas, inner calls, purpose and vision. 
EoF is much beyond green, circular and sustainable economy, our community aims to build up a fair, human centered and inclusive new world and new markets. We will share inspirational talks, practical steps and helpful tools carried out by leading experts in their fields, keeping you and your business idea at the center and shaping commitment together.
A soft training roadmap based on motivation, mentorship, networking, learning by doing. INSPIRATIONAL TALK:
Innovation and entrepreneurship. What is happening in the world today? Speak from the perspective of alternatives to development (everything that we have been working on in EoF) with an emphasis on the social and solidarity economy. IDENTIFYING OPPORTUNITIES:
Through rapid Design Thinking research techniques to identify user segments, problems and especially opportunities to generate social and environmental impact. DEVELOP EXISTING IDEAS:
Using creativity and ideation techniques from Design Thinking and inspired by the U-Theory. DESIGN A BUSINESS MODEL:
Inspired by Social and Communion Business Model Canvas as valuable alternatives to the common Canvas. VALIDATE THE ELEMENTS:
Using the Lean Startup methodology and landing into EoF framework. Continuous improvement and next steps.
→ Watch again the July meeting for an interesting sharing with consultants and entrepreneurs  about:
Experience of "living a Business as Human Being"

Macro challenges that arise from an early stage

Unsuccessful time is not failure, but continuous learning

Minimum Valuable Product

Value & Communion Canvas Business Plan

Pitch & round tables by field of expertise to check up current status and identify medium/long term vision