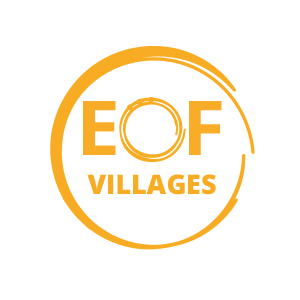 The 12 "EoF Villages" represent the working sessions of the participants on key topics of the economy of today and tomorrow. Villages are often crossroads and paths, places where different people and cultures meet. Even the "EoF villages" want to be spaces of dialogue and confrontation, of questions and perspectives, of reflections and proposals.
WHAT'S ON (news from the Villages)
Lo Spiritual Retreat-Meeting2023 di UNIAPAC Europe, una realtà ecumenica che raccoglie le Associazioni confederate europee(per l'Italia l'UCID) di imprenditori, dirigenti d'azienda e professionisti cristiani, dal titolo:"Insieme in Europa. Dal coraggio di cambiare all'azione per il Bene Comune".