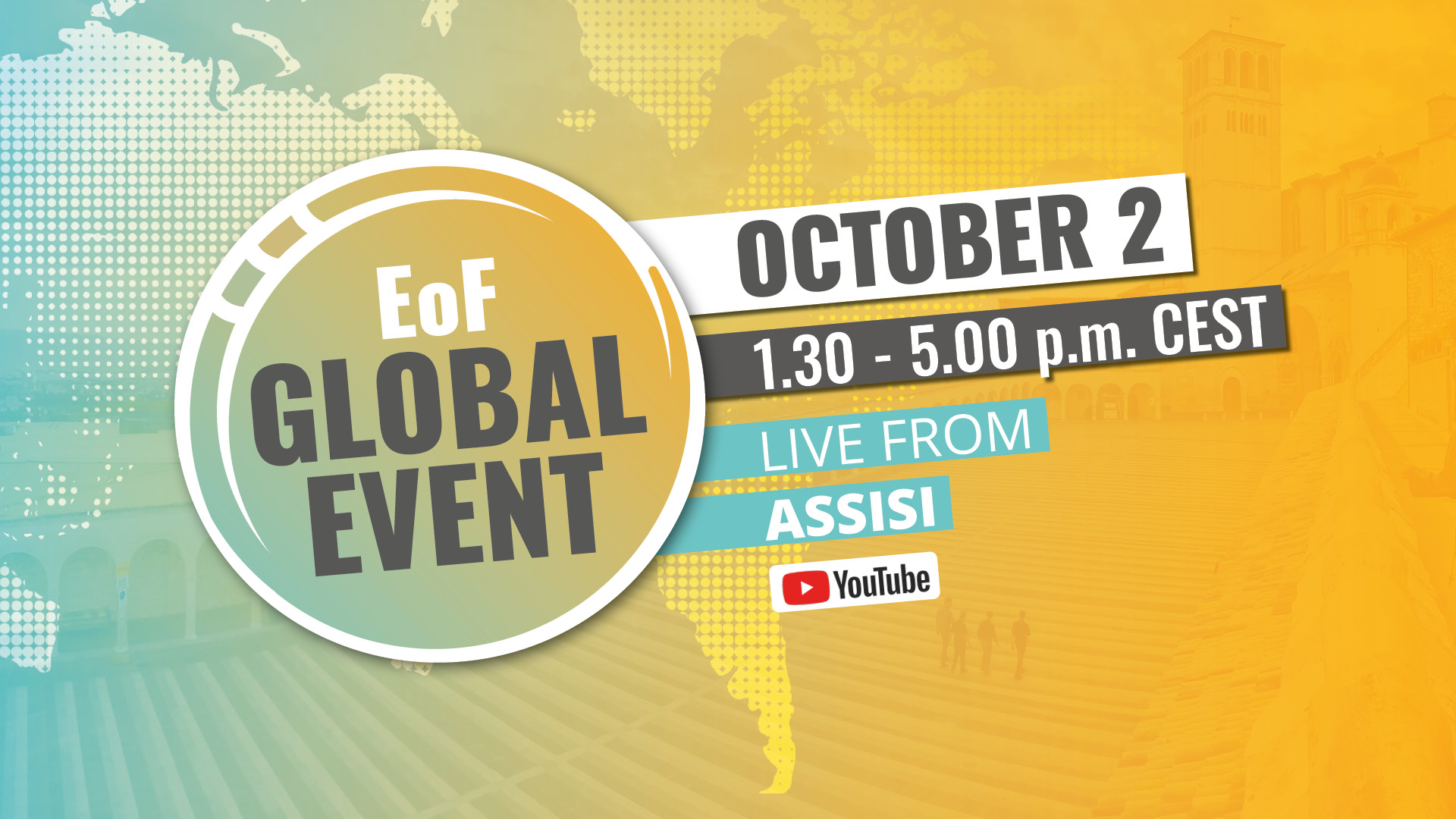 TWO YEARS AFTER the publication of Pope Francis' May 1st letter and after the event in November 2020, a new global meeting calls the world's young economists and entrepreneurs to unite in the common commitment to revive the economy.
"Dear young people, … This exercise – encountering one another aside from all legitimate differences – is the first step towards any change that can help generate a new cultural and consequently economic, political and social mentality. For you will never be able to undertake great things solely from a theoretical or individual perspective, without a spirit that drives you, without meaningful interior motivations, without a sense of belonging and rootedness that can enhance personal and communal activities". Video message of Pope Francis – event The economy of Francesco 19-21 November 2020
From PALAZZO MONTE FRUMENTARIO
In English with translations in IT, ES, PT, FR
PROGRAMME
1.30 – 2.00 pm
THE HIGHEST POVERTY
Opening session
EoF stories from Zambia, Brazil, Nigeria
Inspirational message: Sabina Alkire
Leading Change from Within. From Kenya to the world
2.00 – 3.15 pm
Economic Theory and Practice. LOVE FOR THE PEOPLE OF THE WORLD
Roundtable discussion The Economics of Francesco with Jeffrey Sachs and Helen Alford
Creating inclusive economic growth. From India and Portugal to the world
EoF stories from Italy
Inspirational message: Jennifer Nedelsky
3.15 – 3.45 pm
Finance. RAISING THE POOR
EoF stories from Argentina
Are you seeing what we're seeing? From USA to the world
Inspirational message: Partha Dasgupta
Afghan Women Exist. Can you hear us, world? Voices from Kabul
3.45 – 4.30 pm
Let's transform food systems by working together! Mateusz Ciasnocha
Inspirational message: Vandana Shiva
Vocation, culture, covenant. From LATAM to the world
Towards a Plant Economy. Dialogue with Stefano Mancuso
4.30 – 5.00 pm
The Economy of Francesco towards 2022
Video message from Pope Francis
Economic Democracy. Let's transform cities!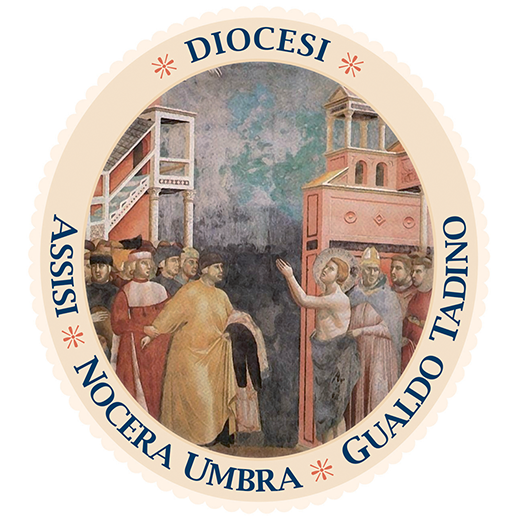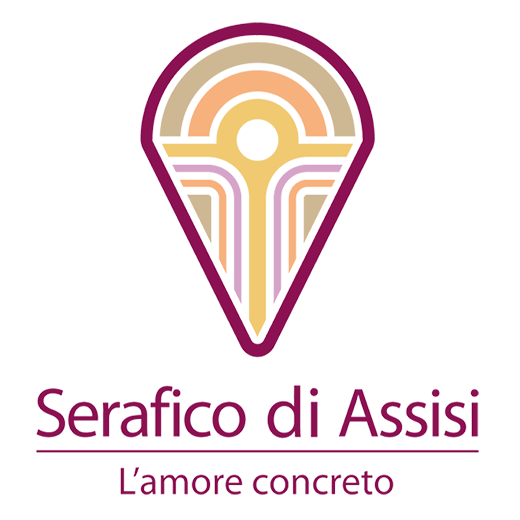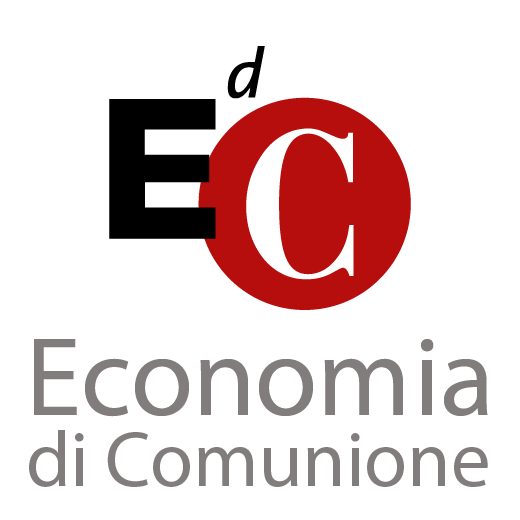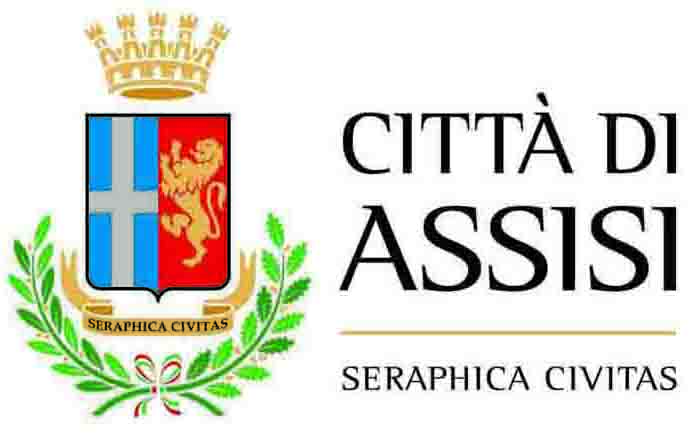 WAITING FOR THE MEETING with Pope Francis in Assisi in the Fall of 2022, the October 2021 event is an opportunity for young  entrepreneurs, economists and changemakers from the five continents to meet, simultaneously, in many countries of the world to share pathways and build alliances. Initiatives that will culminate in a common and global online event, connected from Assisi.
LOOK AT THE MAP WITH ALL THE REGIONAL EVENTS
EoF is a youth movement and an opportunity for all young people who feel called to commit themselves to an economy attentive to the least and capable of caring for the planet, to build together a process of global change and give life to a new season of economic thought and practice.
YOUNG PEOPLE and STORIES
The greatest strength of The Economy of Francesco is the young people, who with their work are already building the future we want. Their work in companies, research, public and private institutions, is a heritage that should be shared and be a source of inspiration for others. Let's get to know them!
…TOWARDS OCTOBER 2ND
"We are convinced that a better world cannot be built without a better economy, and that the economy is so important for the lives of peoples and the poor that we all need to be concerned with it"
The Economy of Francesco has 12 thematic villages that confront and deepen key topics of the economy of today and tomorrow. Success stories of ongoing practices are personal or group experiences that, being a reality, express with facts that the construction of a new economy is something in progress. The people who adhere to The Economy of Francesco initiative constantly generate webinars, events, talk that delve into global current issues, propose solutions and challenge conventional thinking. These events are true laboratories of thought that question, analyze and propose ideas and reflections.
The EoF young people issued 12 points of action to guide a re-animation of the global economy.
>> CLICK HERE to read again THE FINAL STATEMENT AND COMMON COMMITMENT
As we approach the EoF 2021 global meeting, we have intensified and enhanced our commitment through various initiatives. From June, we have started a specific journey towards October, made up of talks, webinars and actions inspired by the Final Statement.
FOLLOW THE ROADMAP HERE BELOW AND DISCOVER THE STAGES!