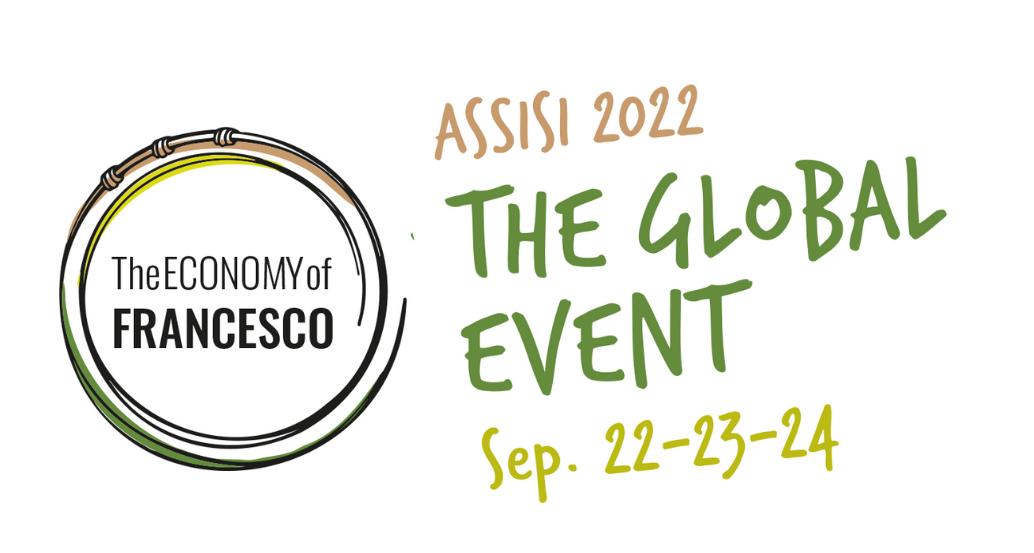 The ECONOMY of FRANCESCO thanks all the donors who support and collaborate in the EoF 2022 GLOBAL EVENT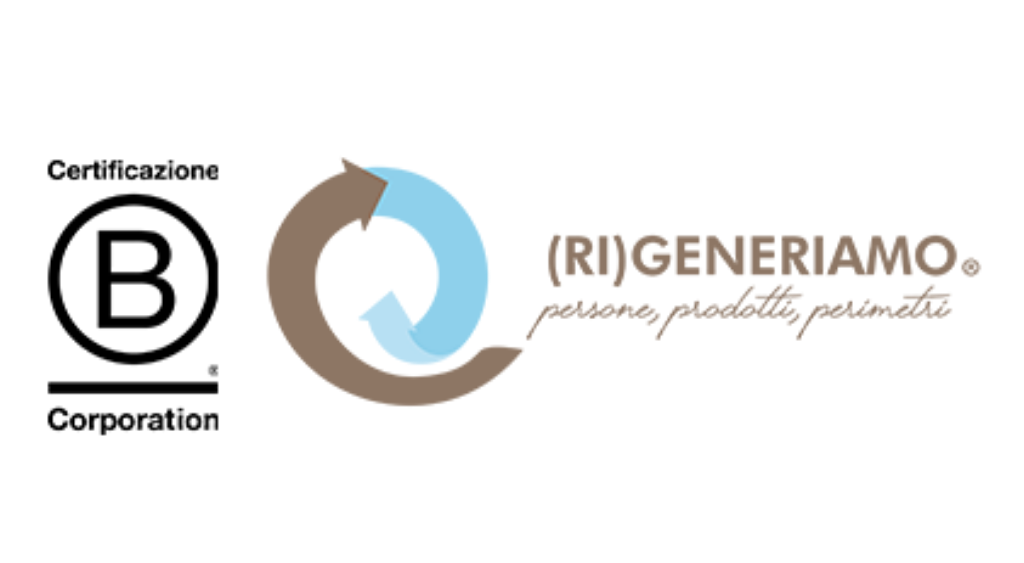 (RI)GENERIAMO
L'impresa benefit (RI)GENERIAMO nasce dalla collaborazione tra la Cooperativa Sociale Agricoltura Capodarco, l'Associazione Bricolage del Cuore, l'impresa sociale ConVoi Lavoro, la Cooperativa Liberitutti con il sostegno di Leroy Merlin Italia. L'obiettivo comune è GENERARE nuove economie per RIGENERARE PERSONE, PRODOTTI e PERIMETRI promuovendo un'economia inclusiva che valorizzi, in un'ottica imprenditoriale, le persone nella loro diversità e per includere nell'attuale sistema di mercato persone e prodotti, altrimenti esclusi, riconoscendone valore e generando nuovi perimetri.
Economy of Francesco è un messaggio di speranza per un'economia diversa, giusta, inclusiva e partecipativa. Per noi è un onore partecipare a questo cammino e testimoniare che tutto questo è possibile ed è realizzabile.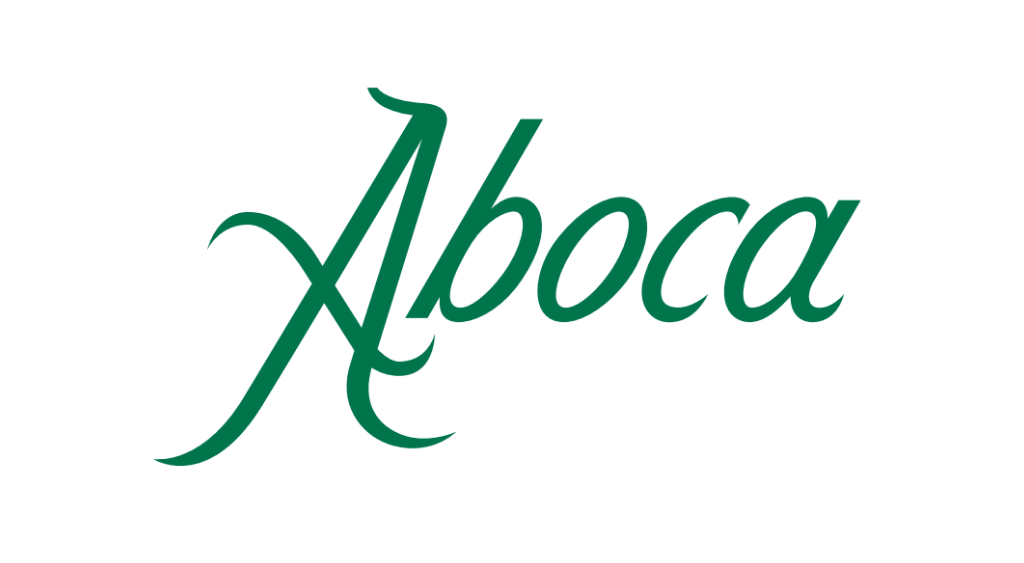 Aboca
Prodotti naturali e biodegradabili per la salute delle persone, nel rispetto dell'organismo e dell'ambiente.
Aboca in quanto Società Benefit è impegnata nella creazione di impatto positivo per le comunità locali e le persone nel rispetto dell'ambiente, in linea con i valori dell'Economia Civile. È per questo motivo che l'azienda ha deciso di sostenere l'evento "Economy of Francesco", collaborando con altre realtà per attuare un modello di sviluppo sostenibile duraturo.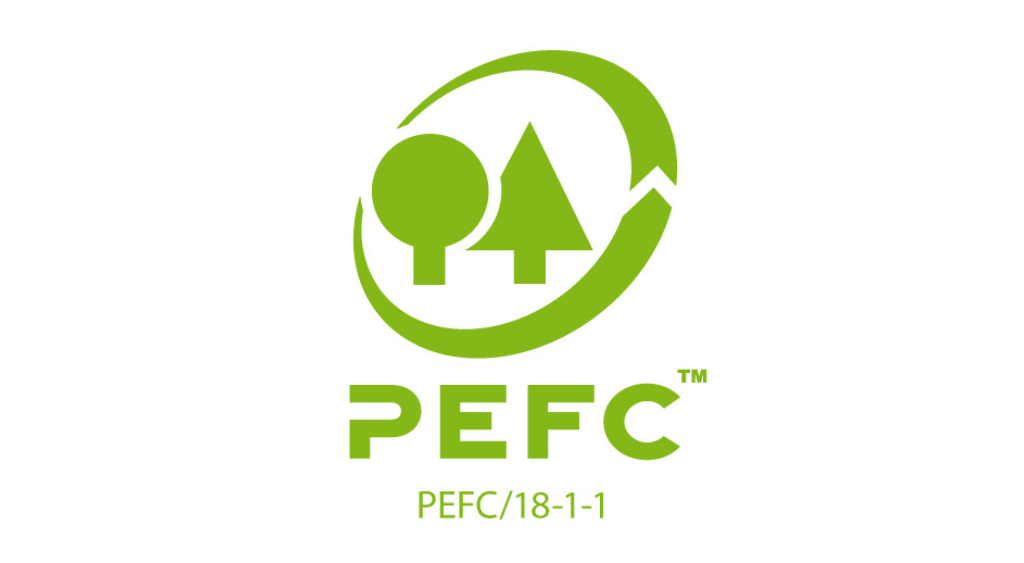 PEFC
sviluppo di standard di gestione sostenibile del settore delle foreste, dell'arboricoltura e del verde urbano; progetti di sostenibilità ambientale e sociale; attività per la promozione della tracciabilità delle filiere dei prodotti in legno e carta.
Sosteniamo EoF per coerenza con il messaggio di Papa Francesco. Partecipiamo con Ri-Generiamo a progetti che hanno come obiettivo lo sviluppo dell'Ecologia integrale di territori montani attraverso la gestione sostenibile delle foreste; attraverso la certificazione della loro sostenibilità si favorisce anche il lavoro in sicurezza, la pianificazione delle risorse ambientali e la promozione dei servizi ecosistemici. Vogliamo che questi esempi positivi diventino "buone pratiche" conosciute e apprezzate, perché crediamo che l'imprenditoria e l'etica possano trovare una propria collocazione nella gestione delle risorse naturali delle aree interne dell'Italia.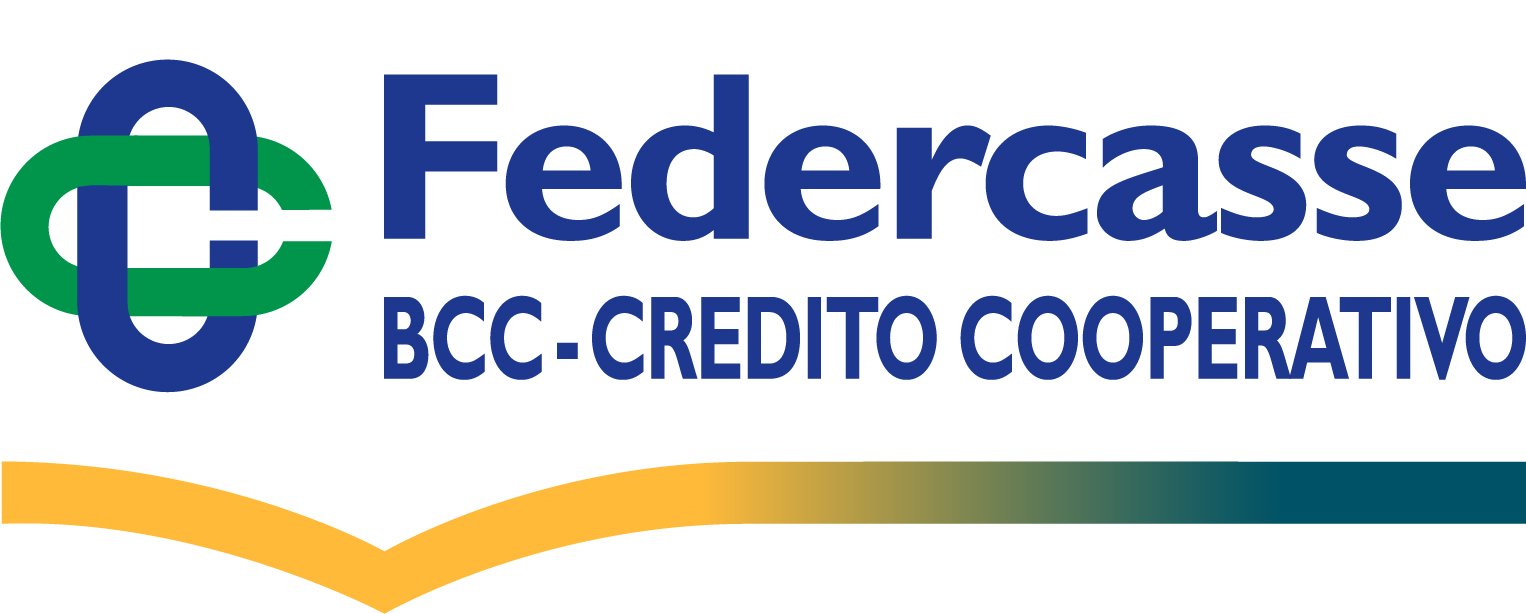 FEDERCASSE-FEDERAZIONE ITALIANA DELLE BANCHE DI CREDITO COOPERATIVO, CASSE RURALI
ASSOCIAZIONE NAZIONALE DI CATEGORIA DEL CREDITO COOPERATIVO
We believe in finance at the service of development: of individuals, families, businesses and communities. We believe in mutual, inclusive and empowering finance, which provides opportunities, is an instrument and gives a voice. This is why we support EoF. So that another economy can have a voice, and young people can play a leading role in it.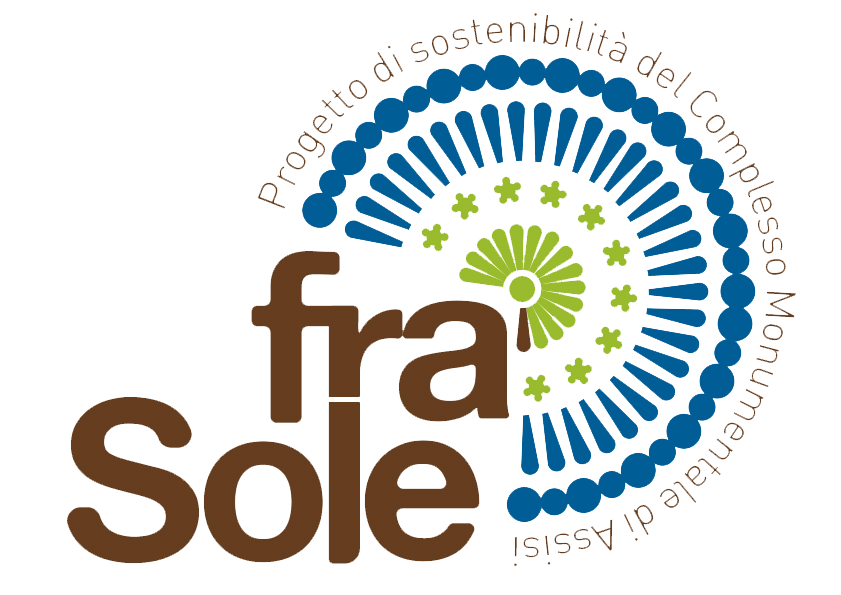 PROJECT FRA' SOLE 
CUSTODY OF CREATION
Both ECONOMICS and ECOLOGY are derived etymologically from the Greek oikos, home. It is such a strong bond that obliges us to be responsible for our common home, not as masters, but as stewards.