Light Saturday vs. Black Friday
Consuming LESS, SUSTAINABLY AND FAIRLY
by Cristian Varela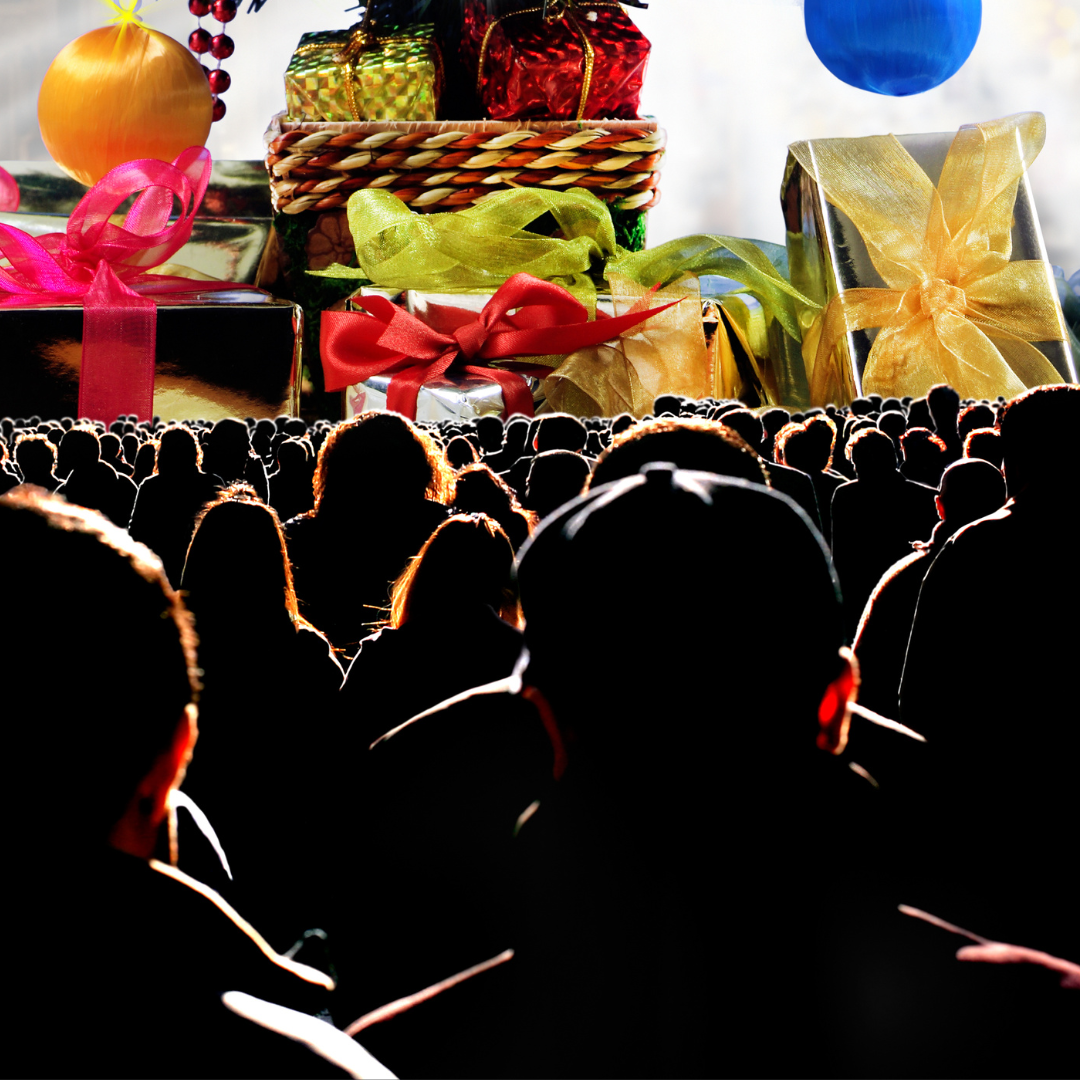 For conscientious consumption: FAIR, SUSTAINABLE AND REGENERATIVE. Two questions can help you on this path: What's behind it? and What for?
The history of Black Friday leads us to different hypotheses about its origin, however, there is a common point: from 1975 until today, when the prestigious American newspaper The New York Times used this same expression on November 19 of that year to refer to the traffic problem that was generated in the American city as a result of the discounts on the day after Thanksgiving, this day of worship to the god of consumption did nothing but penetrate the culture of every point of the planet.
From EOF we seek to generate a cultural change and we invite you to be part of it. Organize locally or on LINE, a LIGHT SATURDAY! Where you can promote new economy initiatives, encouraging conscious consumption: FAIR, SUSTAINABLE AND REGENERATIVE.
In this way, we can take advantage of all the potential of an initiative that is already worldwide and regenerate the culture! Every time someone hears about Black Friday, they automatically think of Light SATURDAY!
Do you want to be part of it?