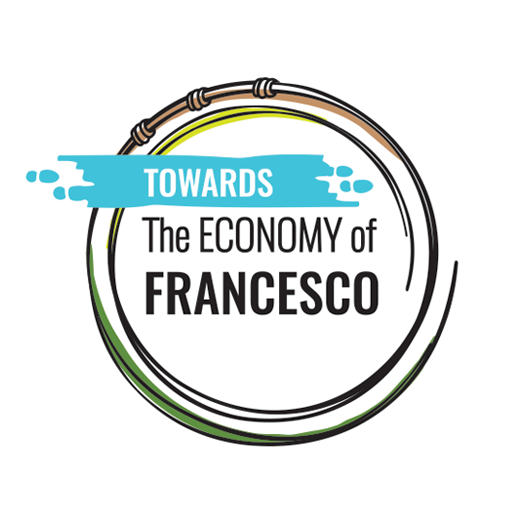 Cosa sono gli Eventi Towards The Economy of Francesco?
Sono nati come incontri in preparazione all'evento internazionale di Assisi 2020, organizzati a livello locale o regionale, sotto forma di workshop, laboratori, seminari di studio, conferenze, promossi da organizzazioni, movimenti, associazioni, università, imprese, gruppi informali etc.
Nascono dall'esigenza di ascoltare e valorizzare il pensiero e l'agire economico dei giovani attraverso l'incontro e il dialogo tra economisti e imprenditori a partire dal messaggio di Papa Francesco.
A seguito del rinvio dell'evento, continuano il processo di cambiamento globale attraverso il lavoro sui territori.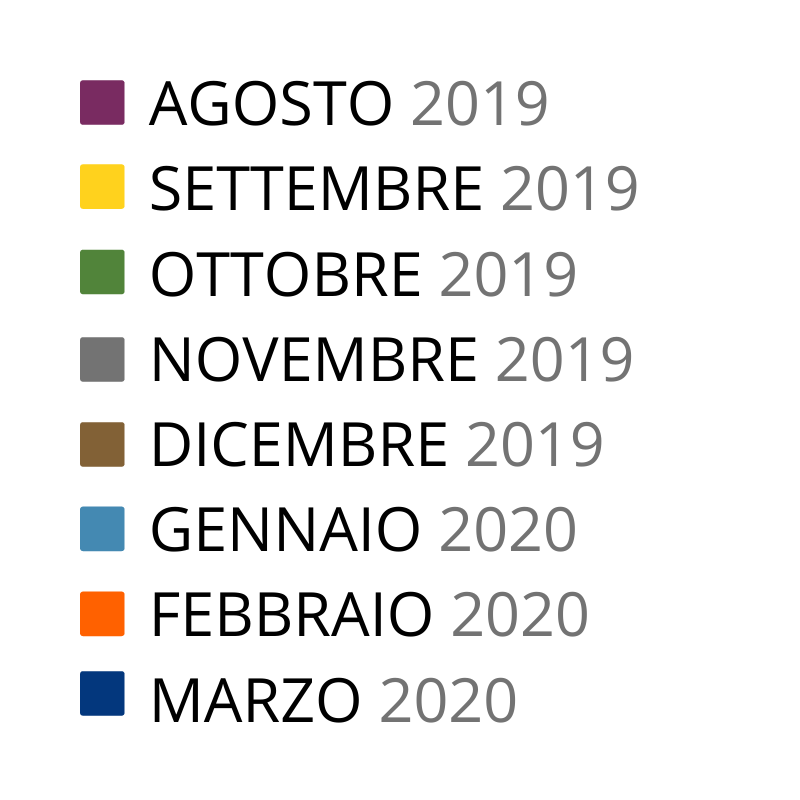 Stai organizzando o vuoi organizzare un evento Towards The Economy of Francesco? Lo pubblicheremo sul sito!
AROUND THE WORLD Iniziative nei territori
Alcuni membri della community EoF erano presenti a Taranto per la 49esima Settimana Sociale dei Cattolici italiani, svoltasi dal 21 al 24 ottobre 2021, che ha riunito oltre 700 delegate e delegati provenienti da tutta Italia insieme ad un centinaio di vescovi, sacerdoti e religiosi, laici, rappresentanti delle istituzioni e del mondo della politica e della cultura.
EVENTI PASSATI
On April 12th, Sam de Muijnck, Elisa Terragno Bogliaccini and Jim R. Surie will present the report 'Towards a well being economy' and receive a short reaction from Jan Peter Balkenende at an online event organized at Pakhuis de Zwijger. After this, there will be a panel discussion with distinguished young economists from different European countries. The event closes with the award ceremony of the essay contest for students and young scholars of the Future Markets Consultation. 19.00: Opening by moderator David van Overbeek 19.05: Presentation report Towards the Wellbeing Economy by Sam de Muijnck, Elisa Terragno Bogliaccini & Jim [...]