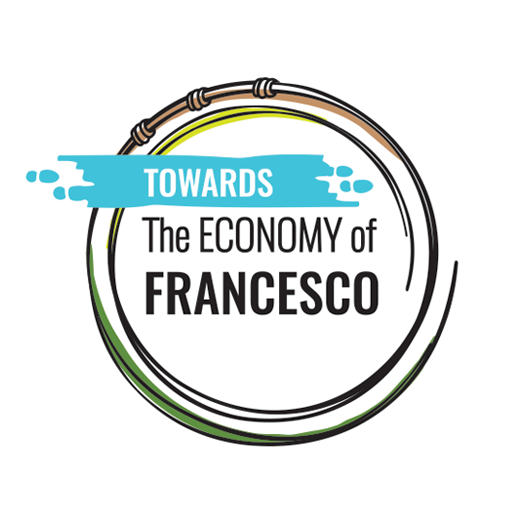 What are the events Towards The Economy of Francesco?
They were launched as preparatory meetings for the international event of Assisi 2020, organized at local or regional level, such as workshops, laboratories, lectures, conferences, promoted by organizations, movements, associations, universities, companies, informal groups, etc.
They are shaped by the need to listen to and foster the economic thinking and actions of young people by enabling them to come together and engage in a dialogue involving economists and entrepreneurs inspired by the message of Pope Francis.
Following the postponement of the event, the process of global change continues through work on the territories.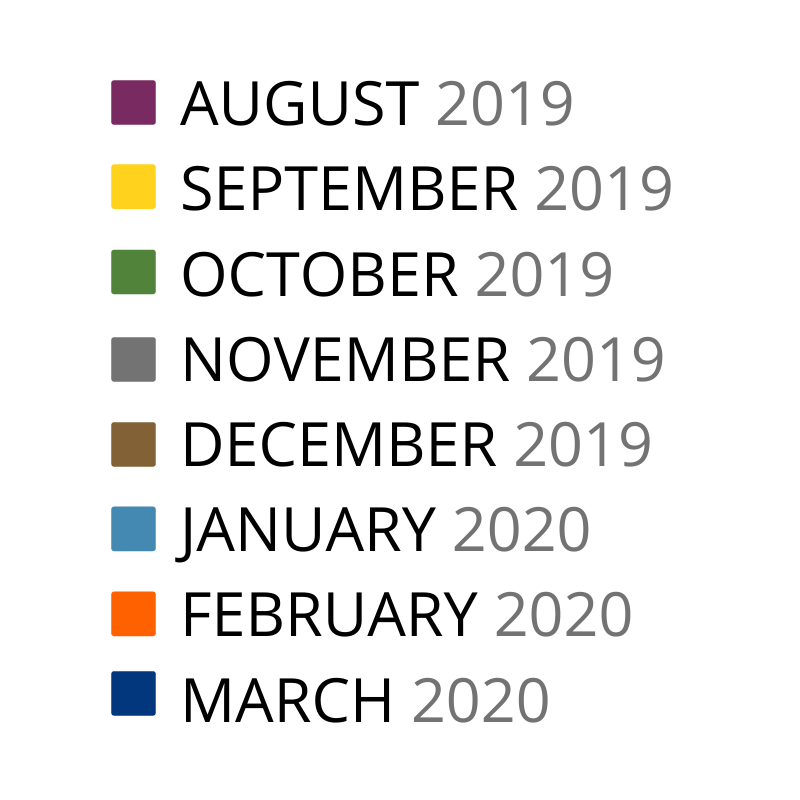 Are you organizing or do you want to organize a Towards The Economy of Francesco event?
We will publish it on the website!
AROUND THE WORLD
The initiatives in the territories
La Economía de Francisco, un camino nuevo para rehumanizar los negocios y la economía. Los días 11 y 12 de diciembre se organizaron ferias comerciales en las parroquias de El Caney y Santa Lucía, Cuba, donde participaron no sólo los proyectos de Economía de Francisco, sino también otros invitados.