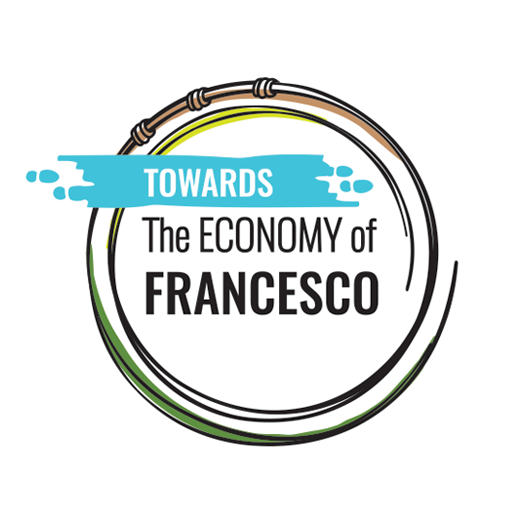 What are the events Towards The Economy of Francesco?
They were launched as preparatory meetings for the international event of Assisi 2020, organized at local or regional level, such as workshops, laboratories, lectures, conferences, promoted by organizations, movements, associations, universities, companies, informal groups, etc.
They are shaped by the need to listen to and foster the economic thinking and actions of young people by enabling them to come together and engage in a dialogue involving economists and entrepreneurs inspired by the message of Pope Francis.
Following the postponement of the event, the process of global change continues through work on the territories.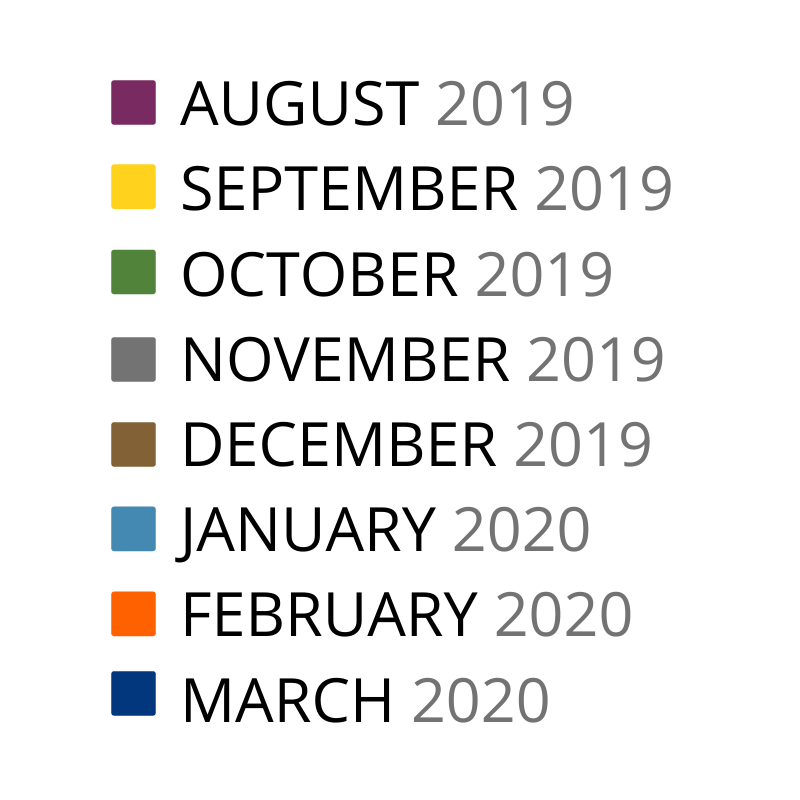 Are you organizing or do you want to organize a Towards The Economy of Francesco event?
We will publish it on the website!
AROUND THE WORLD
The initiatives in the territories
We are writing to you to express our heartfelt joy and gratitude, a few days after the event that moved and astonished us. Thank you on behalf of the Organizing Committee and of the Economy of Francesco Staff.
É com o coração cheio de alegria e gratidão que vos escrevemos poucos dias após a conclusão do evento que a todos nos emocionou e surpreendeu. OBRIGADO(A) em nome da Comissão Organizadora e do 'staff' de Economia de Francisco.
We young economists, entrepreneurs and change makers of the world, summoned to Assisi by Pope Francis, in the year of the COVID-19 pandemic, want to send a message to economists, entrepreneurs, political decision makers, workers and citizens of the world.