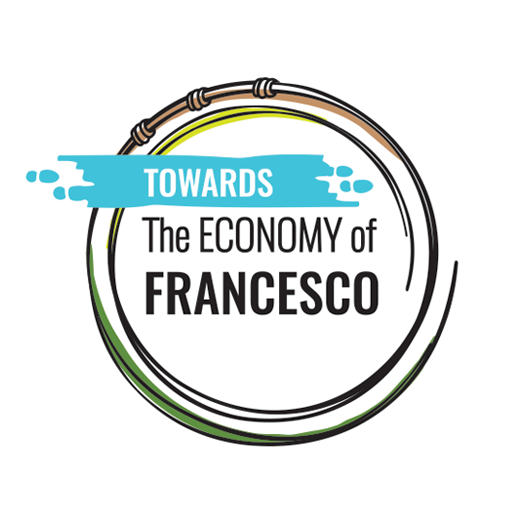 What are the events Towards The Economy of Francesco?
They were launched as preparatory meetings for the international event of Assisi 2020, organized at local or regional level, such as workshops, laboratories, lectures, conferences, promoted by organizations, movements, associations, universities, companies, informal groups, etc.
They are shaped by the need to listen to and foster the economic thinking and actions of young people by enabling them to come together and engage in a dialogue involving economists and entrepreneurs inspired by the message of Pope Francis.
Following the postponement of the event, the process of global change continues through work on the territories.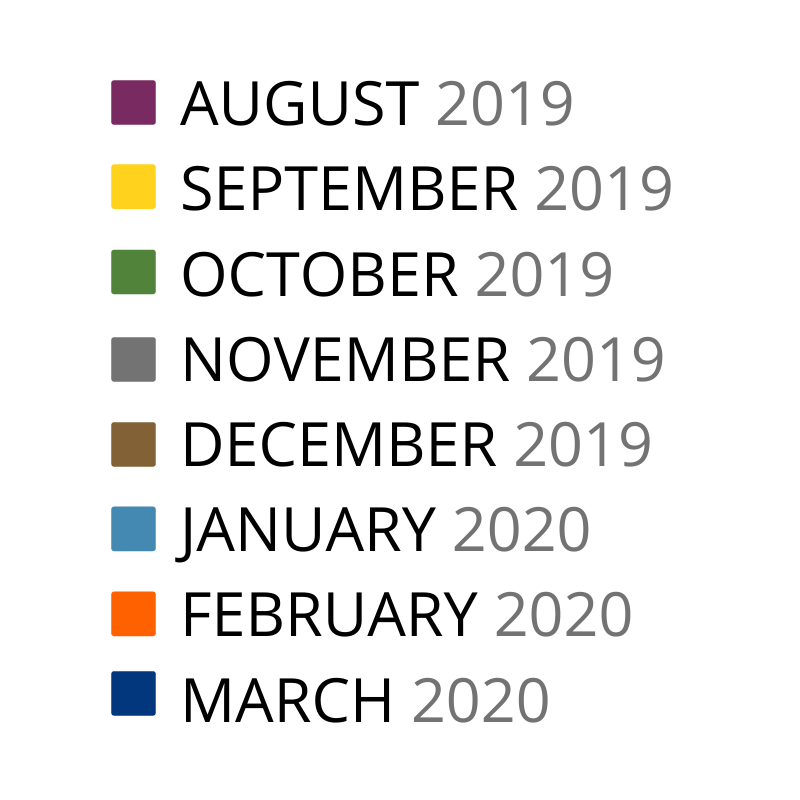 Are you organizing or do you want to organize a Towards The Economy of Francesco event?
We will publish it on the website!
AROUND THE WORLD
The initiatives in the territories
Listening, going to meet the other, especially the marginalized. Thus begins the path of collaboration between a group of young Latin Americans and CELAM (Latin American Episcopal Conference).
Almost 70 people responded to the invitation of the Global Call on Thursday 11 March, connecting from 24 different countries, representing the life and experiences they are carrying out in places around the globe, as animators of the spirit of EoF, bringing/dropping the global message in their local realities.
Nosaltres joves economistes, emprenedors i agents de canvi del món, convocats a Assís pel papa Francesc, l'any de la pandèmia de la COVID-19, volem enviar un missatge als economistes, emprenedors, responsables polítics, treballadors i treballadores, ciutadans del món
We are writing to you to express our heartfelt joy and gratitude, a few days after the event that moved and astonished us. Thank you on behalf of the Organizing Committee and of the Economy of Francesco Staff.
PAST EVENTS
On April 12th, Sam de Muijnck, Elisa Terragno Bogliaccini and Jim R. Surie will present the report 'Towards a well being economy' and receive a short reaction from Jan Peter Balkenende at an online event organized at Pakhuis de Zwijger. After this, there will be a panel discussion with distinguished young economists from different European countries. The event closes with the award ceremony of the essay contest for students and young scholars of the Future Markets Consultation. 19.00: Opening by moderator David van Overbeek 19.05: Presentation report Towards the Wellbeing Economy by Sam de Muijnck, Elisa Terragno Bogliaccini & Jim [...]