March 8 – International Women's Day together with Afghan and Iranian women
March 8, the reading marathon continues. Femininity, violence, discrimination. Rights violated, freedoms denied. But also courage, determination, and intelligence: literature is female and speaks all languages.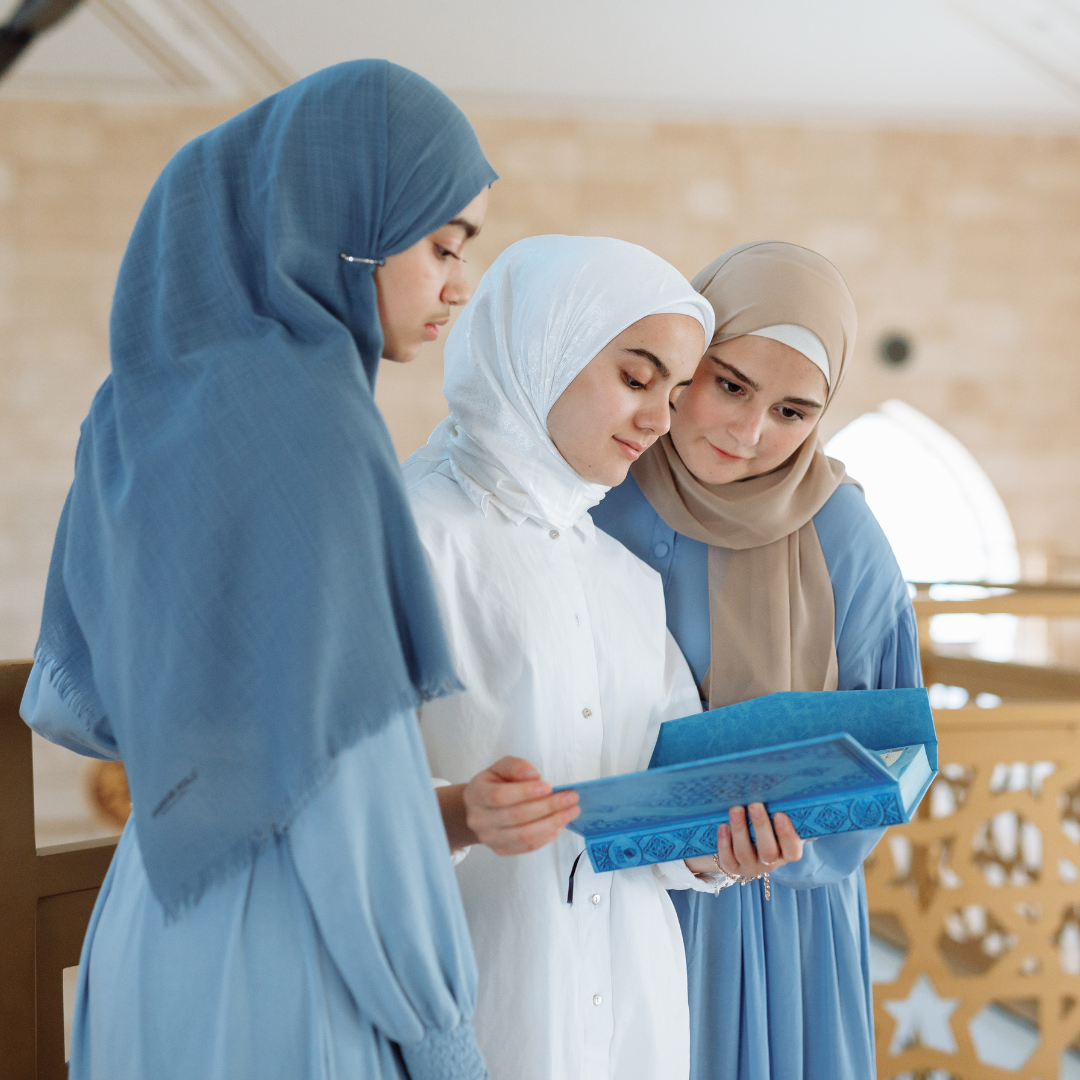 As street demonstrations in Iran begin to fade as a result of the extremely harsh repression operated for almost five months-blood-soaked and involving mass arrests-the young men and women of Economy of Francesco are promoting a new demonstration in support of Afghan and Iranian women on International Women's Day, March 8. The proposal is to demonstrate, on the same day around the world, a reading marathon.
This is framed by the incipit of the short story collection A Thousand and One Nights, where a thousand fairy tales plus one were born during the night from the voice of a woman who risked her life every day and every night managed to save it with the enchantment of words. So the first marathon runner is once again Sharazad with her courage and subtlety of wit: «I plan to stop the course of this barbarism that the sultan exercises on the families of this city. I want to dispel the fear that so many mothers feel […] I know the danger I am facing and it could not frighten me.»
The marathon then continues with readings of texts–chosen by individual organizers–by women writers, poets, and journalists from around the world. Each reader/reader gives a voice to a woman. Violated rights and denied freedoms. But also courage, determination, intelligence, and peace: literature is female and speaks all languages.
Many women writers give us evidence of this. Testimonies, analyses, short stories, poems. Words that make people think, that are not afraid to denounce, to analyze and recount reality. Words that shape aspirations and ideals, that trace the horizons to be reached. Founding words of new societies, free and just.
But the road is not easy. Regimes fear art and literature because of their revolutionary power, because of their democratic structure, because of their constant search for truth that teaches not to remain silent. EoF, therefore, continues to do what the people to whom the event is dedicated have asked: make our voices heard, do not forget us. Today, every social and political issue is removed within days of its media explosion. Memory is therefore a rare commodity. That is why we need to be vigilant, as sentinels guarding a problem for which there is (perhaps) no immediate solution, but with respect to which we cannot turn away. Shomér ma mi-llailah? Sentinel how much of the day is left? Sentinel, how much is left of the night? How long do we have to wait until, in our countries-Iran, Afghanistan and in all the countries of the world, the rights of women, girls, and little girls are finally recognized? September 2022, Assisi.
How to join or to organize a reading marathon for March 8… 
We invite you to:
– choose a place in your city that is open to the public (a square, a theater, a university, a school, …)
– involve citizens, associations, schools and especially other young people
– write as soon as possible to [email protected] indicating the city, address and time of your initiative: you will receive a statement to start the marathon and the draft poster you can use to spread your initiative. EoF will share it on official social channels.
– contact local media to report on the event
How does the marathon take place? Suggestions:
– opening the marathon by reading a shared statement (will be sent to you)
– depending on the length of your initiative, a number of male and female readers take turns reading one or more stories (in your language).
– record a 1-minute video and send it to [email protected] or tag us on social media.