Economy and Visual Art
Painting with natural pigments on drowning land: the necessity of beauty in a new economy.
by EoF editorial staff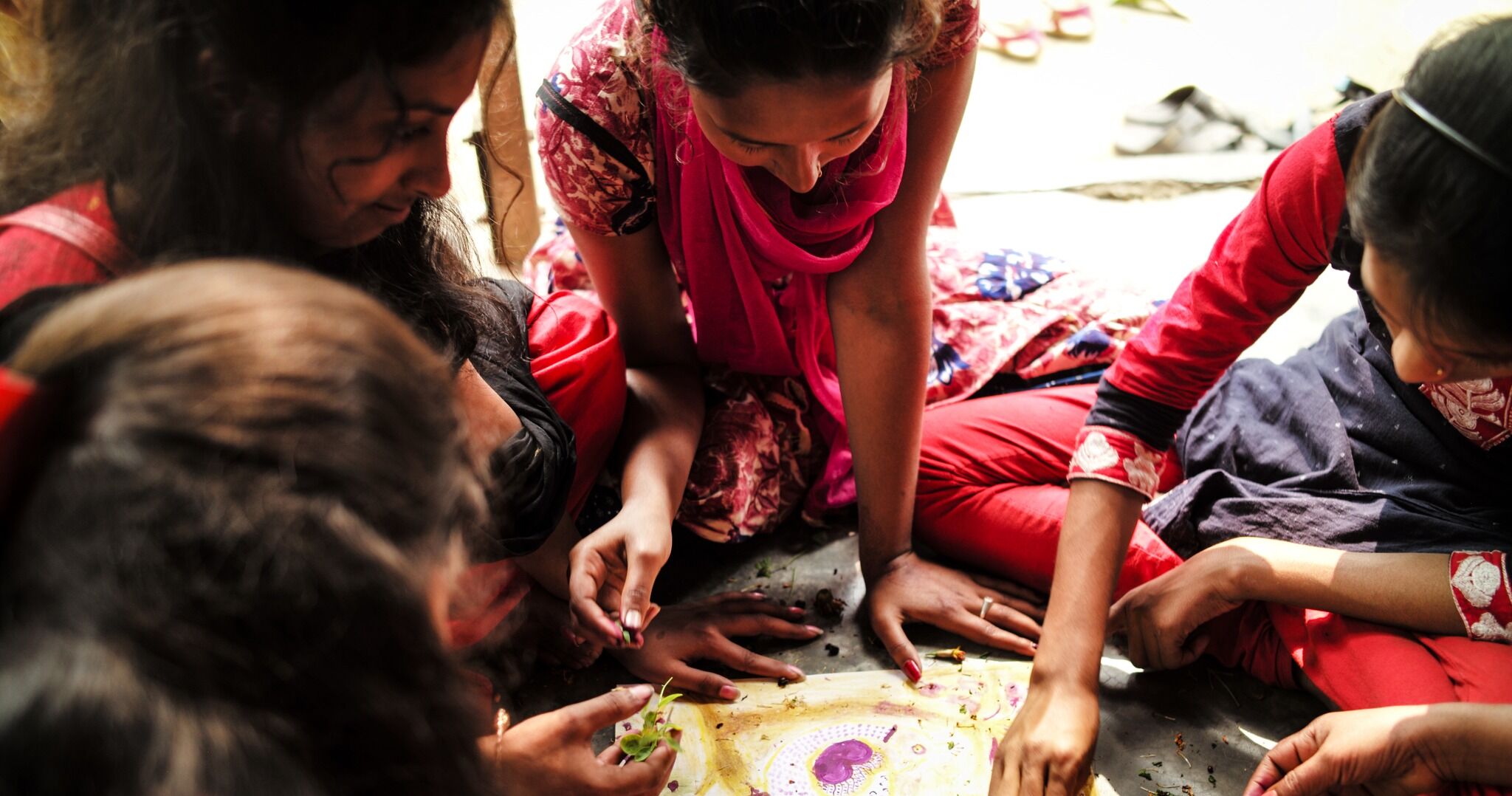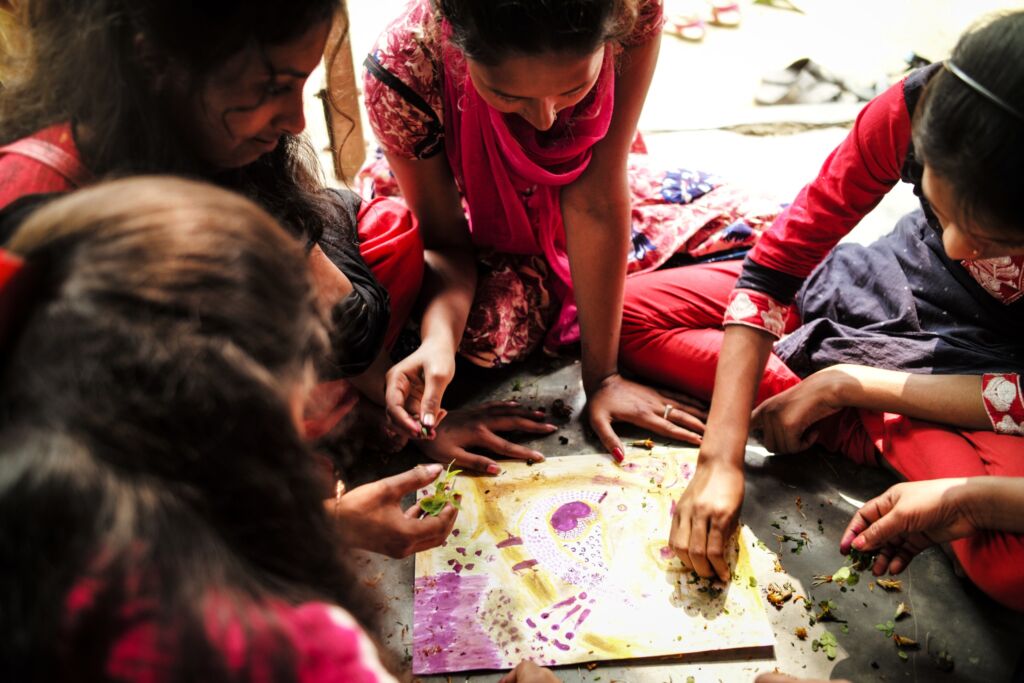 "The role of art is to put a thorn in the heart, which moves us to contemplation, and contemplation puts us on a path". These were the words of Pope Francis during a summit promoting the idea that art can inspire a cultural transformation: moving from consumption to a creative praxis for the common good.
This is the introduction of the interesting article by Maria Jordet – EoF Academy Research Fellow – psychologist and researcher at the Inland Norway University of Applied Sciences (Department of Art and Cultural Studies).
The paper, published on Journal of Critical Realism 2023, draws on insights of young people learning to make natural pigments and traditional paintings in acute climate vulnerable areas. Why do they paint during ongoing crises and how do they voice their future concerns? – the author wonders and, how this local effort can inspire a new economy?