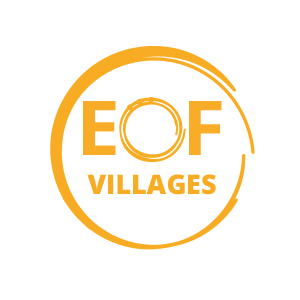 I 12 "Villaggi EoF" rappresentano le sessioni di lavoro dei membri della community sui grandi temi dell'economia di oggi e di domani. I villaggi sono spesso crocevia di strade e cammini, luoghi di incontro fra persone e culture diverse. E anche naturalmente spazi di dialogo e di confronto, di domande e prospettive, di riflessioni e proposte.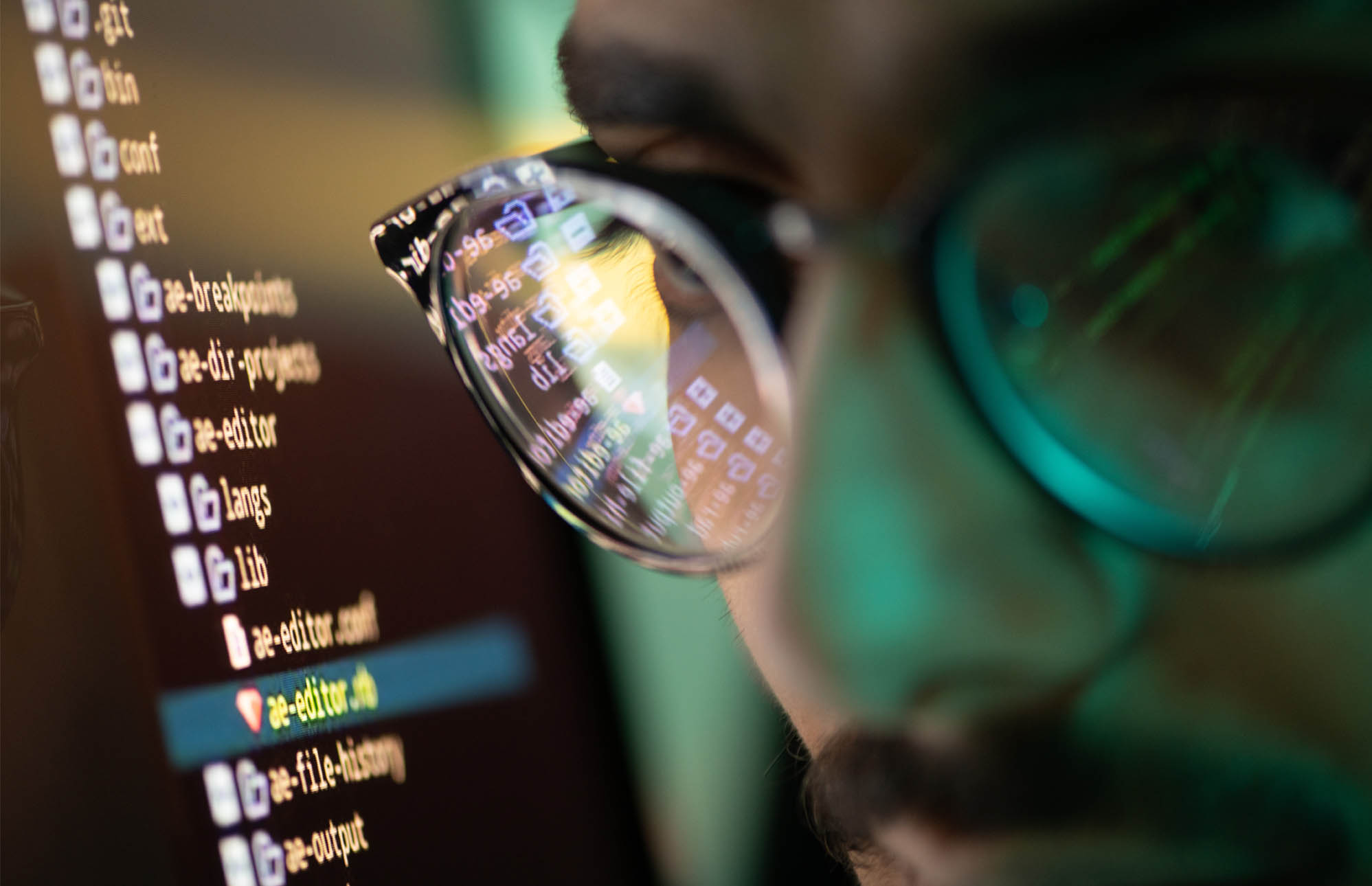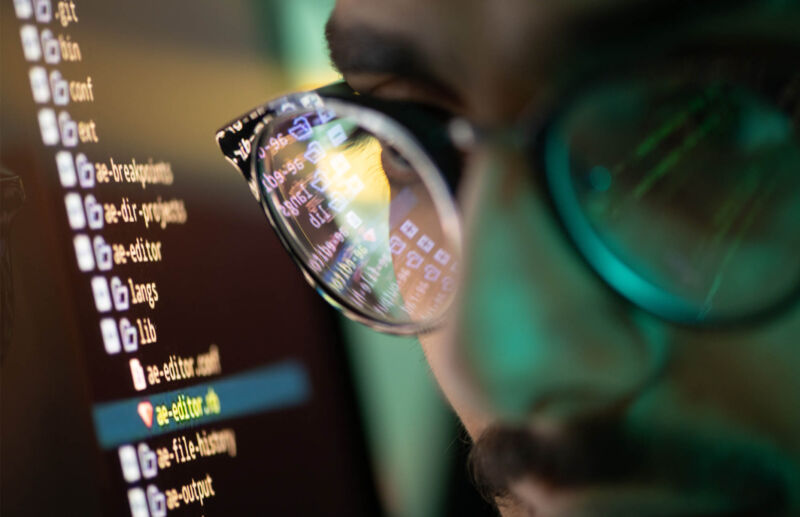 FINANCE AND HUMANITY
Unleashing the potential of good capital by restoring faith in finance that promotes the well-being of people. "To stop investing in people, in order to gain greater short-term financial gain, is bad business for society" (Laudato Si, n. 128). This village address this "golden rule" of finance and economics in search of proposals and best practices. Trust is fundamental to investments that work for the common good. And trust is grounded in human connection. How and when can finance become inclusive and serve humanity?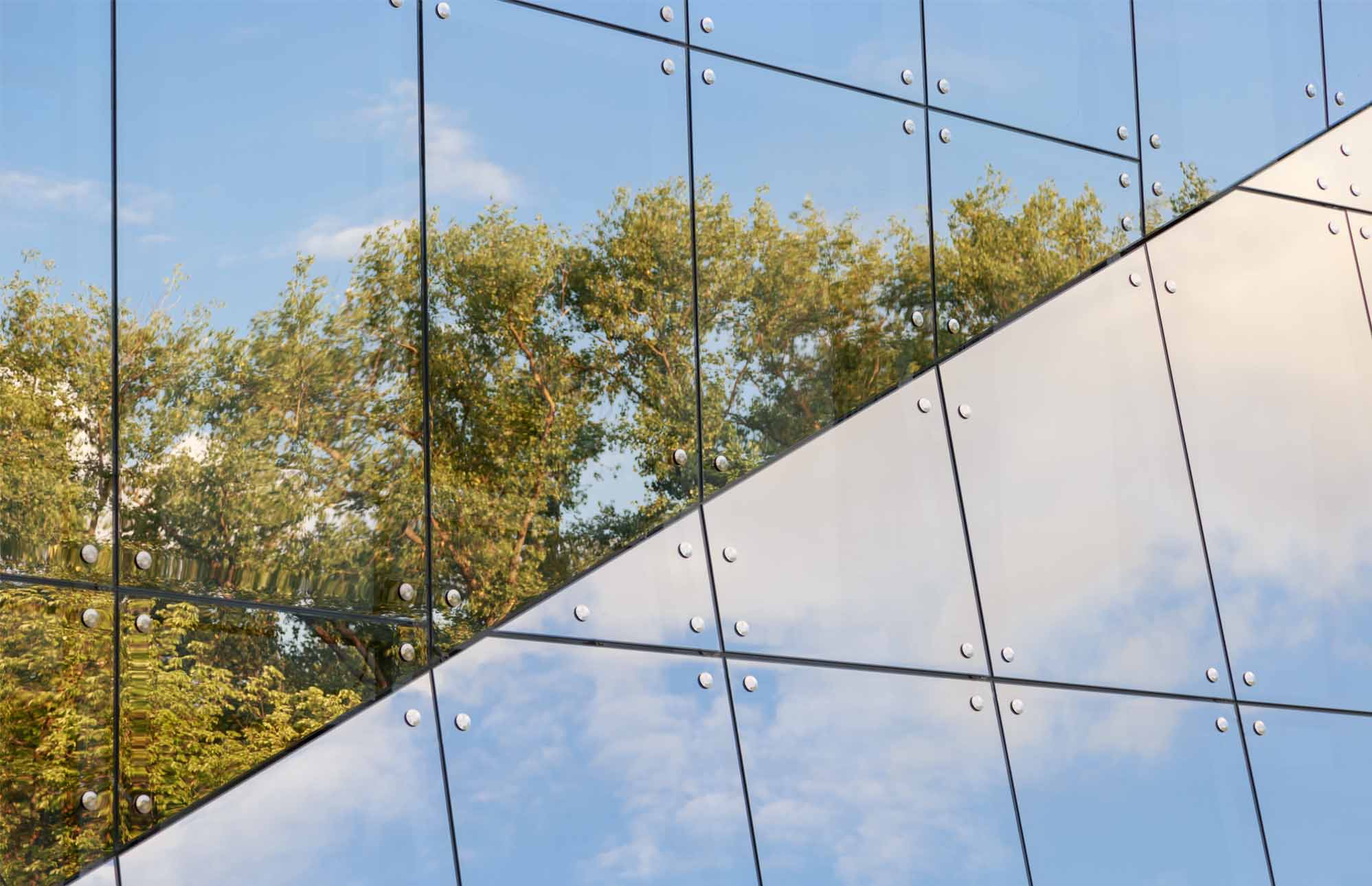 BUSINESSES IN TRANSITION
The economy is facing great transformation as a result of the environmental crisis, the technological revolution and the social changes they entail. Increasingly then, companies are called upon to respond to these profound transformations that affect not only their products/services and the way that they are produced, but also their purpose and their relationships both internally (work, governance, property, production …) and externally (the common good, reputation, impact, inclusion, consumption …). In this village, we share experiences and proposals on how to make this transition without casting people aside, but rather including the poorest and most vulnerable.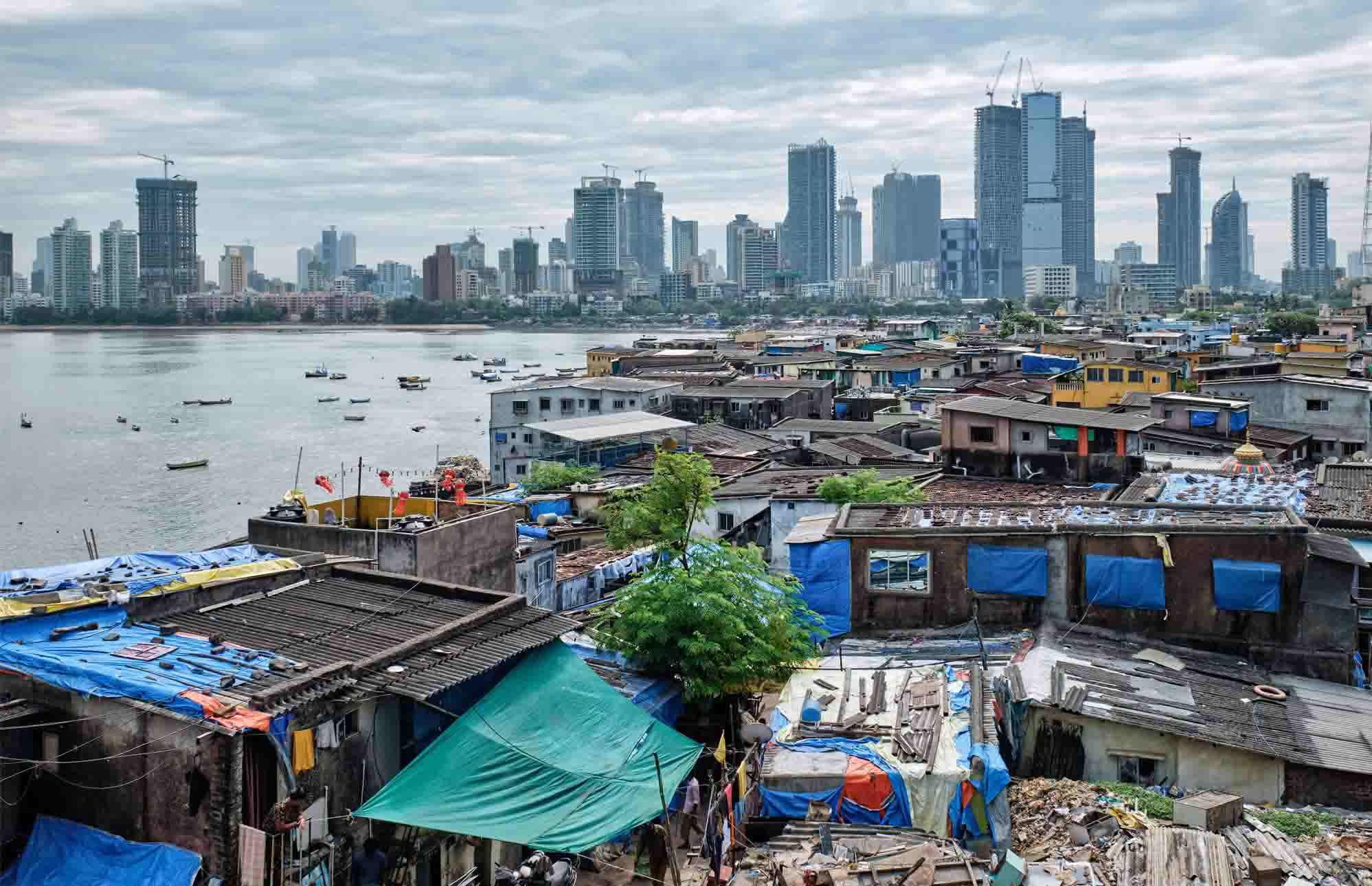 CO2 OF INEQUALITY
We live in a world of growing inequalities both across and within communities. (…) To build an economy that is regenerative and inclusive by design and that no longer produces even a single victim we must first understand the sources and causes of inequalities. To make it we must work/promote research, adopt new economic models, develop community projects and promote inclusive business ideas in order to foster mutual understanding, empathy and cooperation. (…) Doing this will allow us to build an economic system that serves everyone, no matter their income, gender, race, class, family, or background, where everyone can thrive and feel included.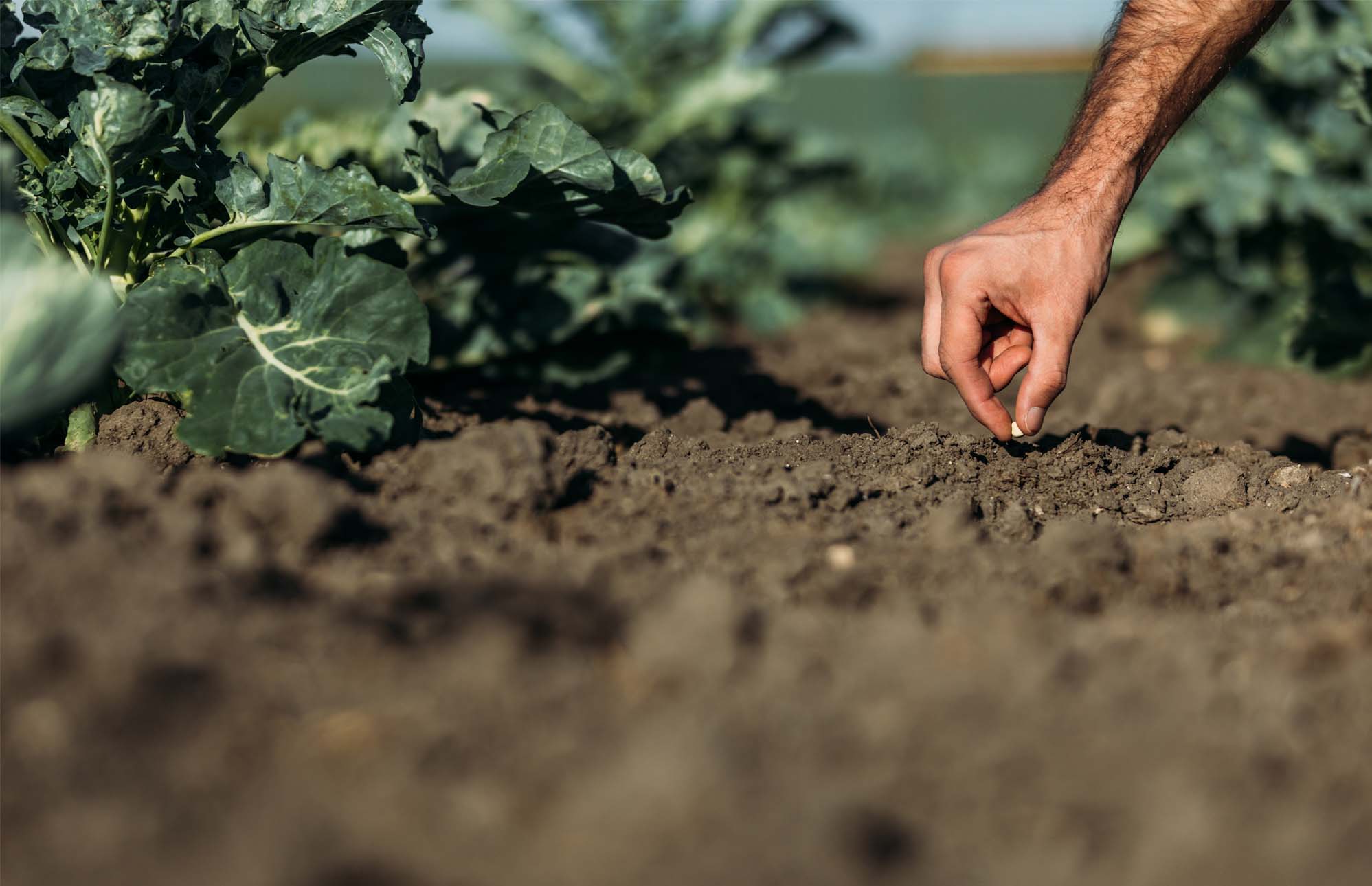 AGRICULTURE AND JUSTICE
Agriculture and Justice are keywords that, together, answer the great challenges of ecological conversion towards integral Ecology. Agriculture is the basis of all food production, while Justice of every democratic system. These words, if mutually intertwined and in harmony, form the basis of a free and dignified society, where people are at the center. Pope Francis invites us to practice fraternal love as the realization of social justice. With this objective, the Village has the support of several sectors of society from which its villagers represent as social activists, farmers, indigenous people, business owners, and researchers. The objective is to offer real proposals as tools for transforming the current economic model into that in which the person and the planet are at the center.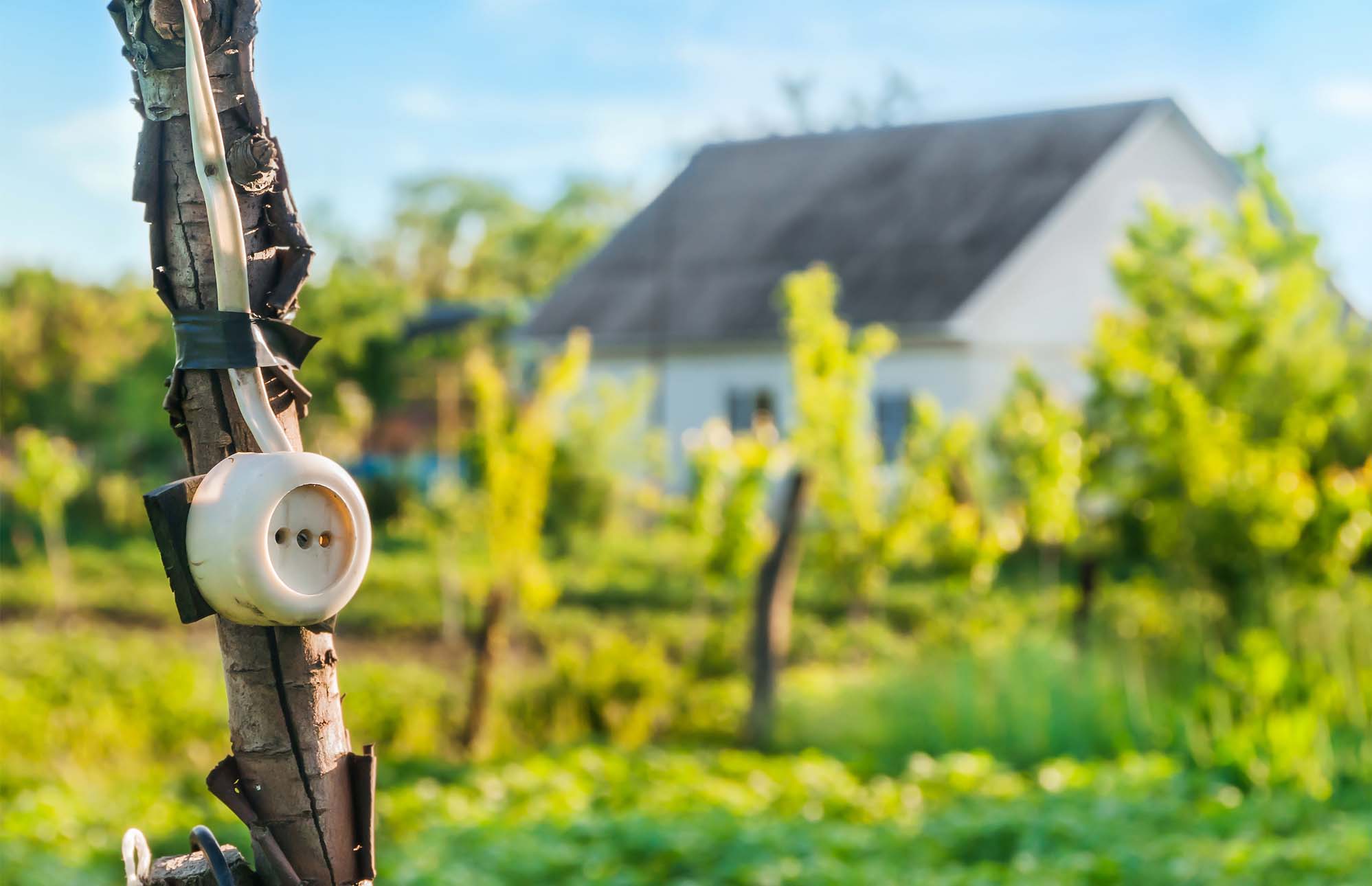 ENERGY AND POVERTY
For an Energy System that not Divides, but Adds Up. Our economical paradigm is based on infinite growth with a consequent increase in energy needs and in the cost of energy production. Besides, the relationship between economic growth and fossil fuel energy is environmentally degrading and socially unequal. The transformation of this pattern requires a transition to a low-carbon system, but not only. The transition shall not be exclusively clean, but inclusive. Then, rethinking the energy system paradigm brings important challenges: how to transit to a carbon-neutral energy system which is inclusive? how to deal with the social impacts of the transition on the current jobs? what a Social Green Deal looks like?
Keywords
energy transition, poverty and poverties, renewables energies, 4th Industrial Revolution, complexity, multidimensional poverty, energy storage systems, inequalities,  energy sharing, GLocal (Global and Local) process, smart territories, regen villages, green energy finance, green economy
PROPOSALS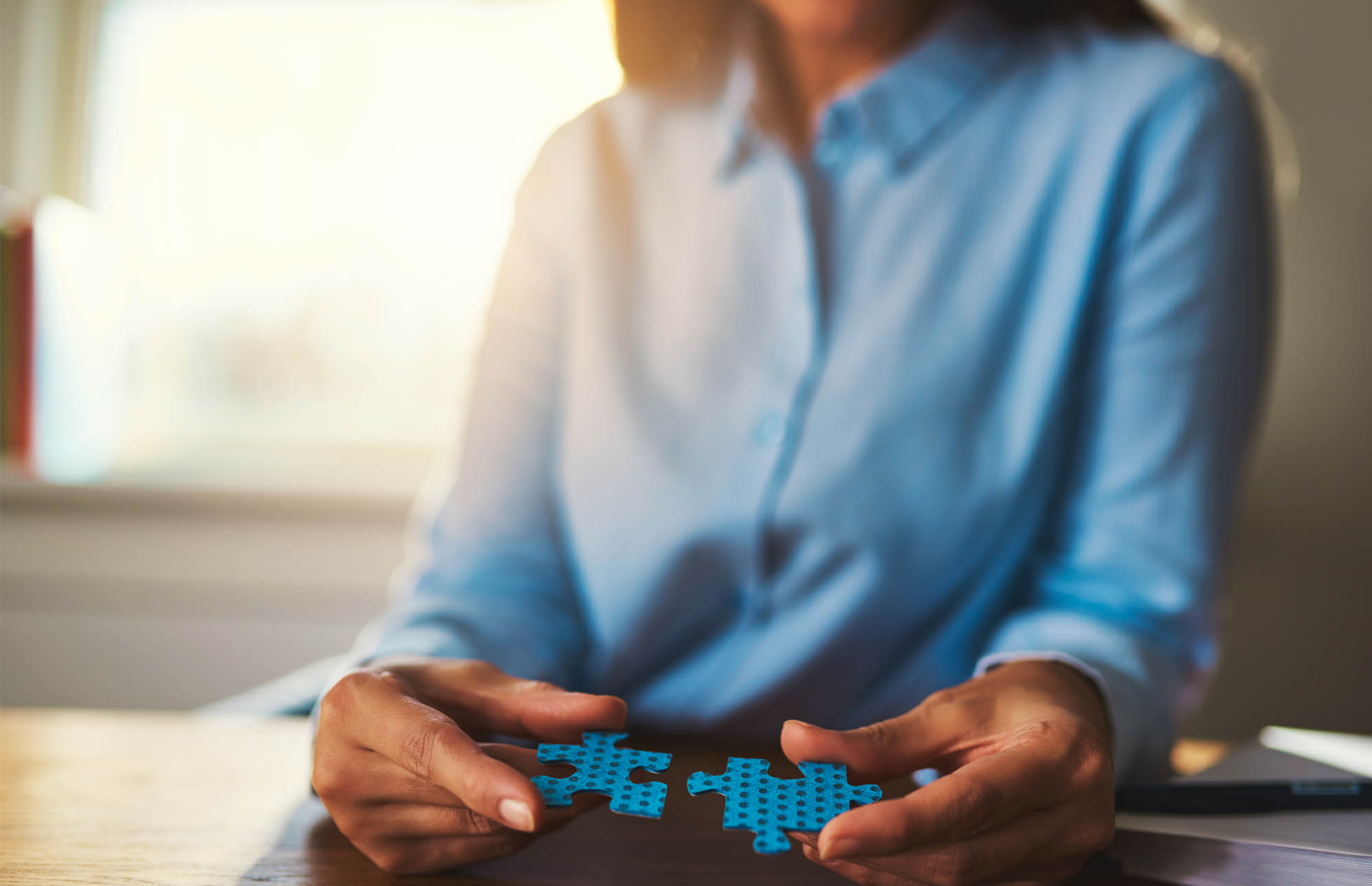 WOMEN FOR ECONOMY
The village Women for Economy promotes women's full participation to economic life to transition towards a new and improved economic system. Women have special talents. They have a systemic view that can grasp the interconnections across society and nature, and the ability to look at the various components of people's well-being to ensure sustainability. Care and unpaid work should be recognized as a central economic asset. Reduction of inequalities and the gender-gap are key: we should not only guarantee equal pay, but also equal access to health services, education, legal protection, and policies to conciliate motherhood with working life.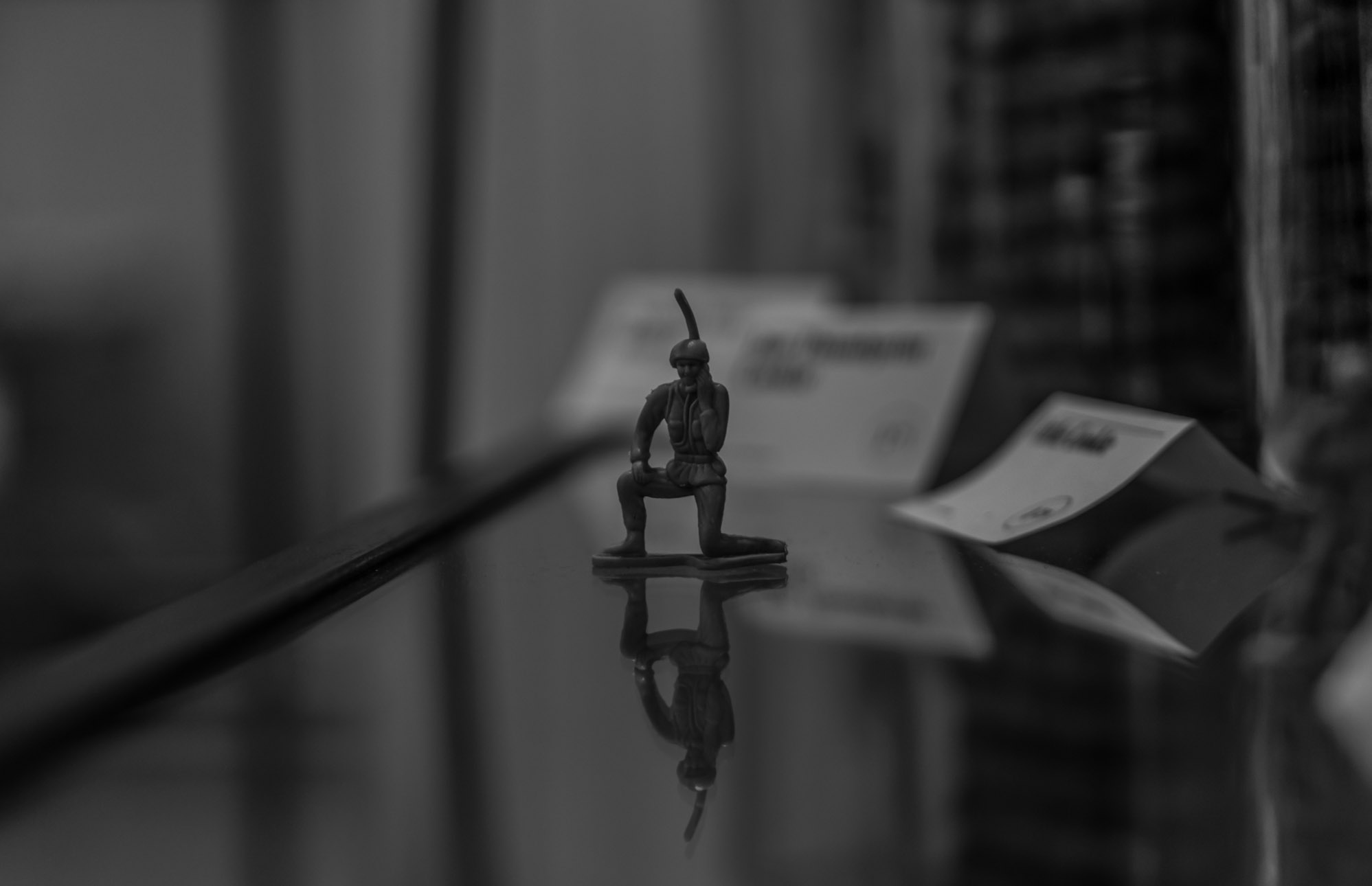 BUSINESS AND PEACE
Peace is a goal that has to be actively promoted. Peace is often endangered by inequality, economic vulnerability, poverty and injustice. Economic problems are very often at the root of conflicts, both local and international, yet, at the same time, the economy, businesses and the markets may work towards the promotion of more peaceful and egalitarian relations, aimed at mutually advantageous outcomes and, ultimately, the common good. How do economic activities impact the emergence of conflicts? Can a well-functioning market be an antidote to conflict? What is the role played by big companies in preventing or favouring conflicts and their causes? What can the impact be of social and environmental sustainability practices in order to foster conflict resolutions? What is the role of banks, the financial sector and ethical investors in promoting social conflicts?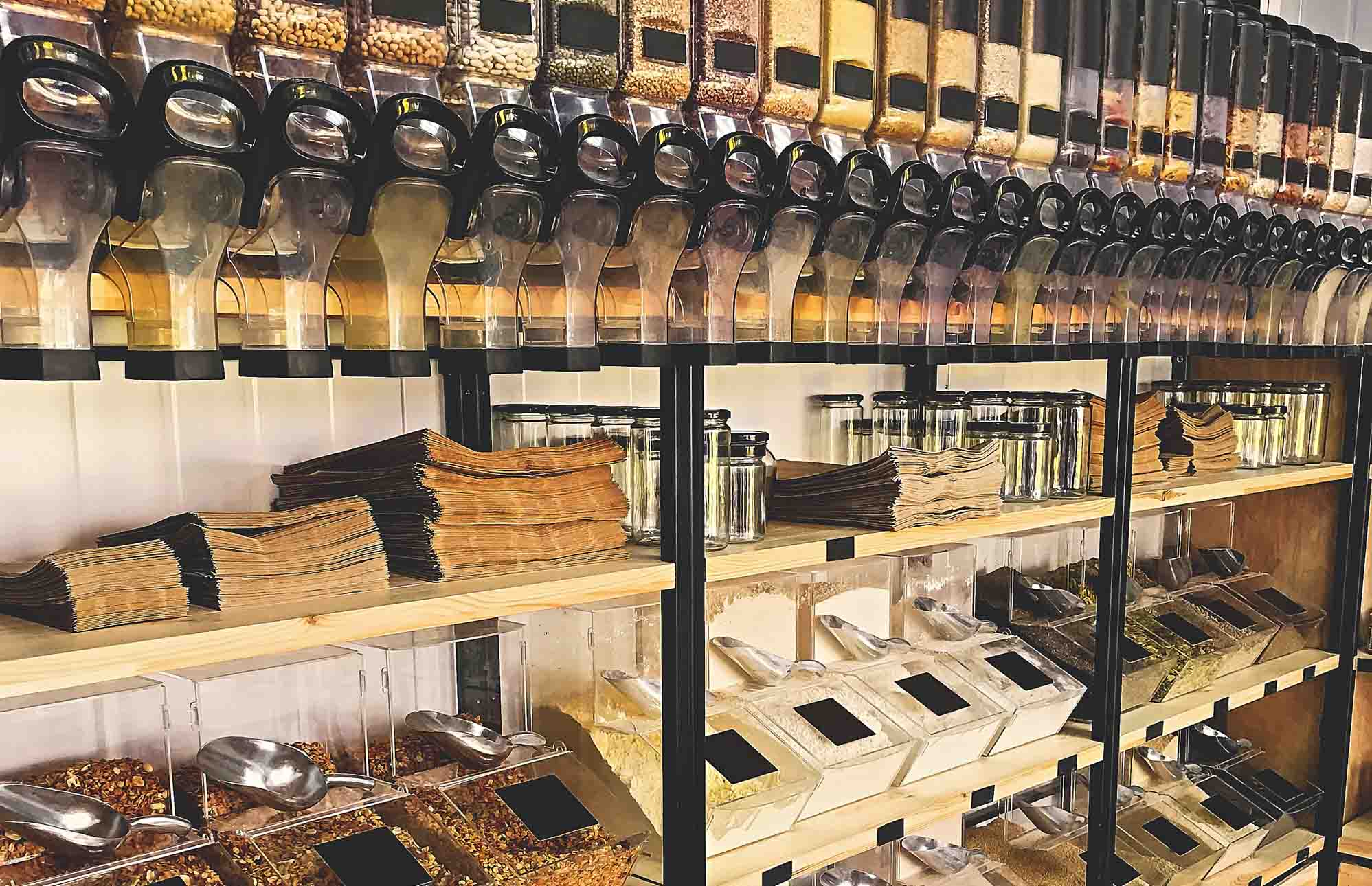 LIFE AND LIFE-STYLE
A way of life – not "away" from life. "We need to correct models of growth […] guaranteeing respect for the environment, openness to life, concern for the  family, social equality, dignity of workers and the rights of future generations." In these words, Pope Francis asks for more responsible behaviour in terms of consumption, production and decision-making with the aim of ensuring a worthwhile life for everyone. We discuss and experience the contribution each one of us – whether citizen, company, organization, politician, etc – to combat the culture of waste and propose new ways of life. This is linked intimately to the debate regarding measurement of wealth and well-being.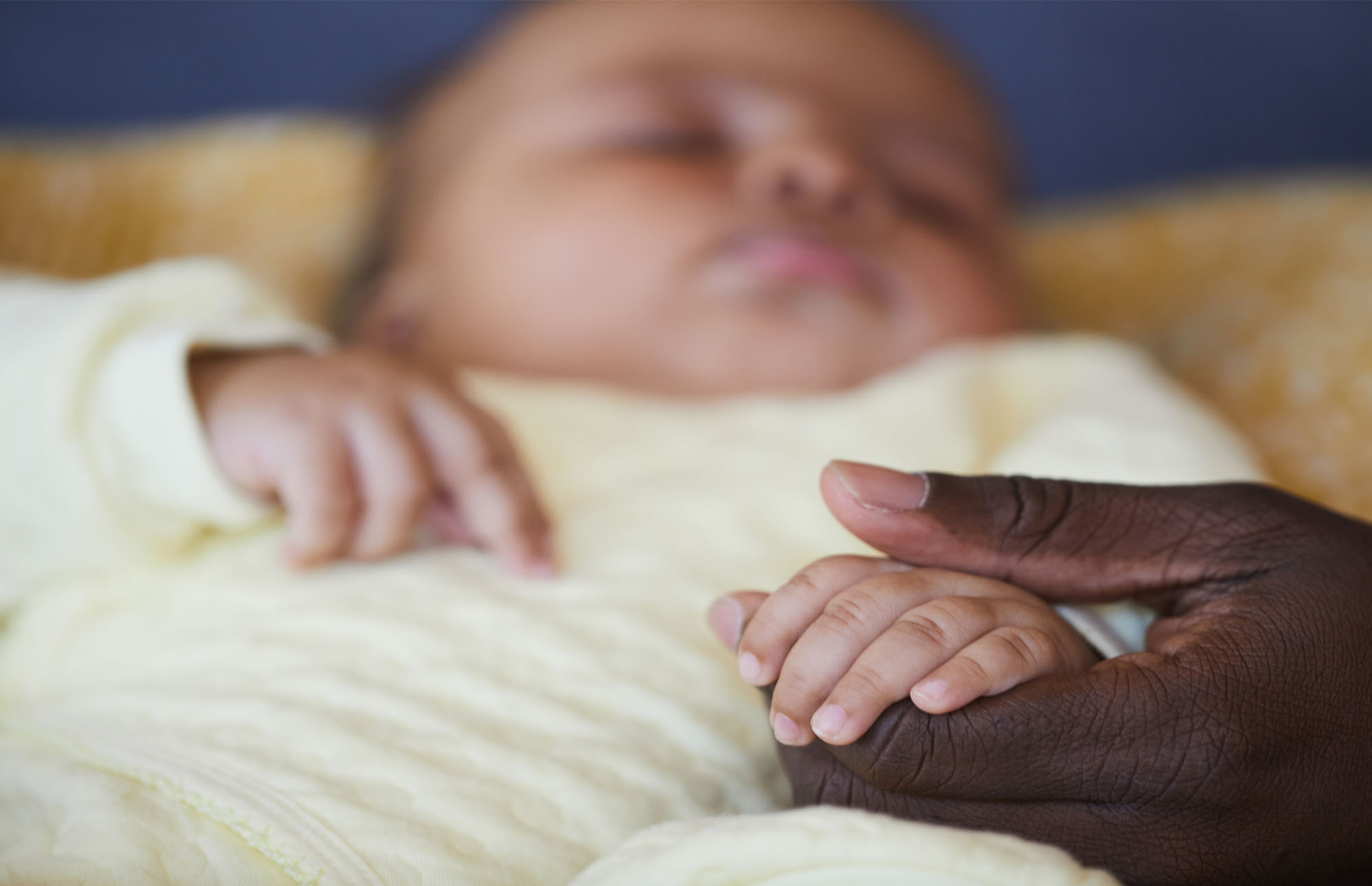 WORK AND CARE
Care as a work of value: new cultural perspectives of work activity. Every woman and man on the earth is called to take care of creation. People provide necessary care for each other, they care for (and harm) the earth, and they can "take care" through their work. Thus, work needs to be taken care of through an "integral human ecology" perspective, as Pope Francis asks of us. This village aims at exploring both work and care and the possibility that they can develop together, in the context of the profound technological, social and regulatory transformations that we are experiencing. We seek to find ways to work and care that honour our responsibility to love and respect one another and all of creation.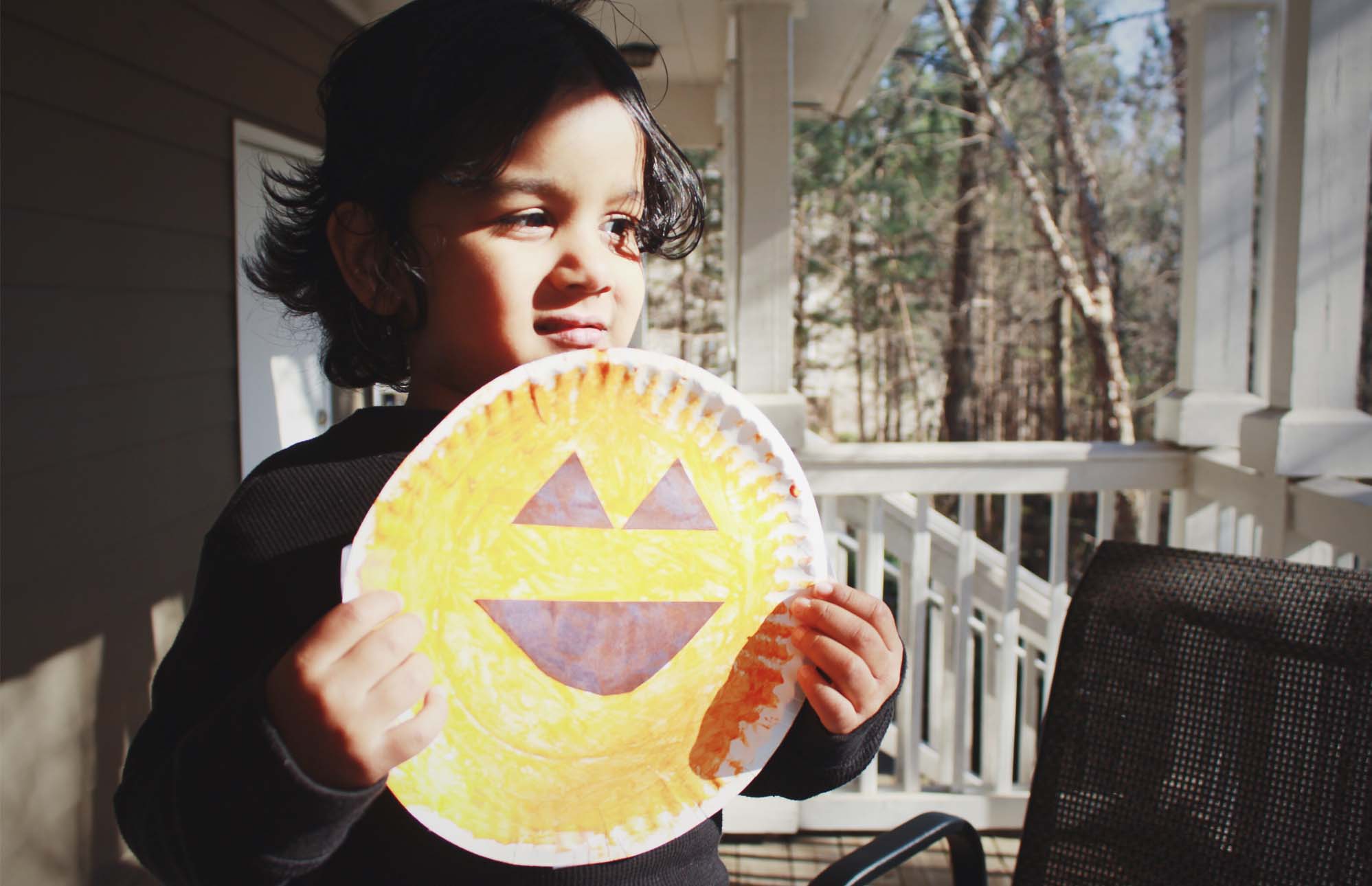 POLICIES FOR HAPPINESS
Individual and social welfare, relations in families, communities and cities. What is the purpose of human life that economic policies should endorse and promote? If it is happiness, how does self-reported happiness compare with other measures of well-being such as capabilities, human flourishing, opportunities, freedom and so on? As we learn more and more how relationships are key to happiness, should economics abandon its methodology based on individualism and consider also the family and other communitarian dimensions of human life as legitimate agents of social welfare? And finally, what are the socio-economic policies that foster all these dimensions? Our village explore new and more happiness-friendly ways of assessing, measuring and pursuing well-being in worldwide practices and public policies both from macro and microeconomic perspectives.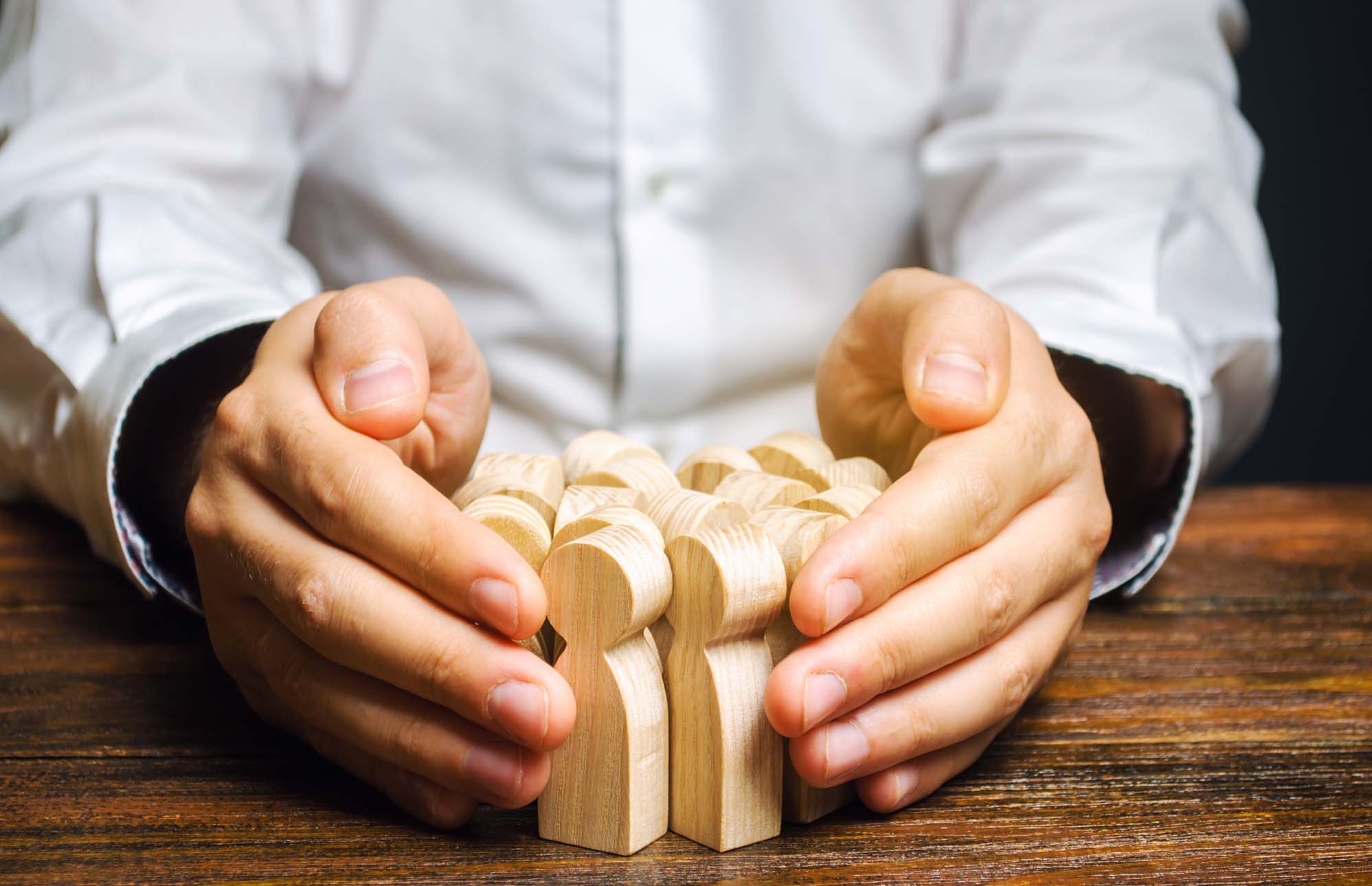 MANAGEMENT AND GIFT
Paradox or obvious? Delusion or challenge?  Mainstream economics can lead to a reduced vision of nature and the human being. Which anthropological vision is needed to rethink management? What is the purpose of business? What should be the criteria of performance? How do we rethink relationships at work? Is there room for giving and gratuitousness in business? Can business be a life-giving place? This village explore new approaches to sustainable management that contribute to the "Economy of Francesco".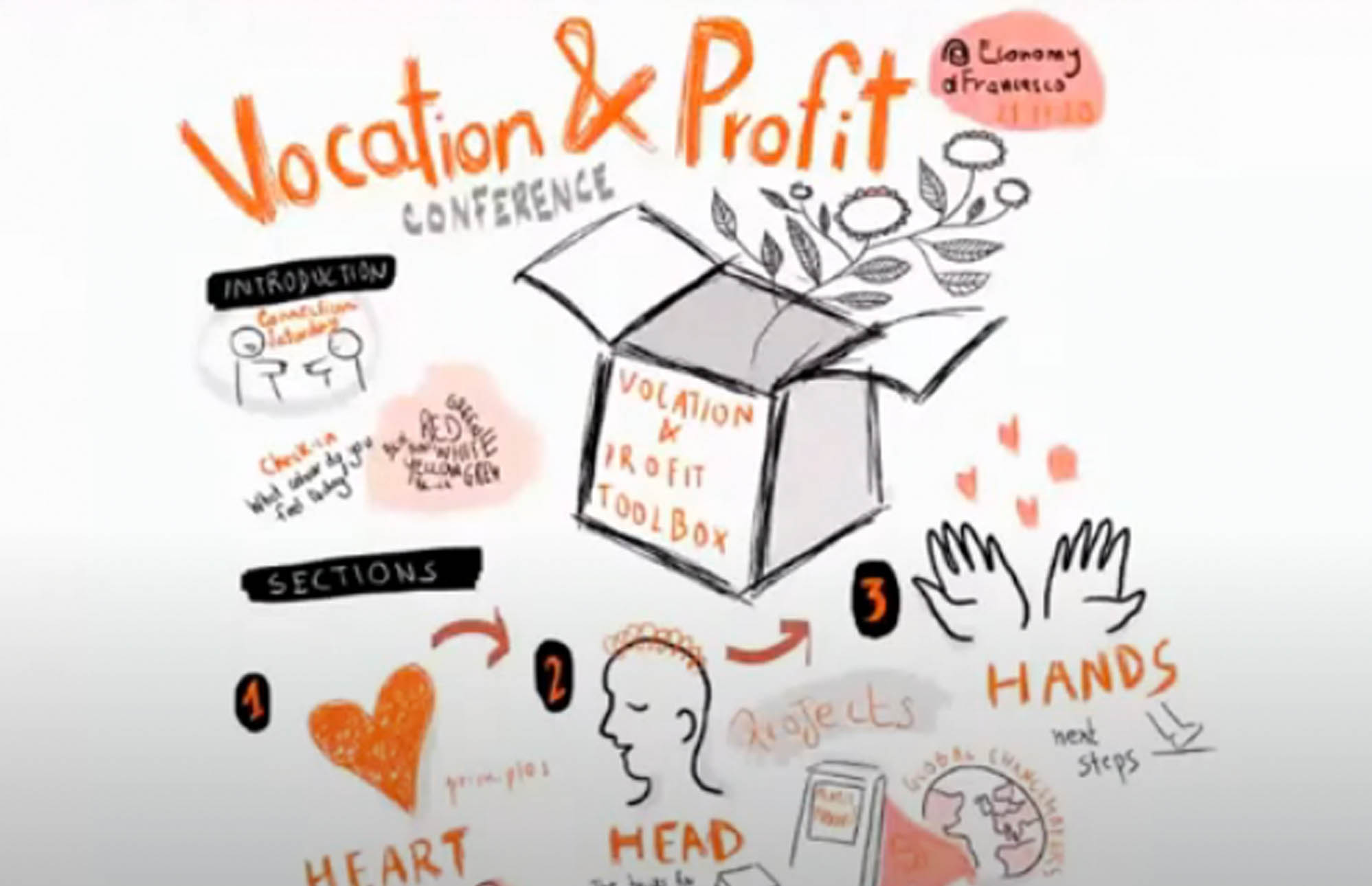 VOCATION AND PROFIT
V&P seeks to find the right integral development between economic growth and profit, and balancing the important human relationships elements of following one's passion and identifying a mission and a meaning (both at a personal and corporate level) that goes beyond financial considerations. How vocation and profit can "give a soul to the economy of tomorrow?" How can we work with our intuition to drive ourselves and our organizations towards a better world and spend our energy on a common and greater call? How can we merge our vocations purposefully and our common goals, such as sustainable development goals (SDGs), environmental, social and governance criteria (ESGs), the common good and benefit corporations? And how about measuring first the common generated impact rather than the financial aspect?
WHAT'S ON (news dai Villaggi)
Durante la conclusione dell'evento #EoF2022 , i 12 villaggi tematici che fanno parte di The Economy of Francesco hanno presentato una Dichiarazione finale. Questa dichiarazione riflette il lavoro e l'impegno dei membri di questi villaggi e il 24 settembre è stata consegnata a Papa Francesco.