EoF TALES FROM THE WORLD Video Contest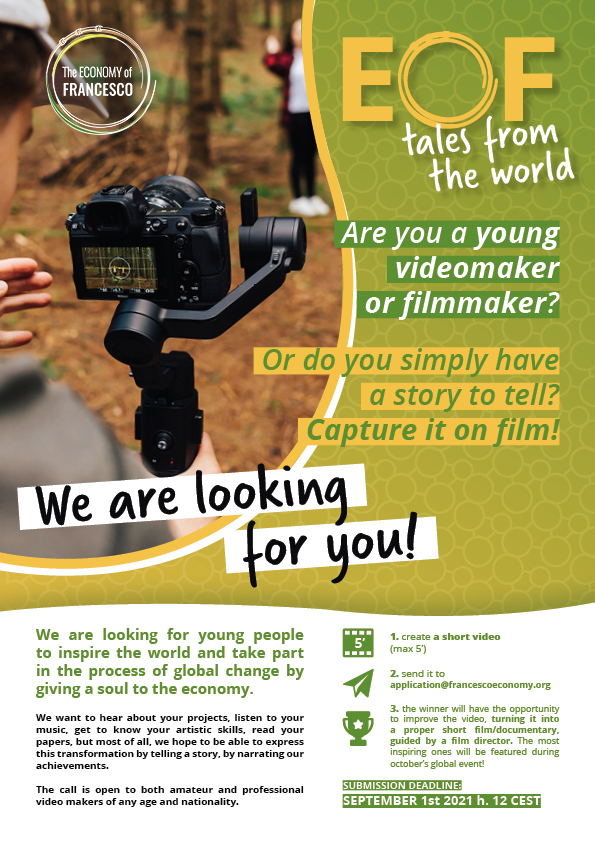 (ENGLISH TEXT ONLY)
Are you a young videomaker or filmmaker? Or do you simply have a story to tell and want to share through some video? We are looking for you!
We are looking for young people to inspire the world and take part in the process of global change by giving a soul to the economy.
We want to hear about your projects, listen to your music, get to know your artistic skills, read your papers, but most of all, we hope to be able to express this transformation by telling a story, by narrating our achievements.
WHAT DO YOU HAVE TO DO?
Create a video – of maximum 5 minutes – about how something around you is changing through EoF.
How are you doing? What are you doing? Together with whom do you want to design a new economy? Who is at your side in this process? What are your strengths? What are your weaknesses?
Write a story, start with yourself: tell us who you are, what your past is, what your dreams are. Tell us about your friends, about the network that was created thanks to EoF. Also tell us about your city/country.
How do you imagine the future in the places you live every day? What would you like to see changed? What contribution do you feel you can make? What are your dreams? What role will the Economy of Francesco play in all this?
Send us your short videos and you can have the chance to be featured on the EOF social media channels AND during the EOF INTERNATIONAL 2021 EVENT.
Submission deadline: SEPTEMBER 1, 2021 h. 12 CEST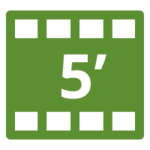 WHAT KIND OF VIDEO
Video inspired by the final statement, villages' topics and/or projects, local projects and everything else EoF inspires!
You choose whether to use a deeper narrative and take the audience on a journey or create something short as a social spot.
You can write a subject or set up the video freely, letting your enthusiasm carry you.
WHO CAN PARTICIPATE
The call is open to both amateur and professional video makers of any age and nationality, upon acceptance of the Privacy Policy.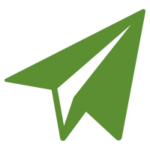 RULES
Participation is

free

of charge.

The

submission period

will begin at June 21, 2021  and will close at September 1, 2021.

Each participant may submit up to 2 short videos.

File size

: Maximum 2 GB. Aspect ratio allowed: 1:1 square format or 16:9; 1920×1080

pixel (Full HD). Frame rate FPS: free choice.

Duration

: videos must be maximum 5 minutes long.

Language

: language is free. Please i

nsert English subtitles

in case of no-english language.

To

submit

, send an email and a WeTransfer link to:

[email protected]

.
In the body of the email please write:
NAME 
SURNAME
EMAIL
TITLE and AUTHOR/S of the VIDEO
DATE OF BIRTH of AUTHOR/S
GEOGRAPHICAL CONTEXT (if important)
a SHORT INTRO (optional)
Please read our Privacy Policy (https://francescoeconomy.org/privacy-policy/) about the treatment of materials and data sent,  before submitting any videos. By submitting the video, you implicitly accept our Privacy Policy.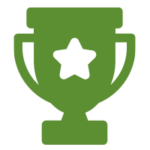 PRIZE
The best and most inspiring videos, selected by a panel of EoF judges, will be showcased during the EoF international Event 2021 and website and/or other social media platforms, granting greater visibility to the authors. These videos will help raise awareness towards our

main topics

and help others recognize the importance of our commitment to re-animate the economy.  

A certificate will be issued by EoF to the authors of the best and most inspiring videos that fully meet the requirements stated above.
THE WINNER WILL HAVE THE OPPORTUNITY TO IMPROVE THE VIDEO, TURNING IT INTO A PROPER SHORT FILM/DOCUMENTARY, GUIDED BY A FILM DIRECTOR.
Let's be the protagonists, directors, cameramen, assistant, stuntmen, extras, of your present.
Lights, camera, action!
#FrancescoEconomy