Fostering innovative and creative solutions for businesses in transition
By Business in Transition (BiT) village
Today the economy is facing great transformations derived from the environmental crisis, from the technological revolution and from the social changes, they entail. Companies are, therefore, increasingly called upon to respond to some profound transformations that affect not only their products / services and the way they are produced, but also their purpose and their relationships both internally (work, governance, property, production …) and outward (common good, reputation, impact, inclusion, consumption …). 
The coordination team said:
"in Business in Transition (BiT) village, we are sharing experiences and proposals on how to make this transition without casting people aside, rather including the poor, vulnerable and marginalized in society. Our aim is to foster innovative and creative solutions – proposals, projects and researches – to help businesses to successfully and sustainably address the challenges within this transition". 
The village is organized into working groups, as well as research and projects groups. The participants are working around the 5 topics: Mission & Raison d'être – Sustainable Business models – Technology 4 Common Good – Institutions & ecosystems for BiT – People & BiT. 
There are other activities, such as webinars with seniors or other guests with proven experience on the topic and "virtual rooms" every Tuesday and Thursday with participants. Fishbowl conversations are also interesting initiatives.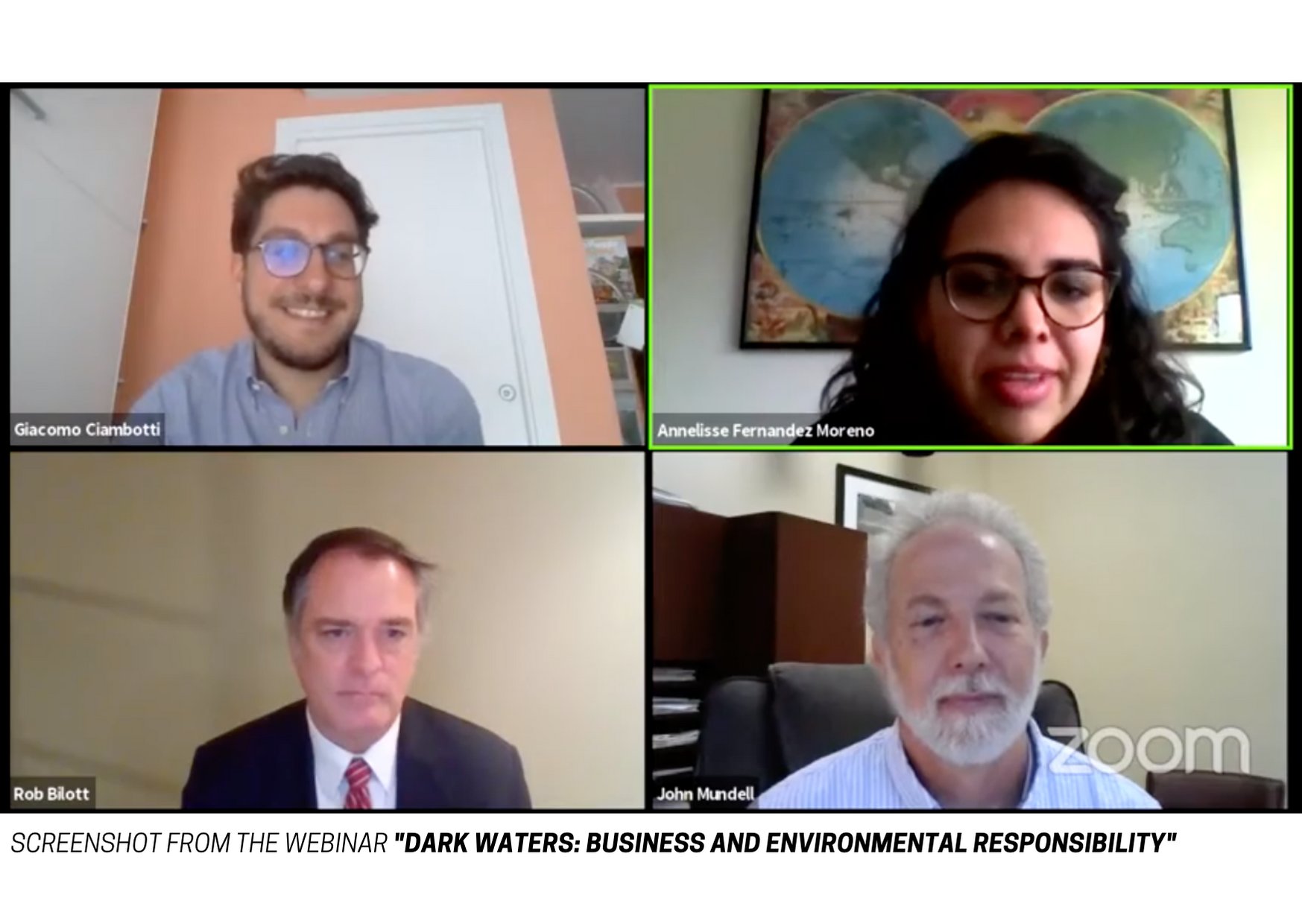 As explained by Aiza Asi – PhD student in Economics and Management, from Philippines:
"I chose the group Mission & Raison d'être because the Mission takes on a central role of every business, indeed the reason for being, the purpose of every business organization. The enterprise exists for that very reason. And for it to be called a Mission, and not simply a statement, it must be rooted in the anthropological and social dimensions. 
My proposals: 
Every entrepreneur, business leader, decision-maker should review its Mission Statement, which must be based on the centrality of the person, on the quality of the relationship, and on his social responsibility, rather than on the strictly speculative perspective of maximizing short-term profits. By stating this, the role of profit is set in the right place. It does not mean not giving importance to the role of economic profitability, since it plays a vital role as an instrument to social functions, but it is a mean and not everything. 

Consumers' loyalty to the brand for their values is a growing awareness that is not at all obvious. However, great sensitivity is still needed to promote a product that truly responds to its social responsibility through the culture of recognition by civil society. Giacinto Dragonetti, an 18th-century Italian jurist and writer, once said: "Men have made millions of laws to punish crimes, but they have not established even one to reward virtues". With this in mind, we are not only asking for the participation of entrepreneurs, but also for the main stakeholders". 
Aiza has a suggestion also for the future of The Economy of Francesco: "At the end of the event, we should try to be a group in collaboration with others. Being able to identify global and local groups that are already moving in the same direction to offer a new economic model. And as EoF participants, as a group, capable of bridging fragmented initiatives".