Happiness, Policies and the Economy of Francesco
By Tamiris Cristhina Resende*
From Policies and Happiness Village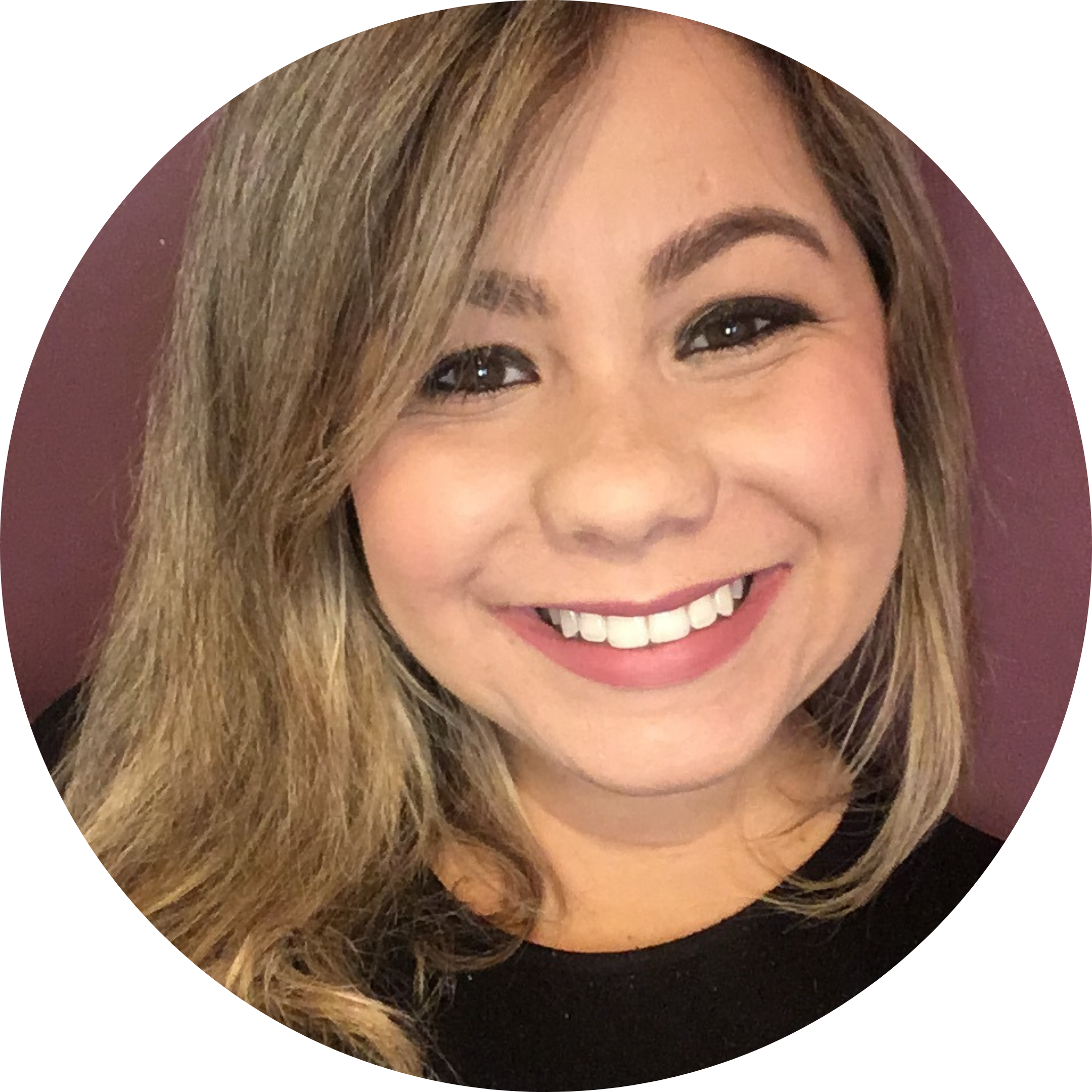 My name is Tamiris Cristhina and I am a youth researcher from Brazil selected to attend the international event the Economy of Francesco. I am finishing a PhD in Business Administration focused on politics and public administration. During this year, I managed my activities as visiting Researcher in the Centre for Health Services Studies (CHSS), School of Social Policy, Sociology and Social Research (SSPSSR), University of Kent, United Kingdom and visiting researcher at the University of Kassel, Germany with the Economy of Francesco activities. 
I am associated to the International Public Policy Association (IPPA), the Political Studies Association of the United Kingdom (PSA) and the Brazilian Society of Public Administration (SBAP). I am fascinated about public policies and that is why I chose to be part of the Policies & Happiness Village.
All the young researchers, entrepreneurs and activists were sad when the pandemic started, and we realized that we could not be in Assisi in March. But, there is a time for everything, and I truly believe that there will be a perfect time for us all being together in person in Assisi. Before the COVID-19 outbreak, we had a necessity to reflect about the economic systems and to reflect about alternatives that preserve the environment and the dignity of the people. However, after all we are experiencing during the pandemic, our mission became bigger once the poverty, hunger and unemployment are increasing around the world, especially in those economies in development. 
The Economy of Francesco is an ongoing process. We started the process of formation in the Village Policies & Happiness reflecting on happiness. During our On-Life Seminar with Jeffrey Sacchs we learnt that happiness is achieved by a virtuous way. According to him, we need to work to have courage, wisdom, temperance, and justice. 
During the last months we reflected about happiness in a way I never thought before. This is very connected with public policies. As an academic in the public policies field, I used to think about happiness on a community level as the Welfare State. To guarantee social rights is very important but happiness is more than having all the rights guaranteed. It is possible to achieve happiness on a personal level but the sense of belonging and being part of a community makes all the difference. This is the key point: governments need to gather all the efforts in designing public policies where the community needs are privileged. The community includes the environments where people live and develop the relations. Then, taking care of the environment and everything that surrounds the community is a cornerstone in the process of being happy. There are millions of people left behind by governments in public policies. We will only succeed in this pursuit of happiness when these people get included.
Connecting with young people from different countries and realities in the World Cafes and our School of Civil Happiness are an amazing gift of being part of the Policies & Happiness Village. It is really special to connect with people such as Lugino Bruni, Vandana Shina, Jeffrey Sacchs, Fritjot Capra and other great minds that are mentoring us in the Economy of Francesco. I feel very blessed to be part of this. 
My PhD thesis is about public health evaluation and I am really convinced how important it is to guarantee this right to all the people once we are part of a community. The COVID-19, for example, is showing us how important it is to act collectively to protect the population's health, save lives and to maintain the economic systems operating. As Pope Francis mentions in the Laudato Si "everything is connected". Researching public policies and economy is part of my vocation and I really want to support governments around the world in the design of public policies more inclusive, sustainable, and ecologically responsible.  
*Tamiris Cristhina Resende
PhD candidate in Business Administration
Minas Gerais State, Brazil