Saturday, Jan. 28 ars narrandi, ars vivendi reading marathon: plan an event in your city
THE YOUTH OF THE ECONOMY OF FRANCESCO SIDE BY SIDE WITH IRANIAN AND AFGHAN WOMEN
Next January 28, EoF's youth and young women are launching a new reading marathon in support of Iranian and Afghan women. After the live streaming marathon, which last Dec. 7, 2022 saw 28 young people connected from around the world in a relay reading of the oriental tales One Thousand and One Nights, EoF is organizing a new event to continue expressing solidarity with the youth and young women in Iran and Afghanistan who are protesting against the violence, crimes, and abuses that are affecting women in particular.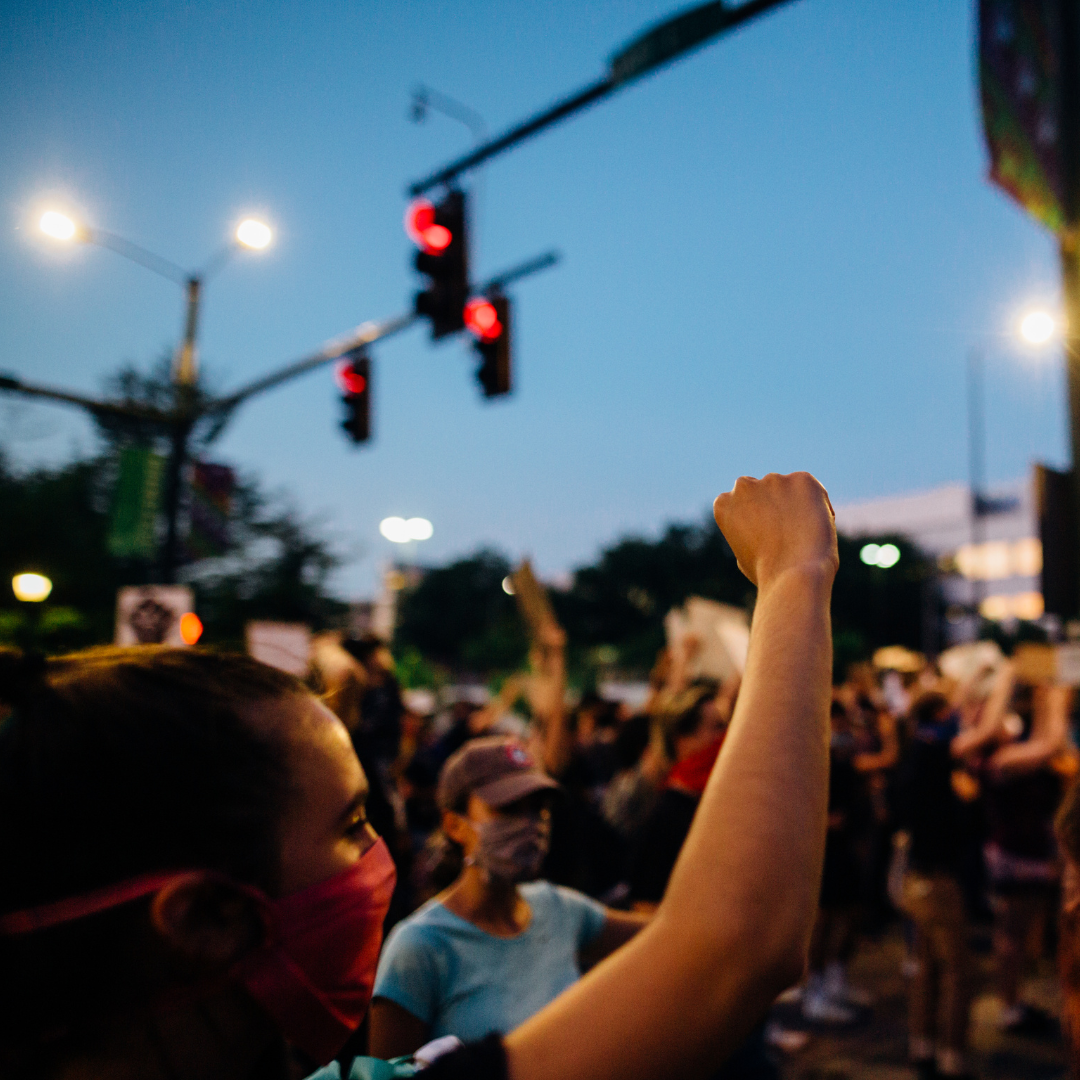 There are hundreds of people who are carrying on their battle in defense of rights, freedom, and life itself. On the one hand in Iran where protests began over the death of Mahsa Amini – stopped and arrested because she was not wearing the hijab properly – on the other in Afghanistan where women are denied the opportunity to attend universities and work in NGOs. Protests that see at the forefront courageous women who have decided to raise their heads, take to the streets and stand together against the force of such violent regimes. We stand beside them! Just as Shahrazad, the protagonist of One Thousand and One Nights, saved the women of the country and saved herself, managing to find a new story to tell every night, so we today feel the duty to continue to stand, with the art of speech and storytelling, beside the women and all the young people who are trying to build a better future.
Can we count on you?
On January 28, organize a Thousand and One Nights reading marathon in your city involving other people, associations, other young people and voices to make our solidarity come even stronger: #women #life #freedom
We invite you to:
– choose a place in your city that is open to the public (a square, a theater, a university, a school, …)
– involve citizens, associations, schools and especially other young people
– write as soon as possible to [email protected] indicating city, address and time of your initiative: you will receive a statement to start the marathon and the draft poster you can use to spread your initiative. EoF will share it on official social channels.
– contact local media to report on the event
How does the marathon take place? Suggestions:
– opening the marathon by reading a shared statement (will be sent to you)
– depending on the length of your initiative, a number of male and female readers take turns reading one or more stories from One Thousand and One Nights (in your language).
– record a 1-minute video and send it to [email protected] or tag us on social media.