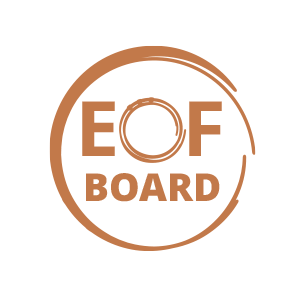 The EoF Board is the team that coordinates the activities promoted by the organizing committee, the scientific committee and supports the work of thematic villages and territorial initiatives.
On this page you will find the main proposals, open to our community, but also to those who feel close to the spirit of The Economy of Francesco.
July 2023
In the economy, today, there is a famine of narrative capital. Reviving and reliving the spiritual and ethical narratives in the context of our contemporary times is necessary. Giving a soul to the economy (Pope Francis, 2019) requires a reconsolidation, or perhaps a new foundation of narrative and social capitals to sustain human cultures on earth.
The streaming event on October 6th will be broadcasted from the Seraphic Institute Theatre of Assisi and will use this venue as an opportunity to reflect on an inclusive economy, capable of understanding the spiritual, social and narrative capitals of a community.
June 2023
Youtopic, a space of coincidence, a space of joy and, most important, of hope. A space of dialogue and friendship.
April 2023
The EoF Academy offers a free online course on Franciscan economy and economic thought. Courses are designed to reinforce a few key concepts and are aimed to align the knowledge of all the enrolled students coming from different backgrounds.