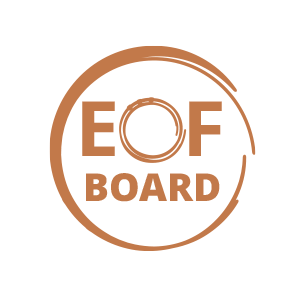 The EoF Board is the team that coordinates the activities promoted by the organizing committee, the scientific committee and supports the work of thematic villages and territorial initiatives.
On this page you will find the main proposals, open to our community, but also to those who feel close to the spirit of The Economy of Francesco.
October 2021
Read the inspirational messages from Partha Dasgupta, Vandana Shiva, Sabina Alkire
September 2021
Le rendez-vous mondial The Economy of Francesco 2021 approche, le 2 octobre prochain. En attendant la rencontre avec le Pape François à Assise, à l'automne 2022, un deuxième événement pour les jeunes entrepreneurs, économistes et acteurs de changement des 5 continents qui se rencontreront simultanément pour partager des parcours et construire des alliances.
Está se aproximando o evento global A Economia de Francisco 2021, dia 2 de outubro. Em vista do encontro com o Papa Francisco em Assis, no outono de 2022, é um segundo evento para jovens empreendedores, economistas e changemakers (agentes de mudanças) dos cinco continentes que se encontrarão simultaneamente para compartilhar percursos e construir parcerias.
Se acerca la cita global The Economy of Francesco 2021, el próximo 2 de octubre. En preparación al encuentro con el papa Francisco en Asís en el otoño del 2022, un segundo encuentro para jóvenes empresarios, economistas y agentes de cambio de los 5 continentes que se encontrarán contemporáneamente para compartir itinerarios y construir alianzas. Las iniciativas regionales culminarán con un evento on line global, en conexión desde el Palacio Monte Frumentario de Asís, que será transmitido vía streaming por el canal de YouTube de EoF.