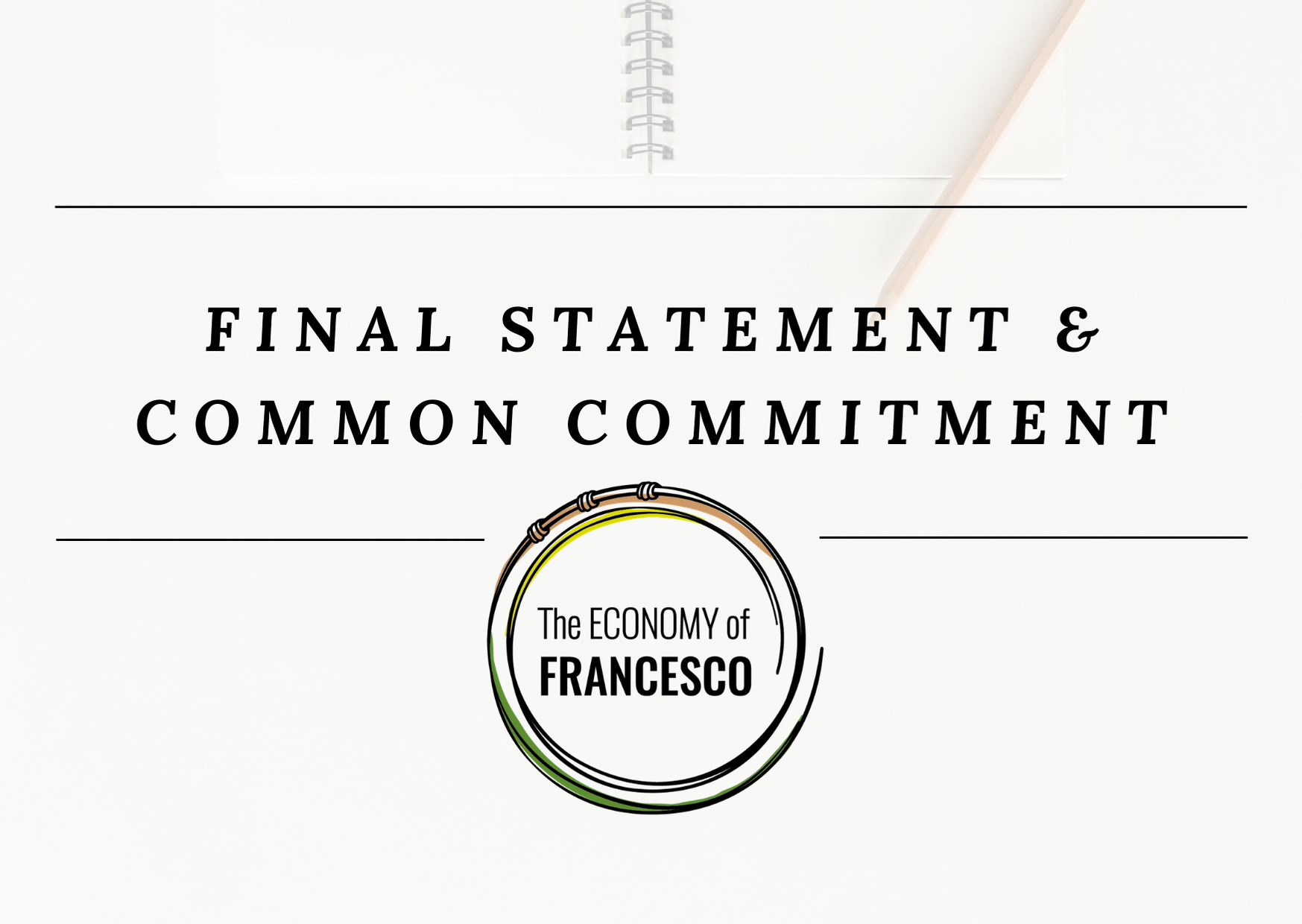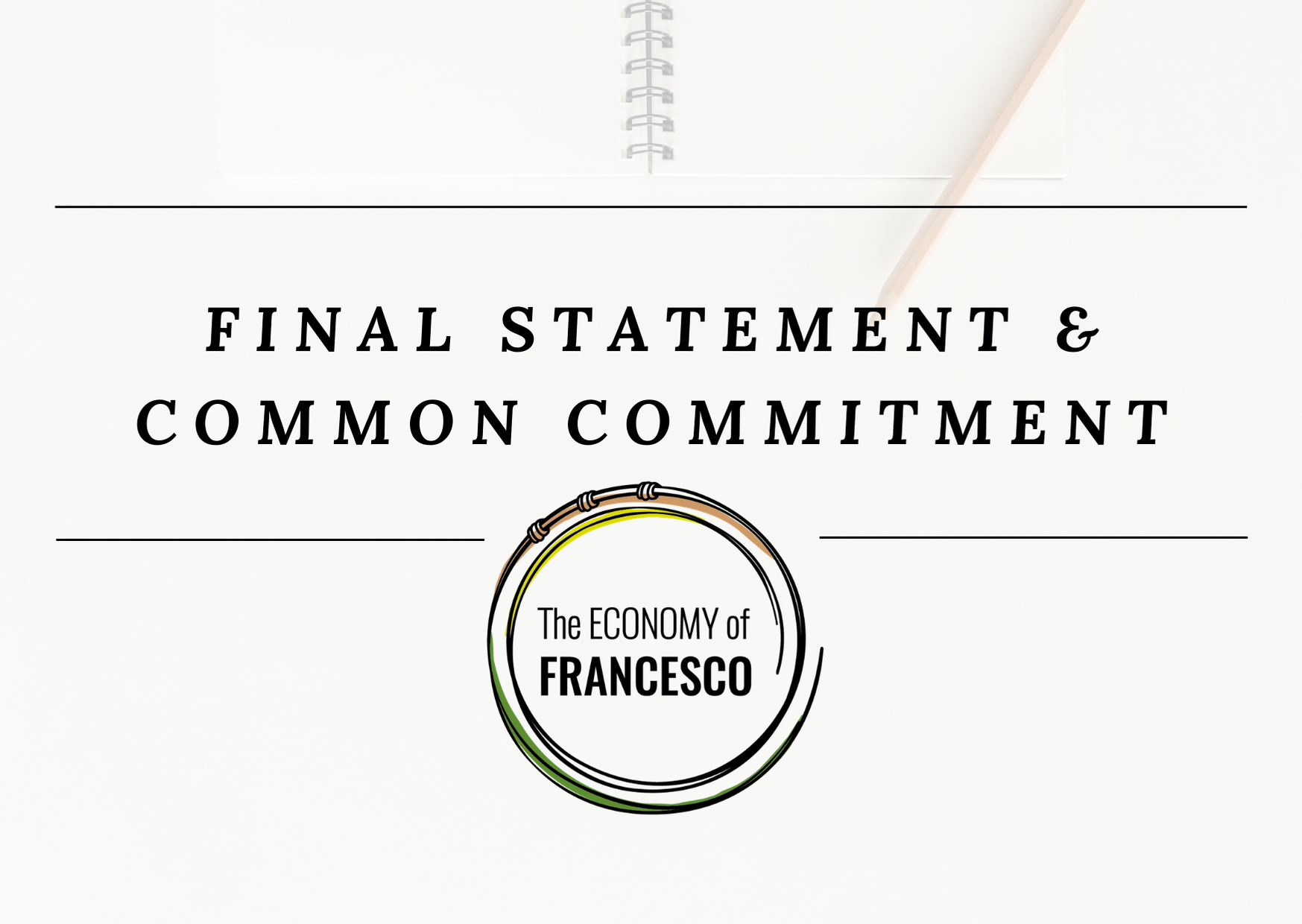 September 2023
We've been already aware of it and we are now sure about that. EoF economists and entrepreneurs are artists as well!
August 2023
Alla lettura dei 12 punti molti penseranno che The Economy of Francesco è una meravigliosa utopia del tutto irrealizzabile. Lo è anche il Vangelo, ma ciò non ha minimamente offuscato, nei secoli, la luce che irradia e che accompagna e sostiene l'umanità nel suo accidentato cammino su questa terra.
Why and for whom do the bells ring at noon today? The Franciscan monk Csaba Böjte's mission for peace and the economy of peace unfurled the flag at the castle of Vajdahunyad, in the spirit of the southern bell.
July 2023
As part of The Economy of Francesco, we firmly believe that art can transcend borders, bridge communities, and shape a brighter future for all. This is why we have decided to call for a competition that appeals to all narrative and artistic forms.