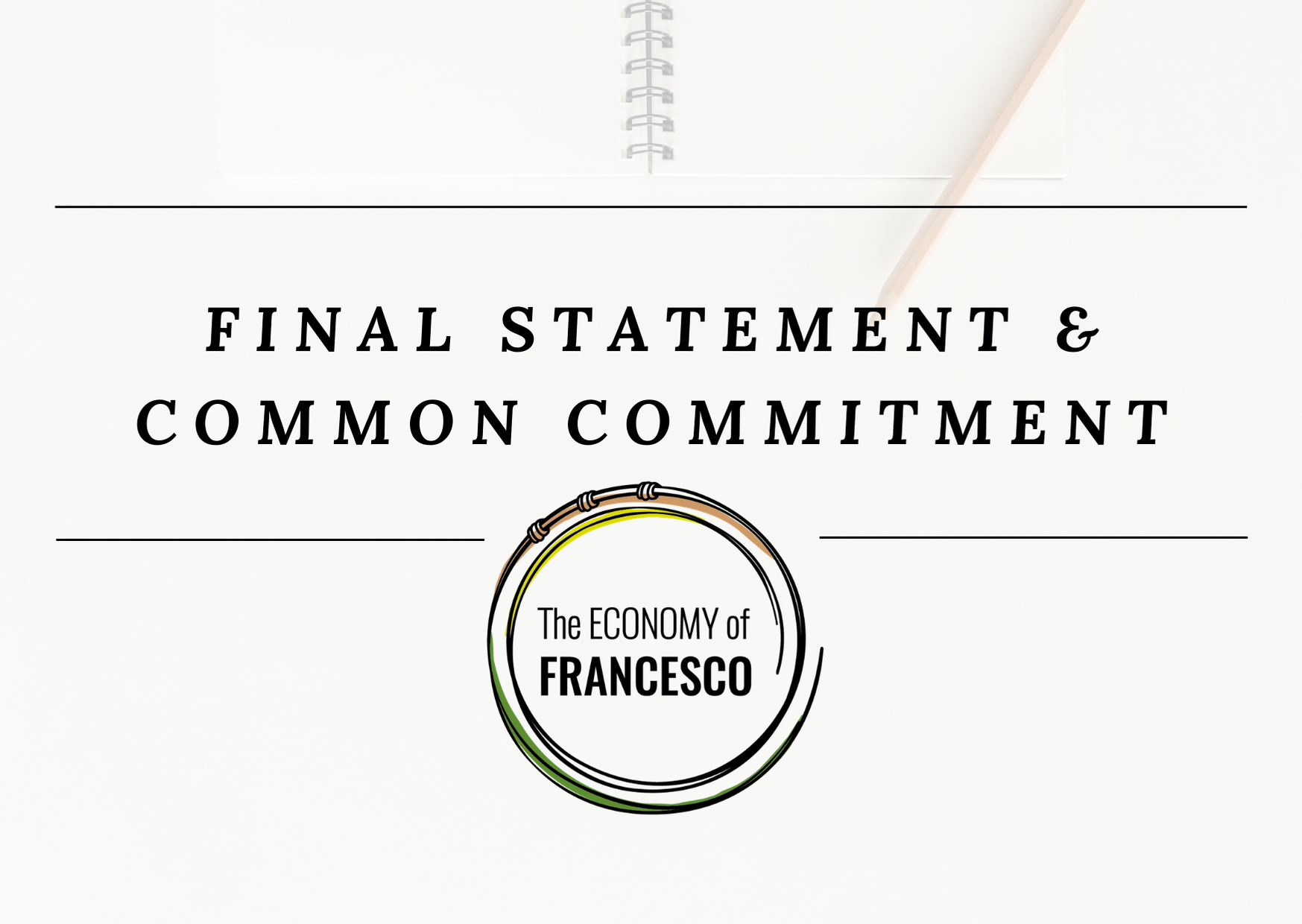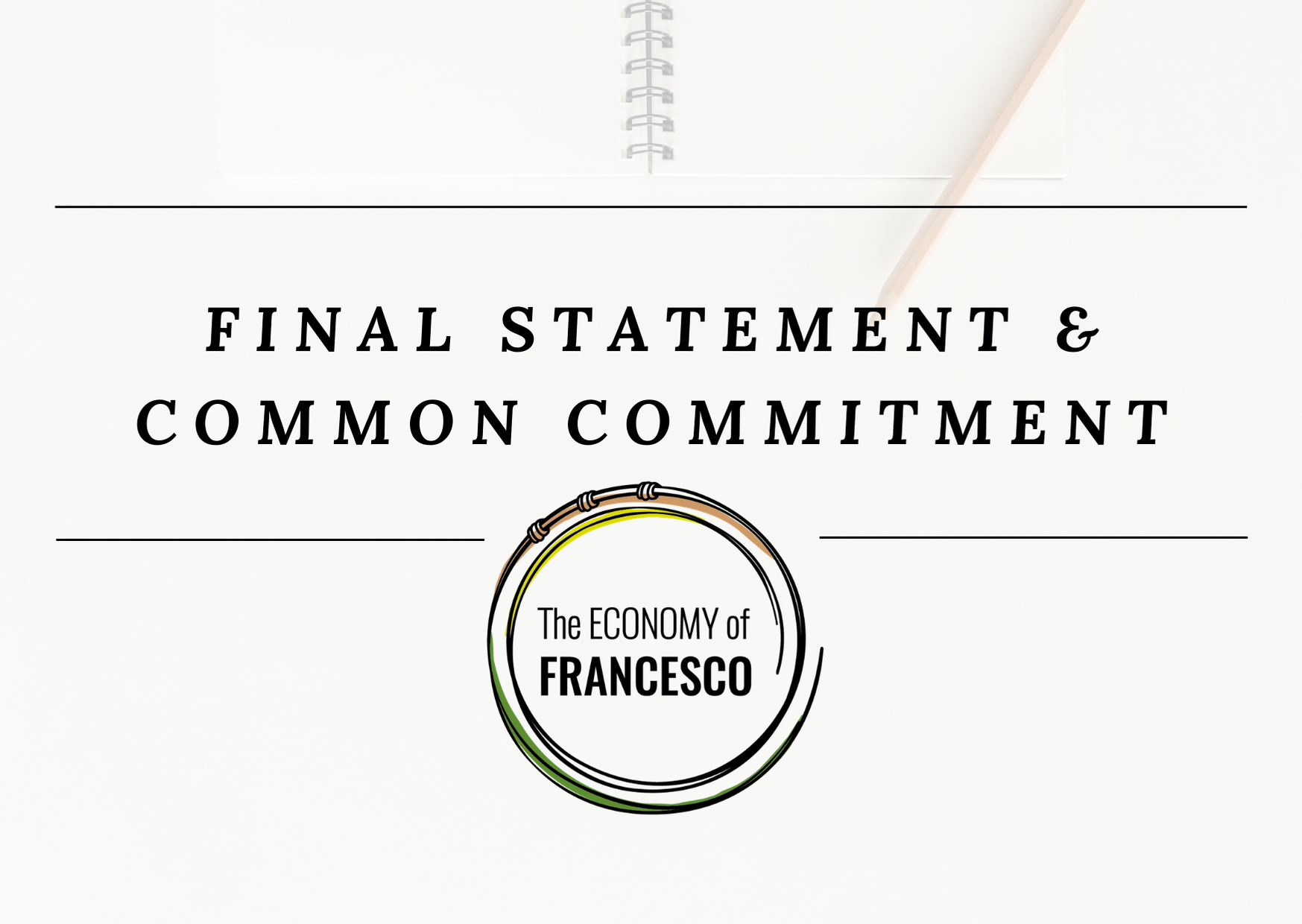 September 2022
Forestation on Mount Subasio, protection of the holm oak forest of the Eremo delle Carceri, biodegradable materials, public water fountains, 0 km products provided in areas confiscated from criminal activity and much more, are the actions to reduce the impact of the three days of EoF
The global event in Assisi is approaching. To enter the atmosphere of The Economy of Francesco (EoF), here is the preface by Luigino Bruni to the book "The Economy of Francesco. Il racconto dei protagonisti per una nuova economia. (The Economy of Francesco. The story of the protagonists for a new economy)."
Vilson Groh is a Catholic Priest who lives on the hill of Mocotó, on the outskirts of Florianópolis (South of Brazil). In partnership with other civil organisations, he assists and promotes coordination to defend and guarantee the rights of vulnerable people. He develops activities of education and social assistance in the peripheries of Grande Florianópolis and in Guinea-Bissau in Africa. Father Vilson will be in Assisi for the Economy of Francesco (EoF), especially during the conference on 23rd September 2022.
August 2022
Projeto voltado à educação ecológica e à harmonia com a natureza é realizado em São Paulo. Conheça a Escola do Bem Viver.