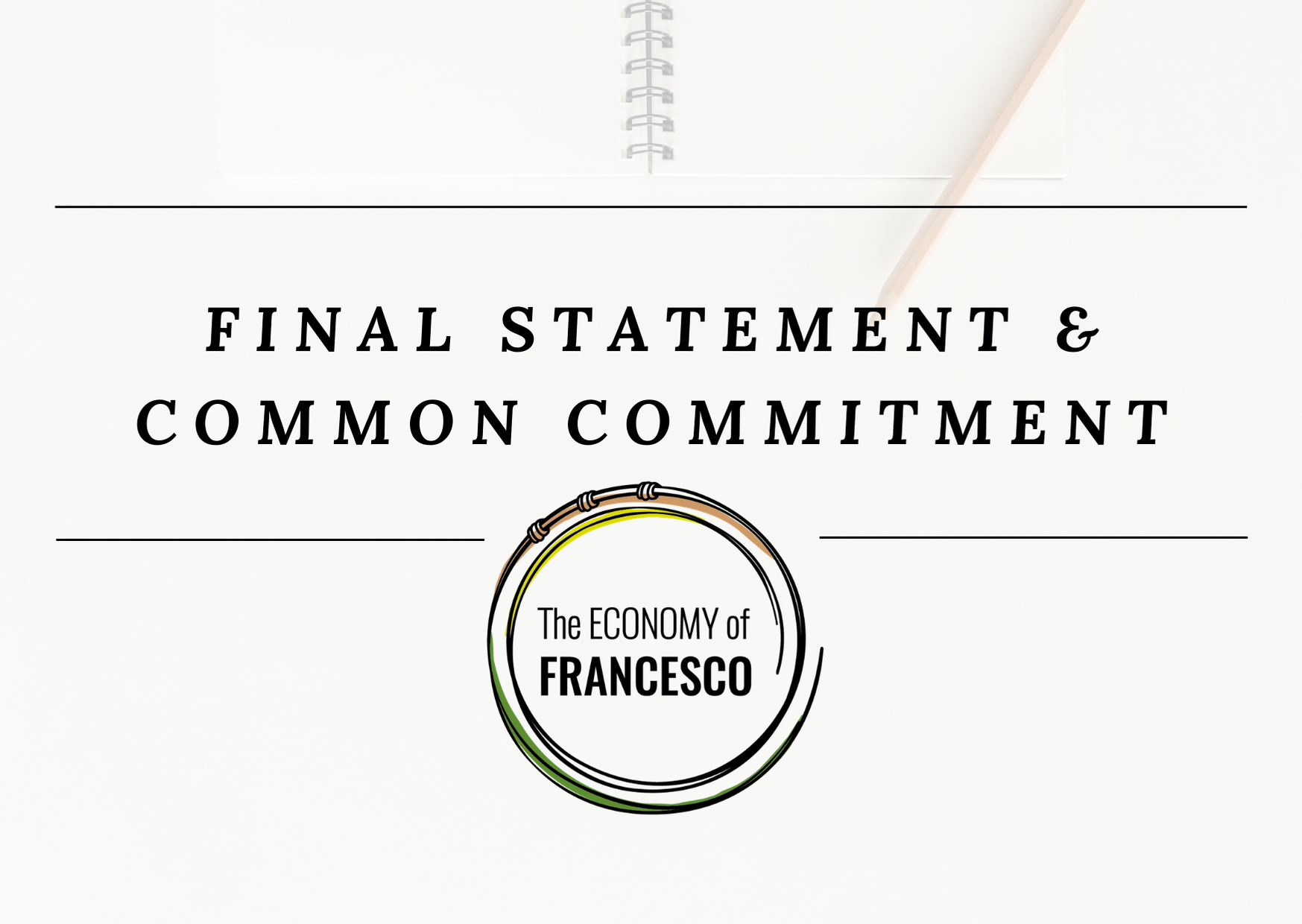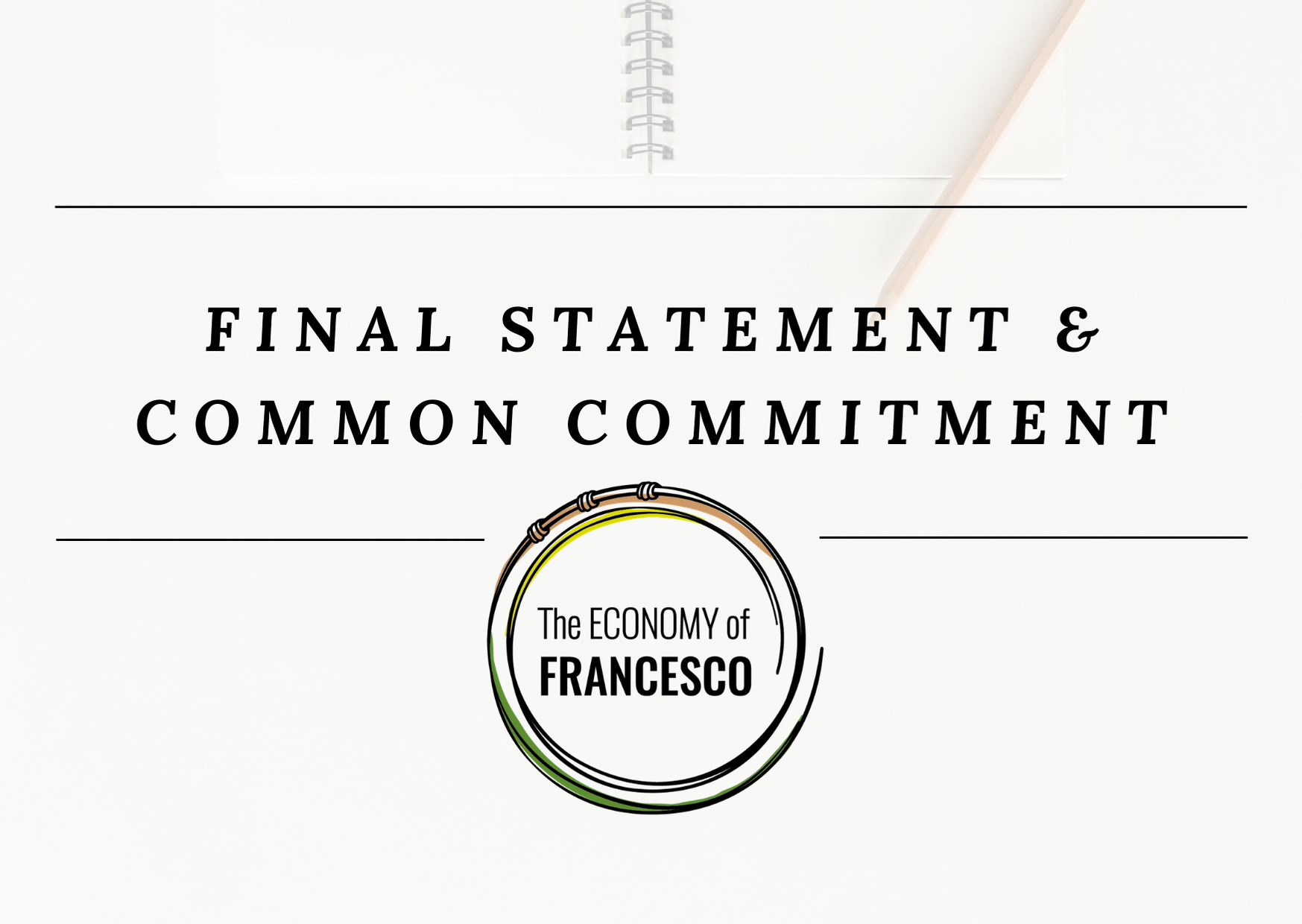 April 2023
The EoF Academy offers a free online course on Franciscan economy and economic thought. Courses are designed to reinforce a few key concepts and are aimed to align the knowledge of all the enrolled students coming from different backgrounds.
February 2023
A new reading marathon. EoF continues to do what the people to whom the event is dedicated have asked: make our voices heard, don't forget us.
March 8, the reading marathon continues. Femininity, violence, discrimination. Rights violated, freedoms denied. But also courage, determination, and intelligence: literature is female and speaks all languages.
A sign to celebrate and defend the value of words and their generative capacity for salvation, the fundamental right to express oneself, to protest, to defend and fight for life, rights and freedom.