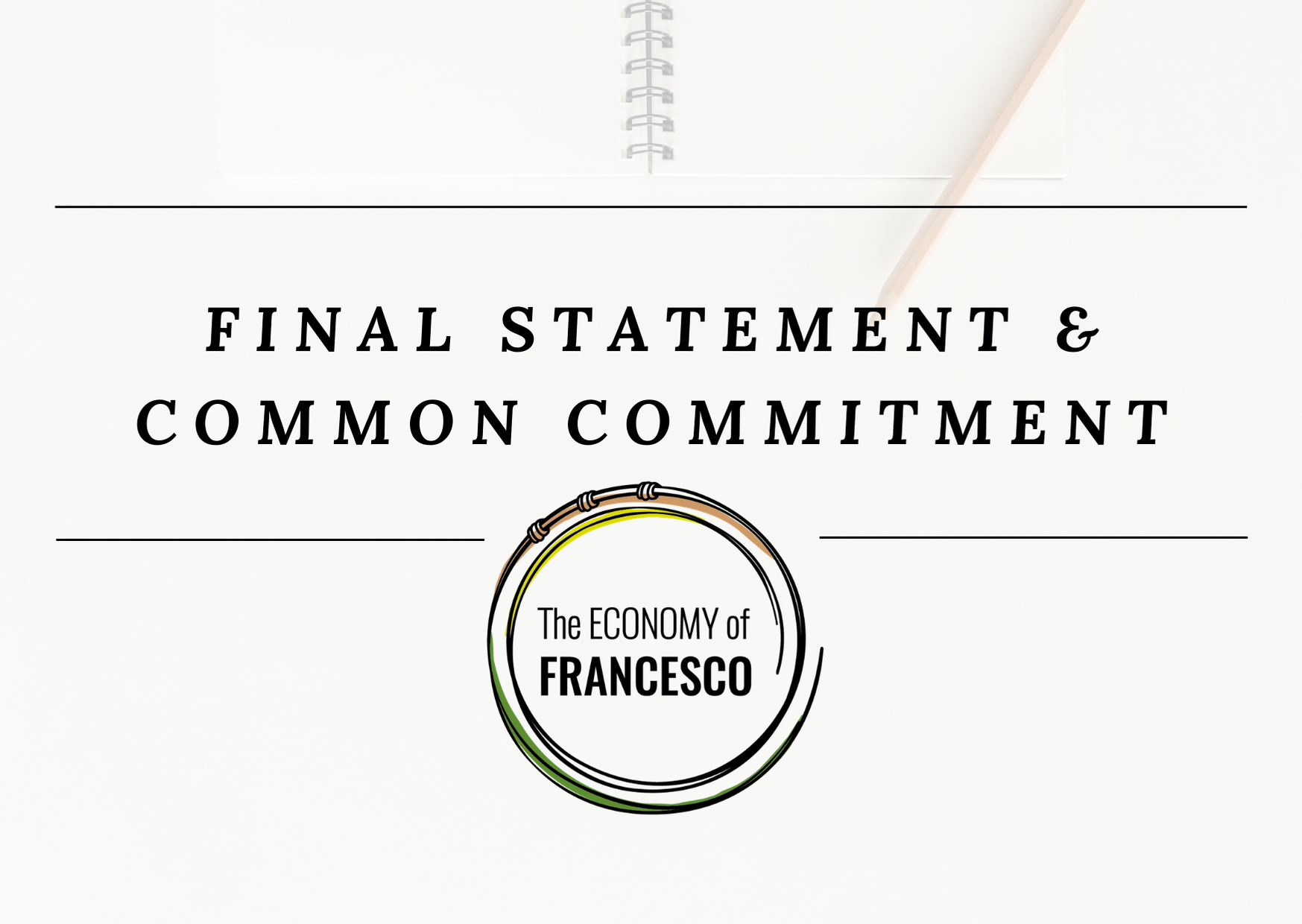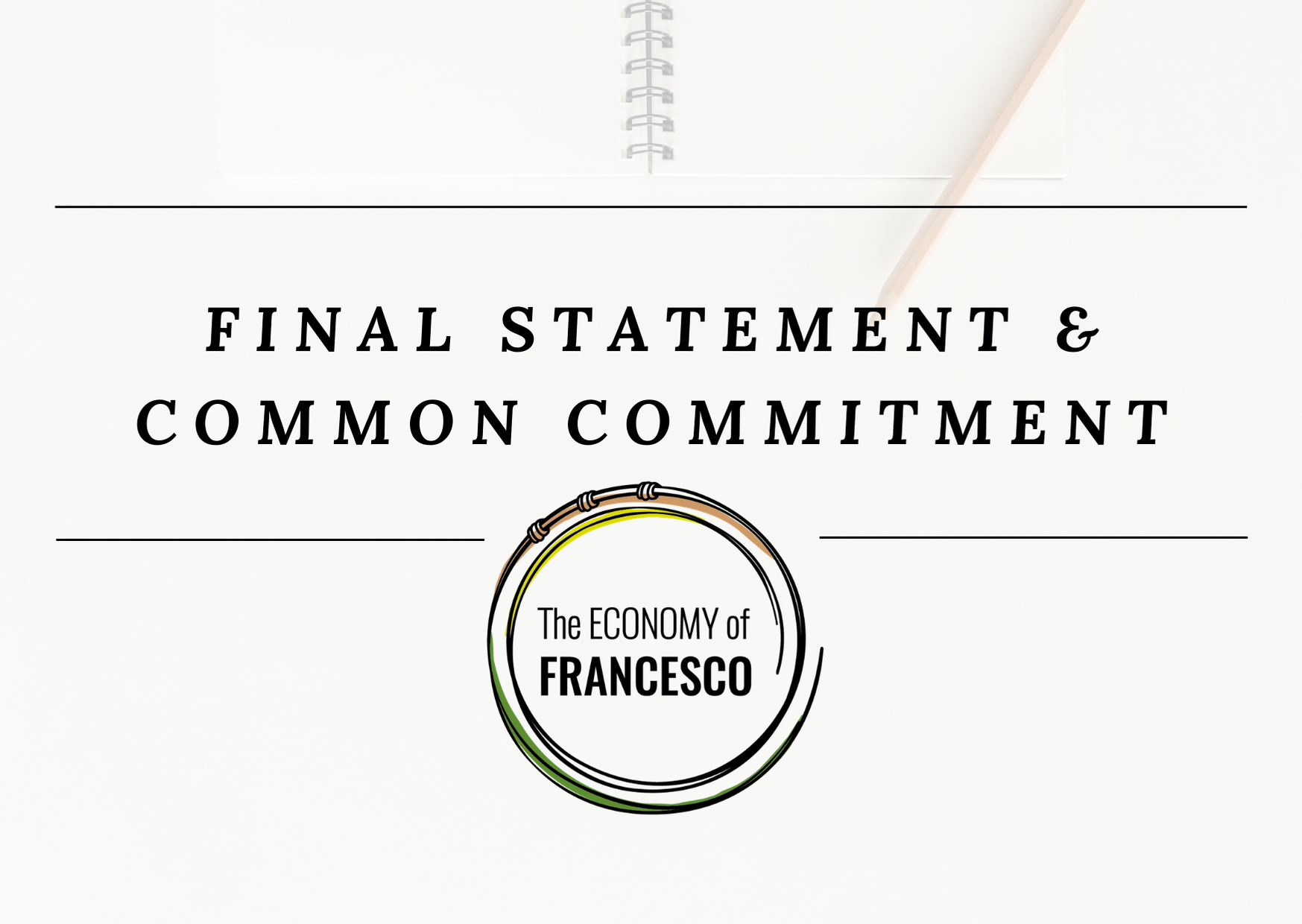 January 2022
Economic inequality is one of the most frequently mentioned forms of inequality and it is what is mainly included in the most recent Oxfam report.
November 2021
The first edition ended, but the path towards the Economics of Francesco has just begun. The Economy of Francesco is happy to announce its second online Economy of Francesco School that will take place between December 2021 and June 2022.
October 2021
An article of Sept. 24: Five hundred million years ago, they made an irrevocable choice: they stayed put. They took root, and not in a figurative sense. Anchored to the ground, they could not escape the attacks of predators or the blows of environmental disasters. The plants, however, have made of this apparent fragility, their strength.
The Economy of Francesco is now at an important stage: the second international event, again in Assisi, in the evocative setting of Monte Frumentario, broadcast throughout the world alongside many national events. In the program, there was a panel discussion with an interesting title: 'The Economics of Francesco between the already and the not yet'