We have to do what we have to do
A story to think about the human dignity and the role of the consumers.
(Text only in English)
Few days after Black Friday, we would like to share the interview with Olena Komisarenko, a doctoral student at the Pontifical University of St Thomas Aquinas, in Rome. From her own work experience, Olena warns us about the industrial system animated by simple profit at all costs and invites us to assess, in consumer choices, not only the price of the product but also its social value as well as the environmental impact of production processes, the relations with suppliers, and the working conditions.
Olena was born in modern day Ukraine in 1989. "More recently – she says – I graduated in Economics and Management at the Angelicum. I have two previous degrees, one in International Relations, and the other in Management of Organizations that I studied for in Ukraine. I have worked for over two years in Asia, in Vietnam and China. I have been living in Italy for over 5 years"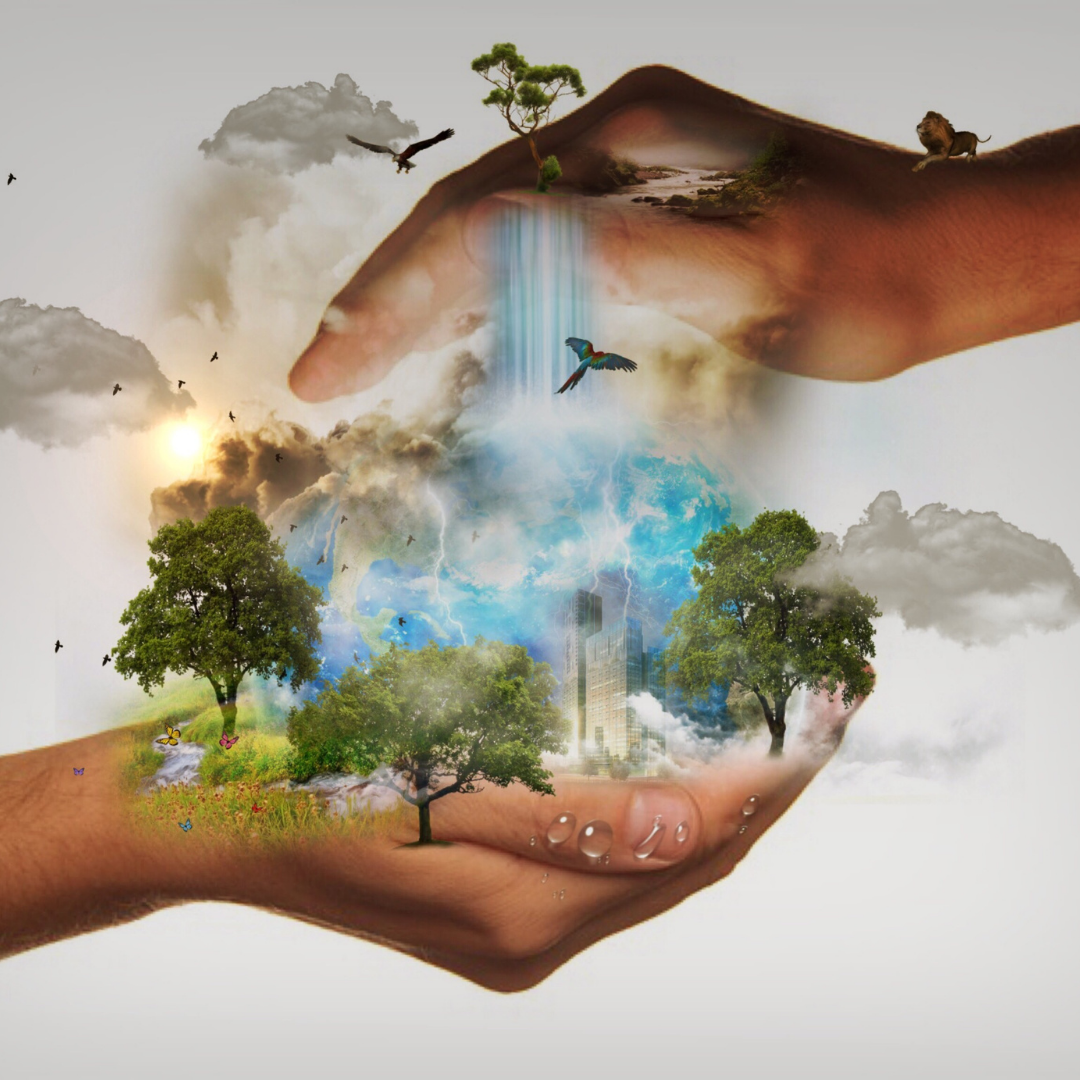 You had a particular previous working experience linkable to the themes of responsible consumption. Could you tell us something about this job? 
Yes, I worked for almost a year at the garment factory in Hue, central Vietnam as an Economic and Administration Assistant Manager. The production facilities included spinning and knitting mills manufacturing yarn and knitwear for various well-known brands. The management team consisted of staff from Bulgaria, Germany, India and Ukraine. I was responsible for the administration of document flow of the factory (including checking and controlling accounting procedures, import-export, and human resources documents), recruiting and training new staff, supervising the biometric system of employee attendance and other miscellaneous duties. This experience is relevant to the initiative "Into the Label" fostered by EoF because all of us wear knitted pullovers in cold weather, but few people understand how they are produced, or how much human labour is behind each unit manufactured. There were nearly 700 employees, who each contributed in different ways to the finished product.
Your experience was definitely very impressive. Could you share with us some of the most meaningful images/situations that you carry inside you?
The most remarkable experience of mine was the strike. The delay in payment of the salary to the workers after Tet holidays became longer than expected due to technical issues, but people couldn't wait any longer. The production stopped for several days. I still remember all the efforts to dialogue, but the aggression was almost impossible to handle. Moreover, all the workers who actively participated in the strike were fired or fined afterwards for the reasons not related to the strike as according to Vietnamese law they actually had a right to strike, but all of us knew the real reason.
Could you tell us about some reflections that cross your mind while facing some controversial moments you lived working in this context?
In one controversial situation, one of my colleagues said that we are not a "charity organization", and 'we have to do what we have to do'. I believe a successful secular organization can be respectful of human dignity, without expressly being a charity. Profiting at the detriment of employees is an abuse of power.
Each one of us, as final consumer and last step of the ladder, can make a difference. What advice can you give to those who want to change this unfair system?
I would recommend consumers to buy clothes only when one really needs it and to give preference to classical styles that retain their value longer than fad fashion. The unjust consumerist fashion industry accentuates the desire to be good-looking, and it preys on human insecurities in order to create profits for corporations. Think twice every time you're buying clothes at the stores that offer 70%, or sometimes even 90% discounts. It is clear that the initial price was exaggerated for being in "trend". Please choose classical models made by local manufacturers using organic materials to counteract destructive consumerist trends that puts profits before human dignity.