The active voice of diversities: a video project for the world
During the EoF Global Event in Assisi, 2022, Pope Francis has called the youth of EOF to listen to the poor and to build together an economy with soul.  In this sense, since 2020 some members of CO2 inequalities village have been working together -and then calling people from other villages of the EOF- to create a video-project that will show the lived realities of different people who are marginalized by society. Something new in this project is its focus: the idea was created from a Model (the CLADM) which presents a new paradigm shift: moving from inclusion to acknowledgment, understanding that every person is part of society, and showing the value of diversity among society
,
strengthening the narrative capital of the CO2 of inequalities village, of the EoF community, and of those who like us work for a fairer and more inclusive economy
.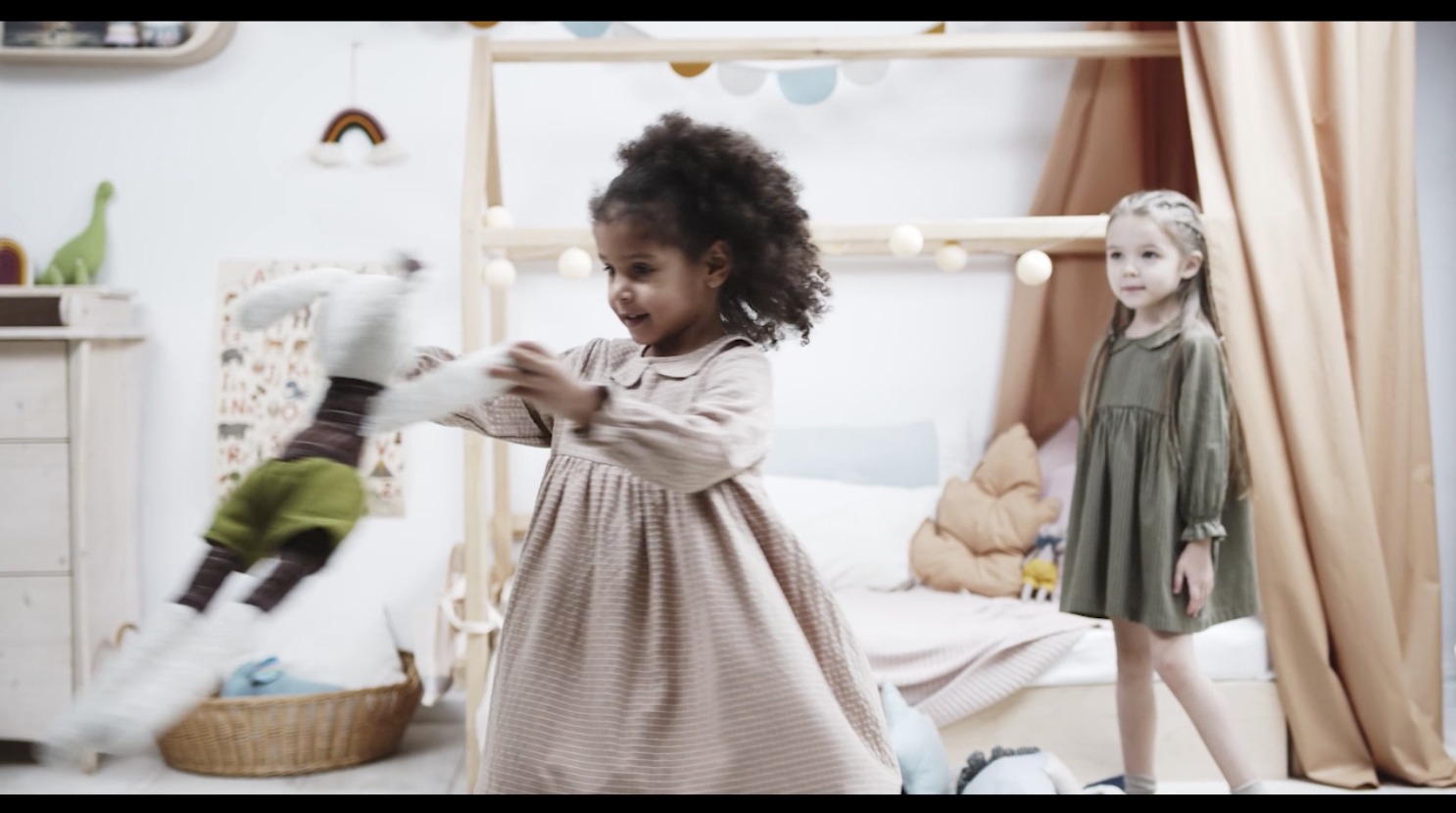 The videos record testimonies from different countries and seeks to give a voice to people from twelve different groups: people with disabilities, refugees and migrants, marginalized ethnic groups and native communities, people with disabilities, women, children, the elderly, religious minorities, persons with AIDS/HIV, LGBT people, the formerly incarcerated and the unemployed. The main idea is to make twelve chapters (one for each group) where the experience of these people in different parts of the world will be shown. The project is an idea from EOF with the guidance of Por Igual Más Foundation and the support of Stratia Digital Service Company. 
BUILDING A MORE INCLUSIVE ECONOMY  WHERE NO ONE IS LEFT BEHIND
One of the main objectives of this project is to share the idea that sometimes we believe that people from diverse groups live in isolation on planets other than planet Earth.  But, is this real? The answer is NOT.  For this reason, each episode collects testimonies from different people, throughout the world, who share their experiences and perspectives on the distances and vulnerabilities they encounter in their day-to-day lives.   For building the questions that follow the project's objective, the team was called first to think about these premises: "Did you ever imagine a world where every single person has been acknowledged among the society, in the way that there's no need to talk about inclusion? Have you ever imagined a world where all people are recognized as part of society, in such a way that it is not necessary to talk about inclusion?  Have you ever dreamed of a world where the distances and barriers that have been socially created do not exist or do not generate conflict?"
Then, following the MCLAD and wishing to answer these questions, the Project's team decided to ask each person interviewed the same three questions around the world: 1) Do you acknowledge (recognize) "Being among society" or "outside"? Why?  2) Which are the necessary elements to feel part of /involved?; 3)   Does anything or anybody make you feel vulnerable?  Their replies are being mixed and built into a craft job by the EOF Team and the help of Stratia in different videos. 
The MCLAD
The scripts were made using the Communication and Legitimate Acknowledgement Model of Disability/Diversities (CLADM), which was designed in Córdoba, Argentina by the "Por igual más" Foundation,  and now it is spread around the world. It proposes moving from inclusion to acknowledgment, giving three categories (acknowledgment, distance and vulnerability) related with three axes: people, society and State. This Model helps to show that everyone recognizes that we all are different and we all have value (including the people who used to be marginalized, listening to their self-acknowledgment of themselves)  so we all should be acknowledged and valued for that, creating a society that is fair and treats everyone with dignity.
You can find the first of the videos here. Enjoy it and let us know what you think of this material!