"The greatest profit that can be made is the common good"
By Lina Díaz
From Vocation and Profit Village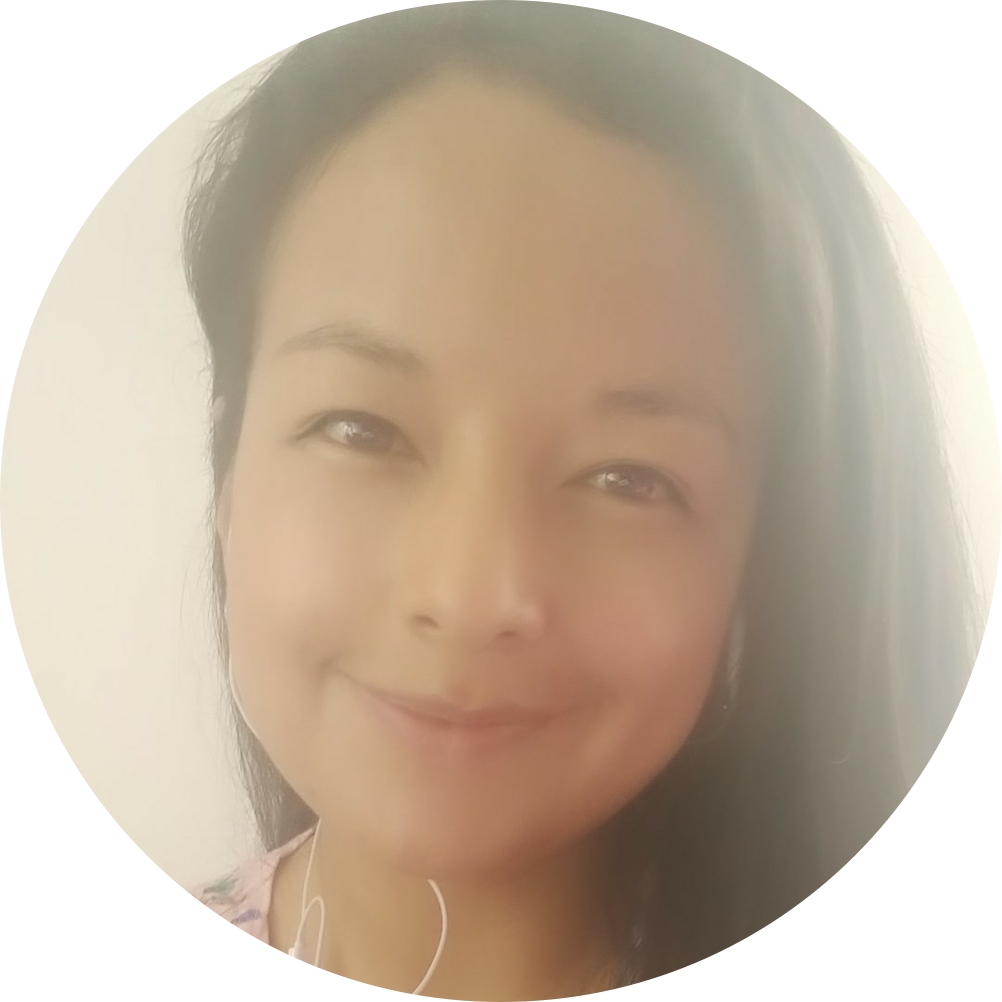 According to the experience you have made in these months with your village, what is the relationship between vocation and profit?
The village has invited us to build together, with our ideas and dreams, to find a balance between vocation and profit, to build a new economy.
 This relationship seeks that profits generate value over money; this means that from the personal call and what we are passionate about, it can positively impact communities, the environment, companies, businesses, education, among others. 
Achieving this synergy is significant so that both vocation and earnings flourish together to provide new perspectives and not as two separate paths.
What activities that have been carried out in your village have had the greatest impact on you? 
I hadn't had much time to share with my village, but in the last month, I have been able to share more with them., And two activities have had an impact on me. First, the gathering and the second one is the Laudato Sì reading group.
The first because you can share your opinions and propose new ways to create a new economy, is to work with creativity to reach impacting and understand the best way to improve our economy. In addition to the next 29th September, the village will have gathering # 3 to continue developing our purpose.
The other one is Laudato Sì reading group, I liked this activity because as a Laudato Sì animator of the global catholic climate movement, it is a necessity to spread the reading of the encyclical of Pope Francis. Only this time I am not only sharing my appreciation with other Christians, but with colleagues who can propose solutions to the problems of the common house and carry them out plans in our places of origin.
We have more meetings ahead of us to follow the discernment of this encyclical and I am sure that new ideas and questions will emerge to understand the whole message of the Pope's message.
What is your inner call? 
During this time, I have been able to think a little more about my calling, and I have analyzed it from the perspective of how the vocation can generate non-monetary value gains? Is to go further and achieve other types of profits that allow more people to take advantage of them.
It does not matter if one analyzes this relationship of vocation from a person or a company; in any case, the important thing is to transcend. It is to stop measuring profits only in percentages or monetary amounts; It is to understand that from each vocation, the greatest profit that can be made is the common good.
As a Catholic economist this call is twofold, because it is not only to achieve the common good for all, in which the care of the common home cannot be set aside, in the end, our greatest profit is to be builders of the kingdom of God.