October 2nd is fast approaching.  OUR ROADMAP: THE EOF GLOBAL COMMITMENT
(ENGLISH TEXT ONLY)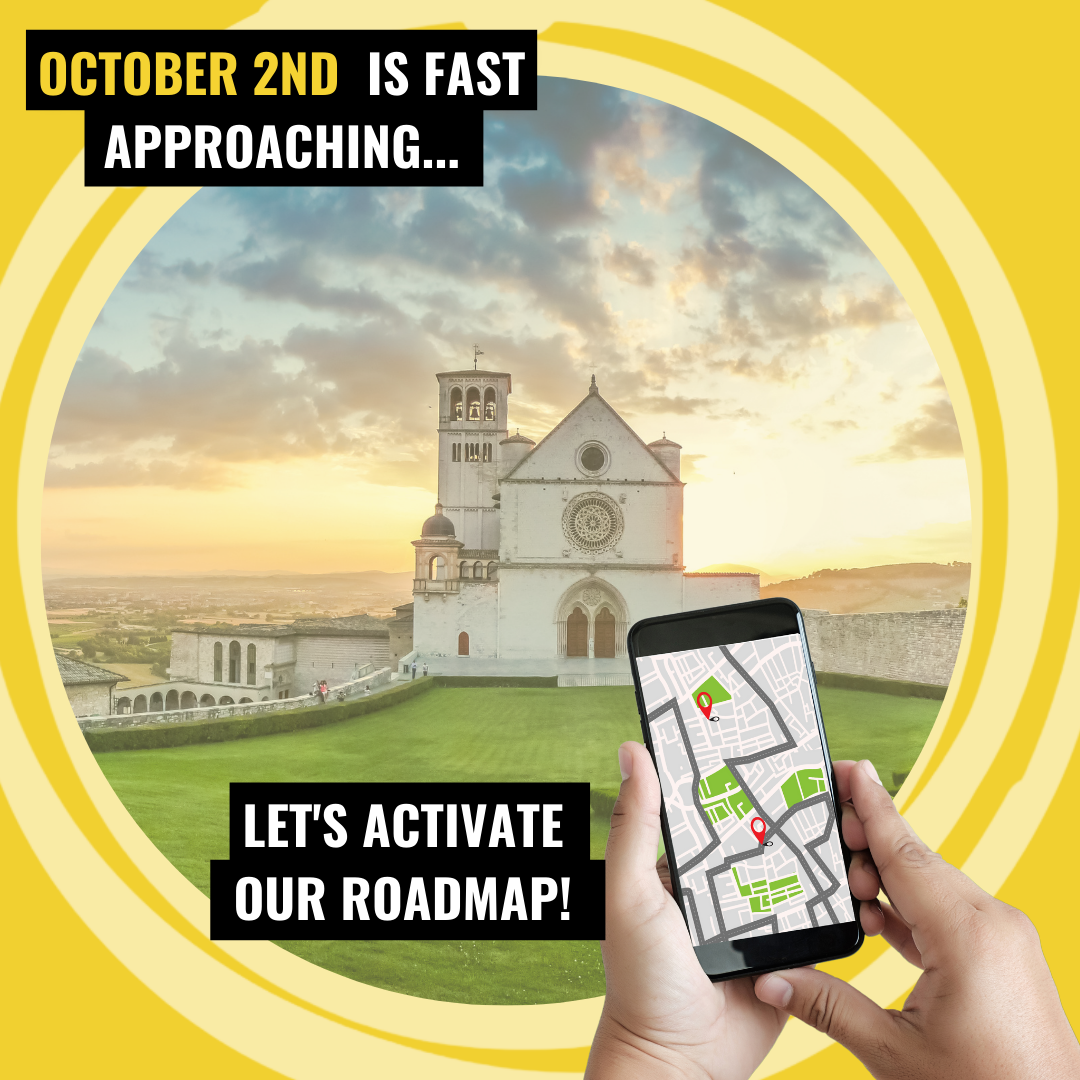 "We are convinced that a better world cannot be built without a better economy, and that the economy is so important for the lives of peoples and the poor that we all need to be concerned with it," read a statement from the young economists, entrepreneurs and change makers who participated in the three-day virtual gathering Nov. 19-21.
At its conclusion, the participants issued 12 points of action to guide a reanimation of the global economy. The 12 points mirror the 12 thematic village hubs that identified key topics, like finance and humanity, energy and poverty, work and care and all the others.
At the top of the list: slow down economic pace globally "to let the Earth breathe." "When COVID is over, we must choose to slow down the unbridled race that is suffocating the Earth and the weakest people who live on Earth," the young people said.
Other action points included:
sharing advanced technologies to help low-income countries develop energy sources and economies in sustainable ways that don't contribute to global warming;
placing stewardship of common goods, including the atmosphere and ecosystems, at the center of government and academic agendas;
respecting the right to decent work for all;
immediately abolishing tax havens worldwide;
providing quality education and equal work opportunities for women;
diverting resources away from war and toward education and healthcare.
Although some people may consider their requests "utopian," the participants said, they see their position as "prophetic, and therefore that we can ask, ask and ask again, because what seems impossible today will seem less so tomorrow thanks to our commitment and our insistence." "We ask all this first of all from ourselves, and we are committed to living the best years of our energy and intelligence so that the Economy of Francesco can increasingly bring salt and leaven to everyone's economy," they wrote.
As we approach the EoF 2021 meeting, we would like to intensify and enhance our commitment through various initiatives.
From next EoF School lesson – Care for the Earth with Jennifer Nedelsky – we are going to start a specific journey towards October, made up of talks, webinars and actions inspired by the final statement.
>>> CLICK HERE TO READ AGAIN THE FINAL STATEMENT AND COMMON COMMITMENT