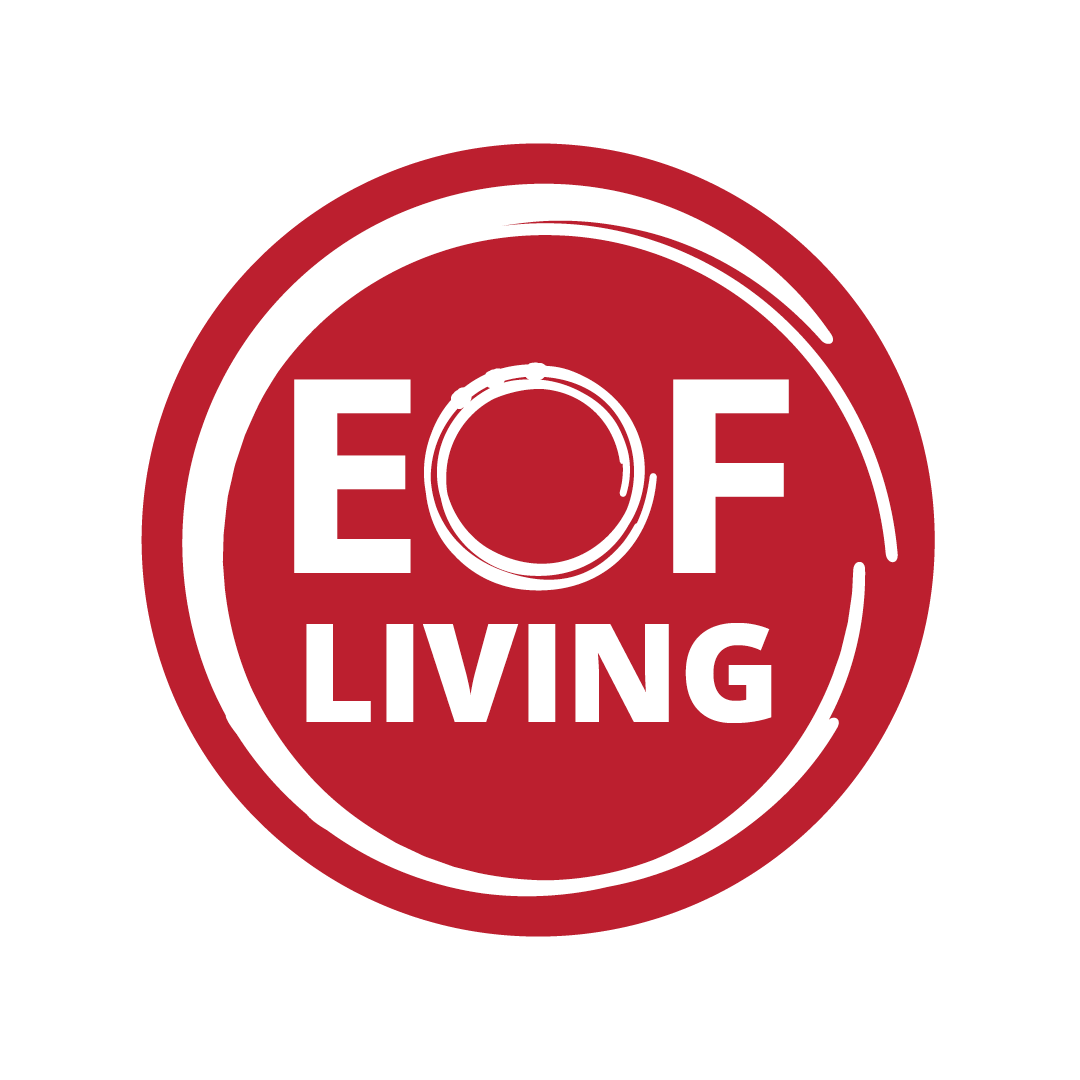 Living
The Economy of Francesco
A process to be lived as a vocation, a culture, a commitment
The Economy of Francesco continues its commitment to listen to and concretize the thought and economic action of young economists, entrepreneurs, and change-makers of the world through encounter, dialogue and action.
The regional reality is essential to involve other young people, listen to the voice of the communities, implement projects and include the needs of the most vulnerable. 
The worksite is open, and many are already at work! We are waiting for you!!! 
Why us?
We invite everyone that is (or wants to be) working on the intersections of justice, sustainability and transformative change, to join our international events series. 
Are you a researcher, student, activist, entrepreneur, change-maker, otherwise critical thinker and/or engaged citizen? And do you (want to) work on the intersections between justice, sustainability and economic paradigm shift? 
Join our international events series!
Living The Economy of Francesco events are proposals inspired by the Economy of Francesco starting from 
the words of Pope Francis

the universal message of St. Francis of Assisi and Franciscan tradition 

the EoF themes (villages, EoF School, EoF Academy)

the EoF Final Statement & Common Commitment
Not just online lectures
Learning, interacting and dialogue are central to all our events!
Living EoF events are organized at the regional or local level (in presence or online) in the form of workshops, laboratories, study seminars, conferences, round tables, calls for action, which are promoted by organizations, movements, associations, universities, businesses, informal groups etc.
Other formats will also include:  
Action research talks – where research & action meet!

Celebrating & sharing publications (articles, guides, books, websites etc.)

Movies, documentaries, workshops and experimentation with other formats
Are you organizing or do you want to organize a Living The Economy of Francesco event?
We will publish it on the website!