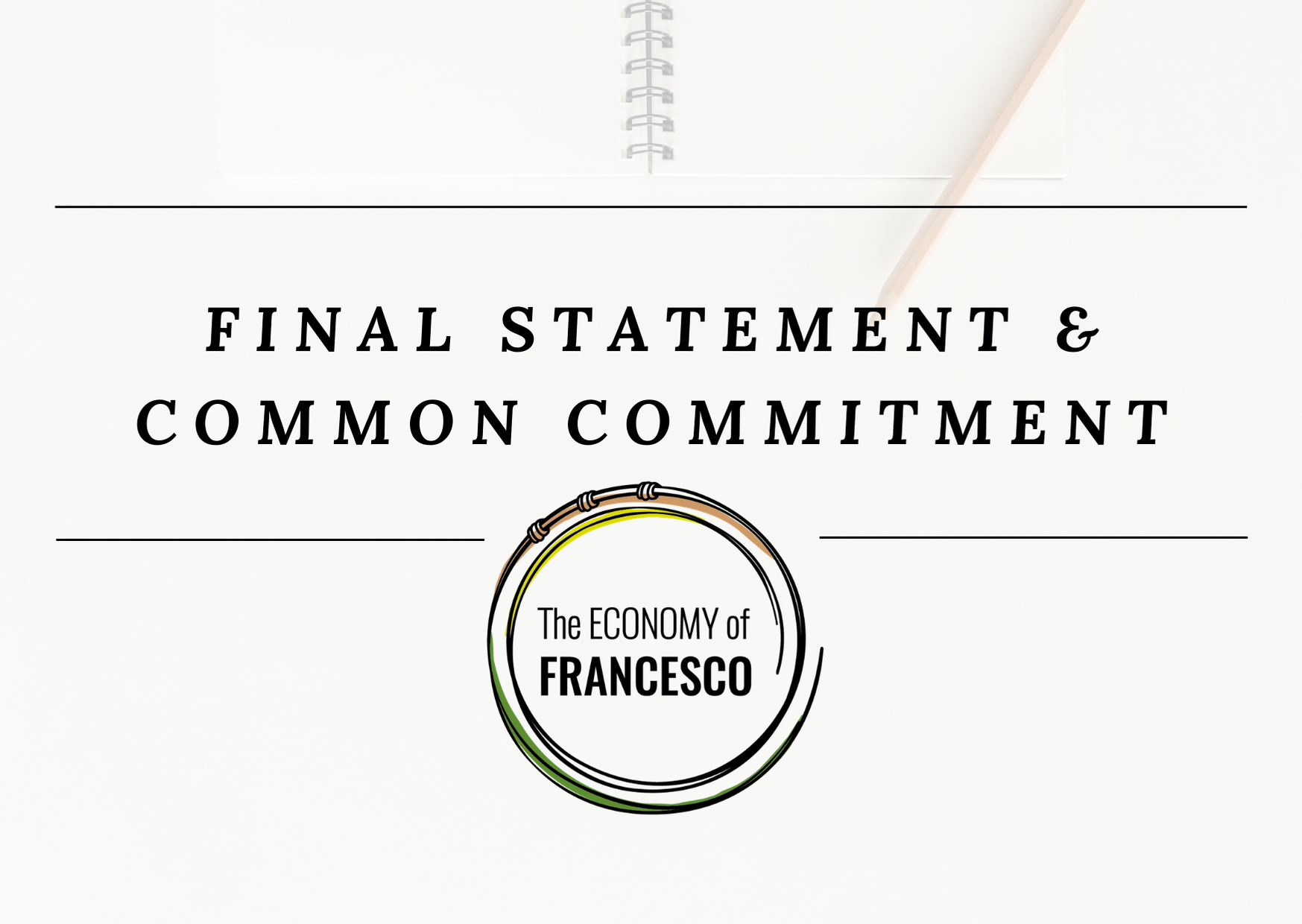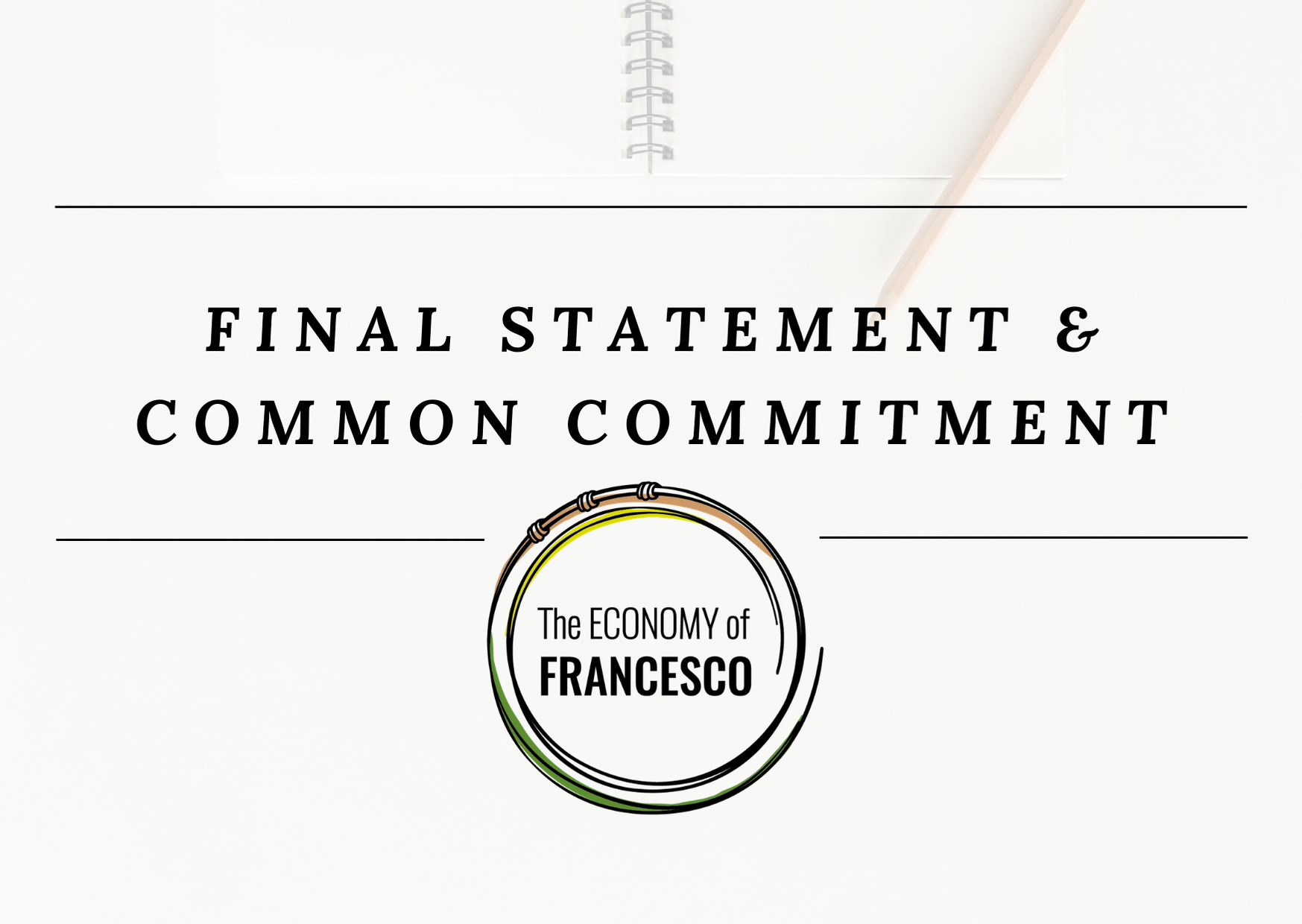 January 2023
Education is the way to create lifelong opportunities, to generate peace, and to break the cycles of poverty and bigotry.
December 2022
In carcere si entra in punta di piedi. Per alcuni di noi è la prima volta: gli occhi cercano di superare la distanza delle grate, una accanto all'altra, da fuori sono tutte uguali. Nelle mani abbiamo un dono. È quasi Natale, vogliamo stare un po' con loro. I nostri amici di Bollate.
A live-streamed reading marathon, from 7 to 9 p.m., in which young people each read for half an hour and in different languages, the famous oriental tales One Thousand and One Nights.
Economy of Francesco: una chiamata a creare una nuova economia per generare cambiamenti strutturali e sociali seguendo precise parole chiave: spogliazione, vita interiore e poveri