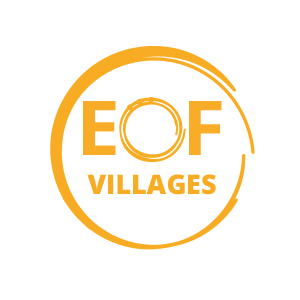 The 12 "EoF Villages" represent the working sessions of the participants on key topics of the economy of today and tomorrow. Villages are often crossroads and paths, places where different people and cultures meet. Even the "EoF villages" want to be spaces of dialogue and confrontation, of questions and perspectives, of reflections and proposals.
WHAT'S ON (news from the Villages)
The global event in Assisi is approaching. To enter the atmosphere of The Economy of Francesco (EoF), here is the preface by Luigino Bruni to the book "The Economy of Francesco. Il racconto dei protagonisti per una nuova economia. (The Economy of Francesco. The story of the protagonists for a new economy)."