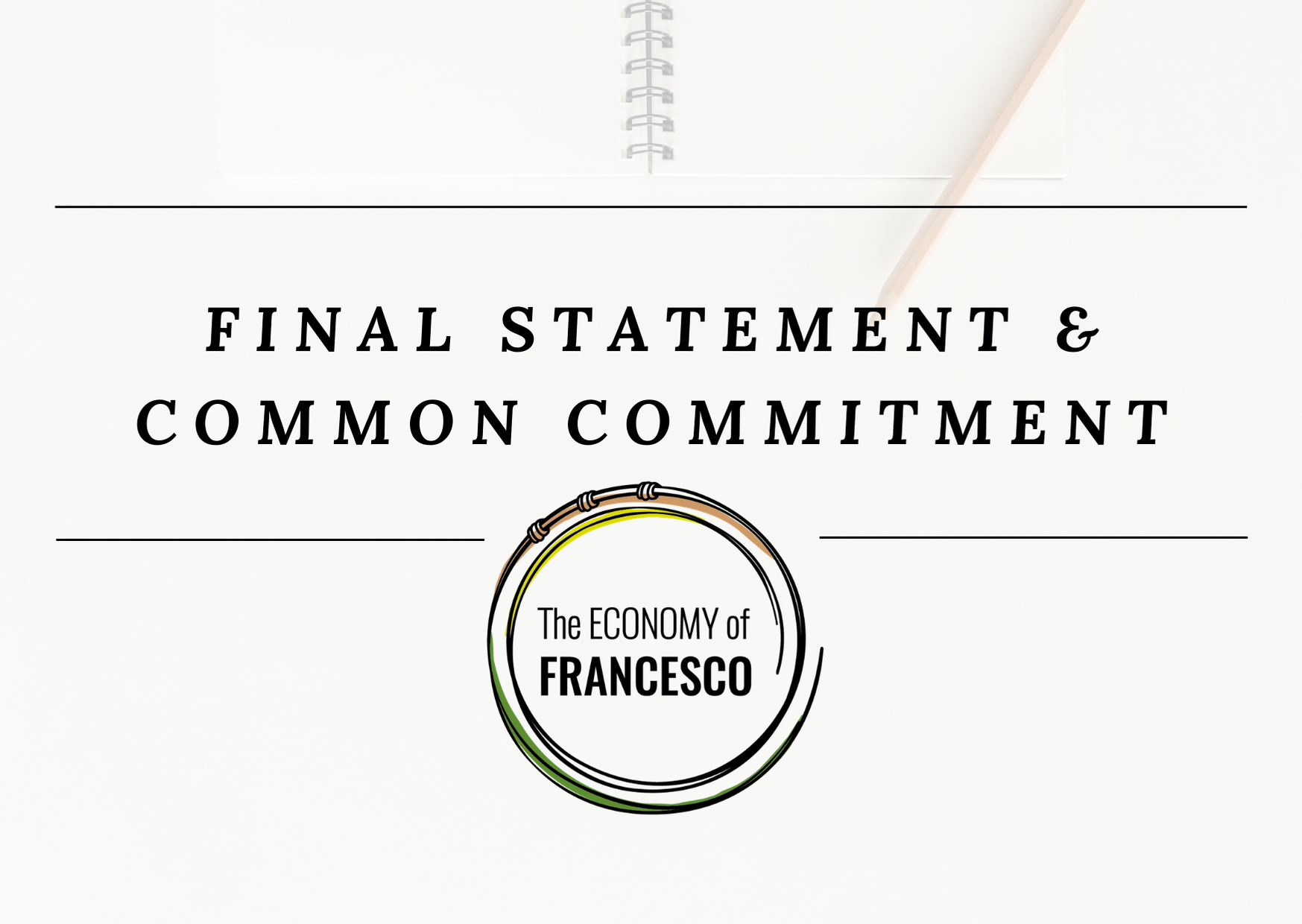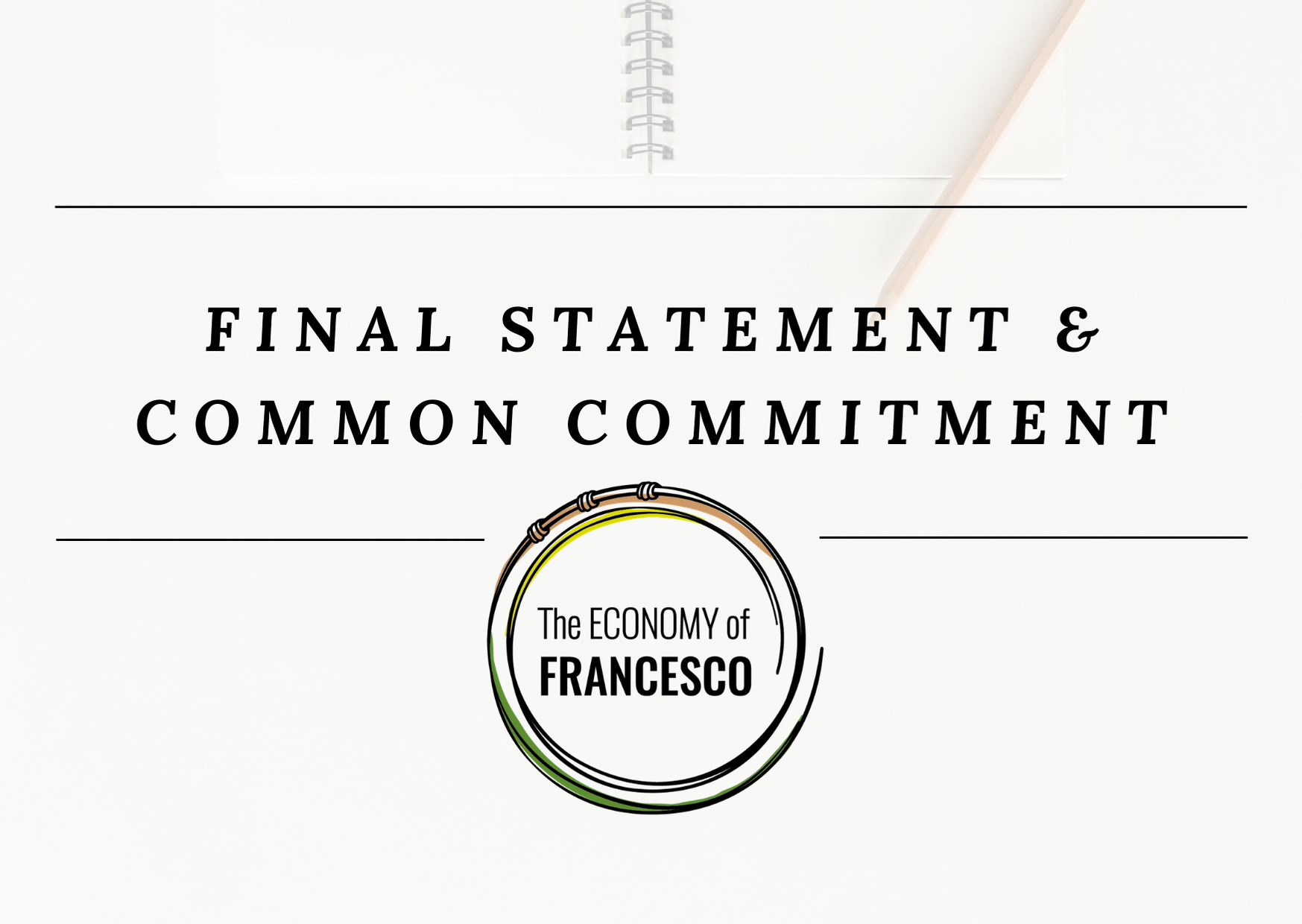 Agosto 2022
Extreme poverty continues to persist in the world. High barriers to quality healthcare, a weakening job market, and political instability are some factors that attribute to this, but there is also the consideration that due to intrinsic systemic discrimination, those caught in a cycle of poverty will remain in that cycle indefinitely, regardless of the socio-economic safety nets that are made available to them.
Luglio 2022
In the framework of World Day Against Human Trafficking, we interviewed Nicolás del Mastro, a young Argentinean who is dedicated to this cause from the Alameda Foundation. He tells us why the issue of trafficking matter so much in an economic environment. «A system that puts at the center the "god" of money, that alters all the processes of production to maximize profits, that maintains that a human being is an instrument, a means, is just one more commodity, merchandise, used needed to produce more money.»
Market laws are not deterministic but are related to behavior. The topic dealt with here, briefly, concerns the possibility of controlling behavior such as the uncontrolled rise in prices for certain socially relevant products where that cause damage.
Psicologa ventottenne, è fra i giovani changemaker che a settembre porterà all'evento globale di Economy of Francesco un'esperienza partecipativa che si è estesa dall'Argentina al Messico e al Perù.